Western Australian Liberal Melissa Price, the member for Australia's largest federal electorate, Durack, has been slammed for neglecting her Indigenous constituents.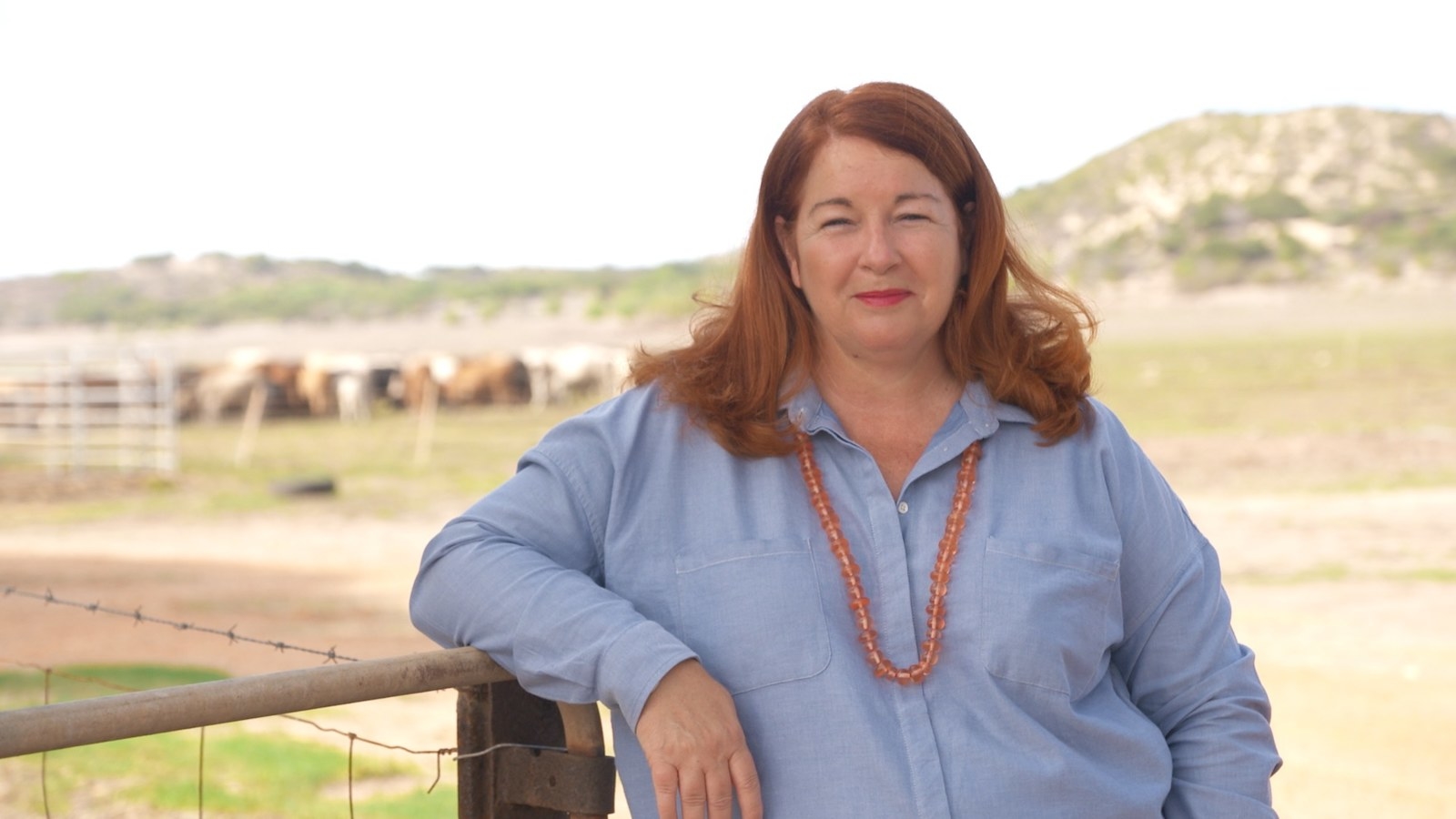 Durack, which is 3.5 times the size of Texas, encompasses the entire north of the state of Western Australia, including large parts of the billion-dollar mining industry that has made Australia one of the wealthiest countries in the world.
But the electorate also has the third largest Indigenous population in the country. Most of them live in remote communities in third world conditions, where rates of unemployment, substance abuse and incarceration are wildly disproportionate compared to the non-Indigenous population.
Earlier this week an audit found that Durack's Kimberley region also has one of the highest rates of suicide in the world per capita with Aboriginal children as young as 10 taking their own lives.
It's this side to her electorate that Price has been accused of neglecting since taking office in 2013.
"I don't know that woman. Who really cares for us as black people? I have to look after my grandkids and I don't even have a steady roof over my head," one Aboriginal grandmother living in a crisis accommodation in South Hedland told BuzzFeed News.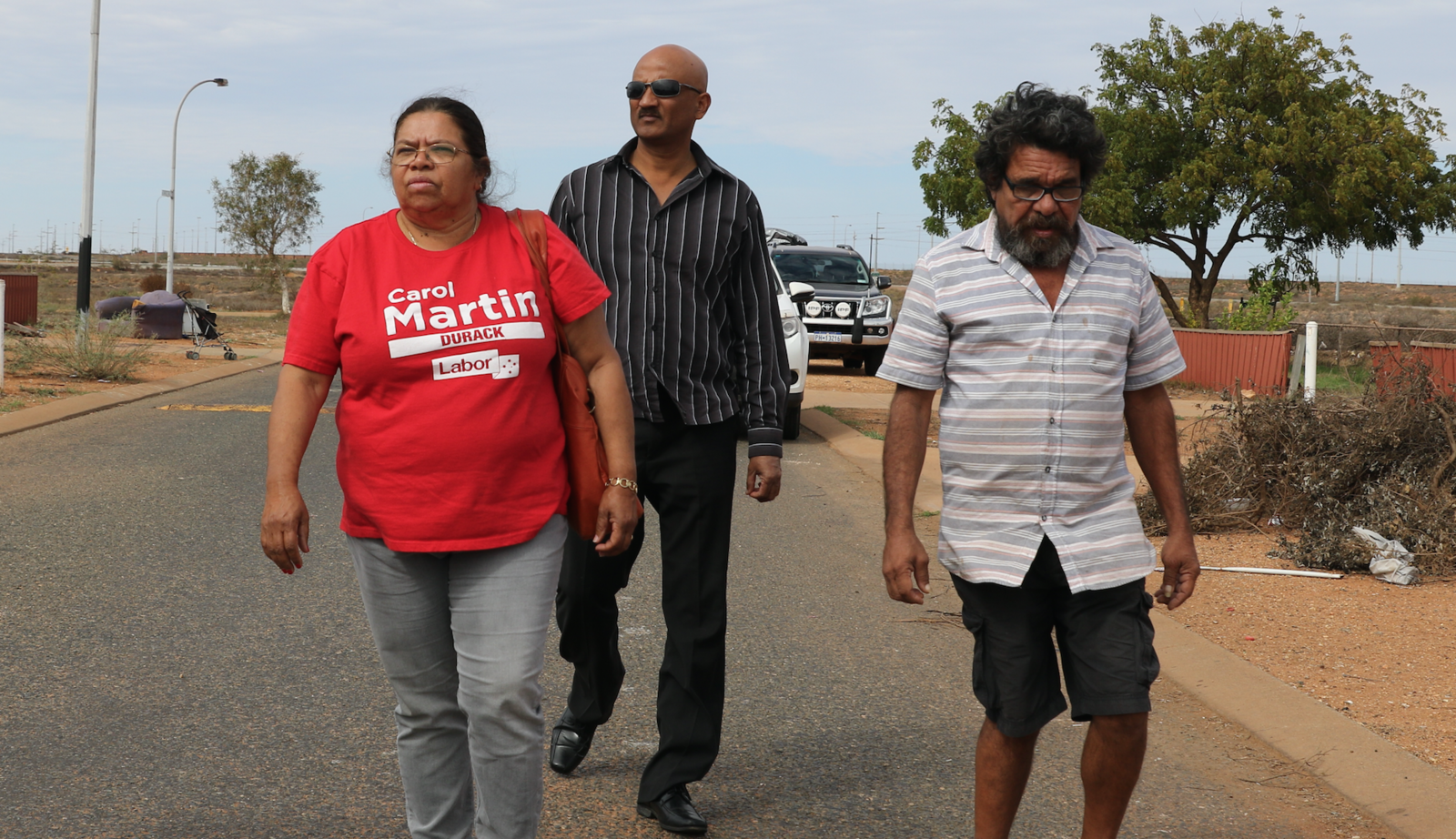 As part of BuzzFeed News' commitment to covering Indigenous issues in our federal election coverage we made repeated calls and sent several email requests for an interview with Price. We were willing to travel to meet her.
Ryan Hadjimikalakis, Price's spokesperson, knocked back multiple interview requests by BuzzFeed News to interview Price about Durack's Aboriginal constituents. Hadjimikalakis told us that Price was "very busy" and "doesn't really give interviews to online forums".
Travelling through the Pilbara and Kimberley region, BuzzFeed News found that the majority of Aboriginal people either didn't know who their federal representative was or criticised Price's lack of interest in Aboriginal issues.
Durack is considered a safe Liberal seat and Price holds it with a margin of around 15%.

That doesn't deter her main opposition, Yamatji woman Carol Martin, who decided to "toss her hat in the ring" for the Labor party last December.
Martin accuses the Liberal and National parties of turning a blind eye to to the living conditions of Aboriginal constituents, and prioritising the non-Indigenous pastoralist and mining vote.

"Poverty should not be a crime. What it all comes down to is Aboriginal people stuck in a system that keeps them in poverty, not poverty in terms of money, but also poverty of the spirit and it's not good enough," Martin told BuzzFeed News.
"When you keep getting beaten down as a people, where do you go? They can barely keep their head above water and what have the Libs and Nats done for them?"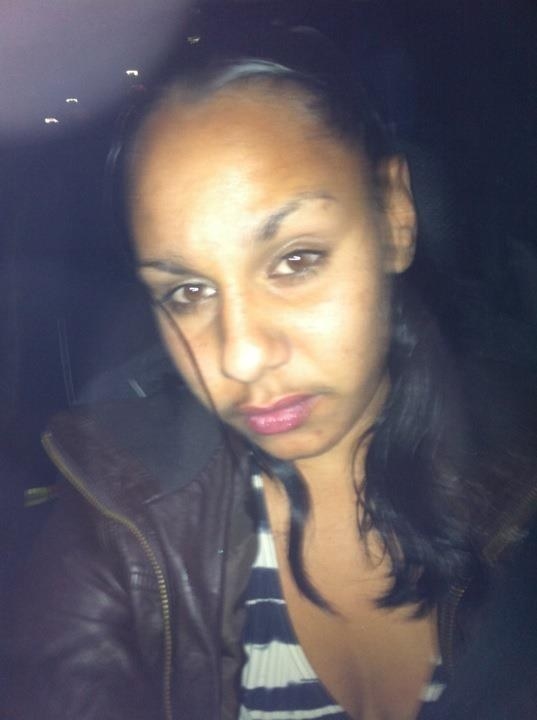 Martin was the first Aboriginal woman elected to the West Australian parliament as the member for the Kimberley and has deep family connections to Aboriginal communities within the electorate.
One of those connections is to Julieka Dhu, the 22-year-old Yamatji woman who died an agonising death in police custody in 2014 after being locked up for unpaid fines.
"She was my niece, her grandmother Carol is who I am named after," Martin told BuzzFeed News. "Unpaid fines should not be a death penalty, [it was a] senseless death."
"We have an industry here that is sustained by Aboriginal incarceration and misery," she said.
BuzzFeed News visited a youth centre in Port Hedland with Martin, where disadvantaged Aboriginal kids can get a meal and hang out off the streets. Dhu used to use the service, and Martin is committed to maintaining its funding.

The Labor party has also committed $20.4 million to Aboriginal legal services over the next three years if elected, three of those in Durack, which Martin hopes will go some way to preventing further deaths in custody.
"I would say are they [Liberal and National Party] really committed to finding solutions? I don't think so," she said.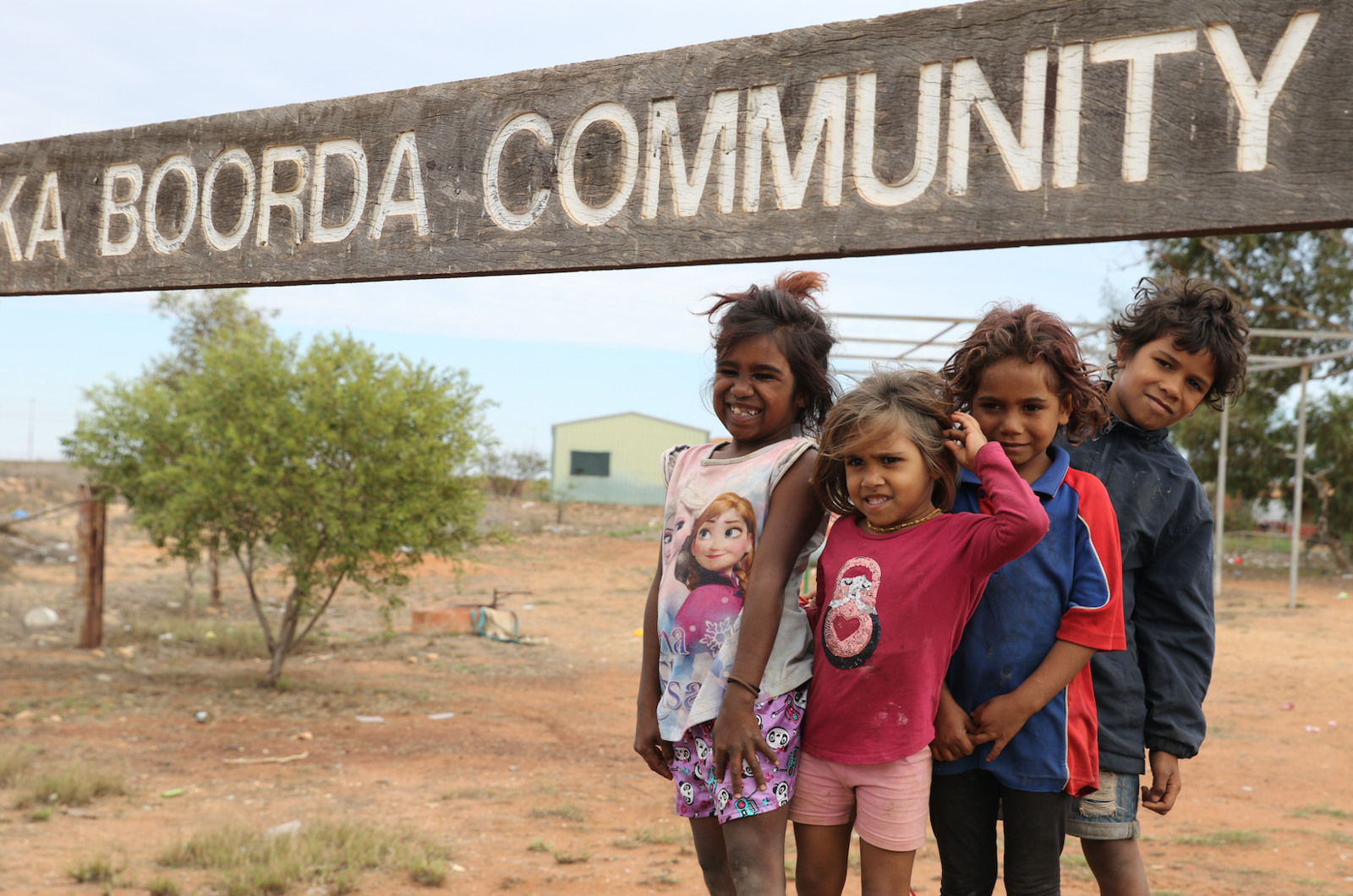 At a community meeting in Port Hedland, non-Indigenous workers raised their concerns with Martin over the Aboriginal housing crisis engulfing the region.
One woman told Martin she was distraught to find a homeless Indigenous family at the local dump.
"People came up to me and asked, 'do you have any blankets or tents?'. I said, 'no', so where did they spend the night? Why do we have such a problem, why is there nowhere for these people to go? Let's acknowledge that these people are living in the dirt, it's not good enough," the woman said.
Despite the unlikelihood of Martin winning the seat this weekend, she is confident she will reduce Price's winning margin and put Aboriginal affairs on the agenda.

"If I bring the margin down, I have done the right thing," Martin said.