"Detention should be the absolute last resort"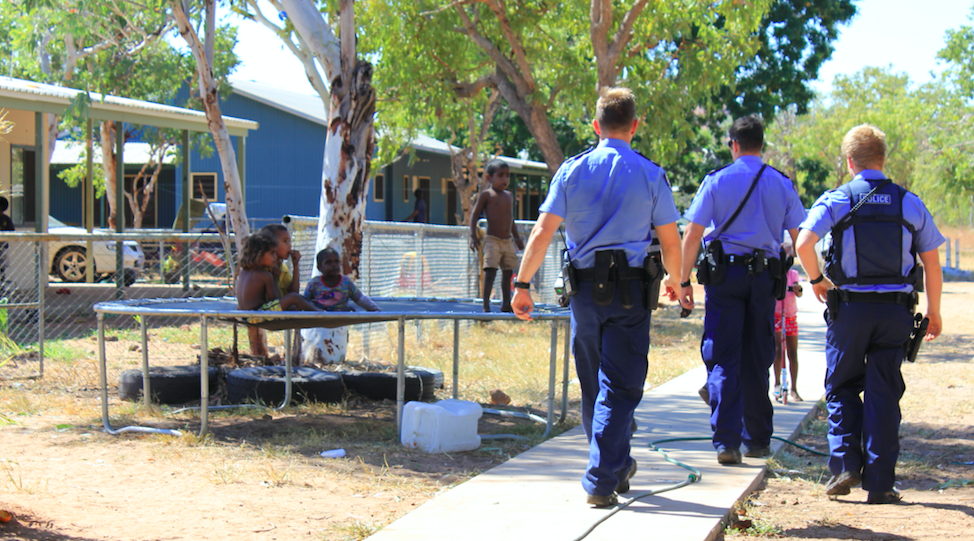 "What they are doing is locking up our young people. When those young people grow up their kids will be locked up and it is just a no good cycle" – Kununurra man Aaron Griffiths.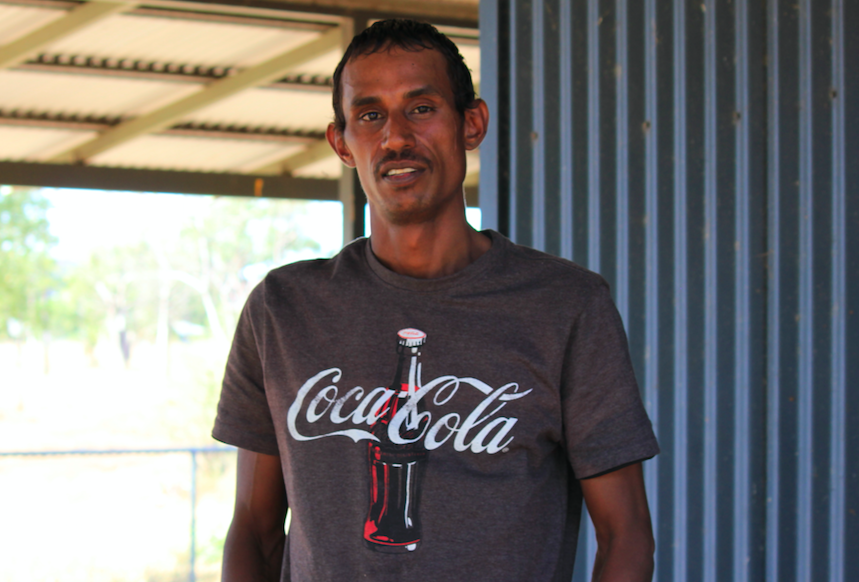 "A lot of our youths don't have nothing to live for" – Kimberley Land Council Chairman Anthony Watson.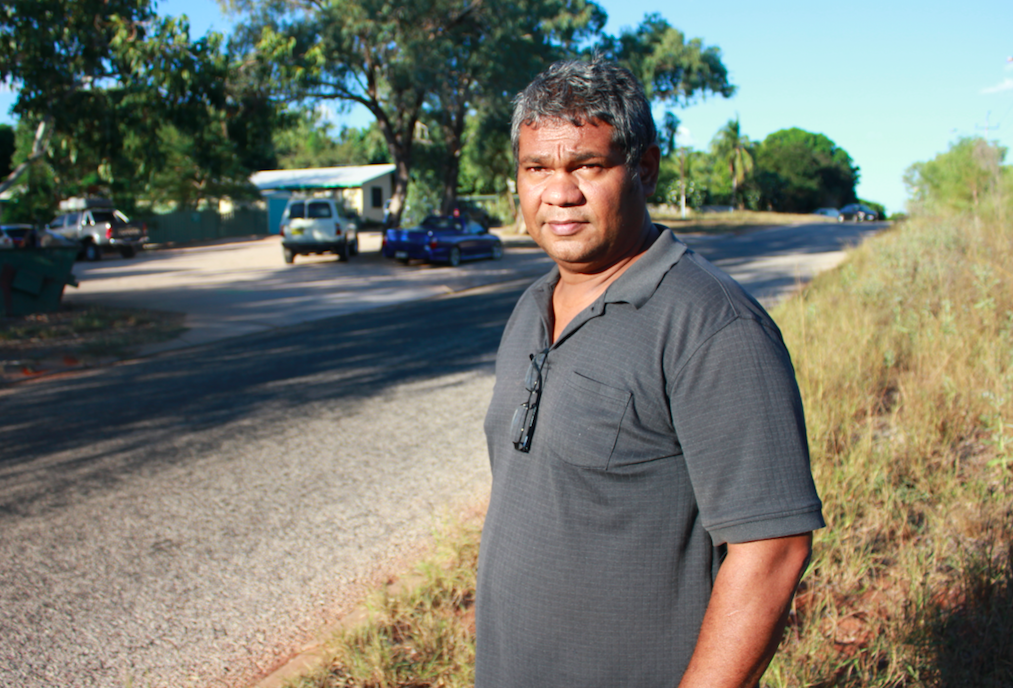 "Smacks of racism" – Dennis Eggington, Aboriginal Legal Service Western Australia.