The peak Indigenous legal body in Western Australia says that children as young as eleven are being locked up in high numbers because of minor breaches of bail.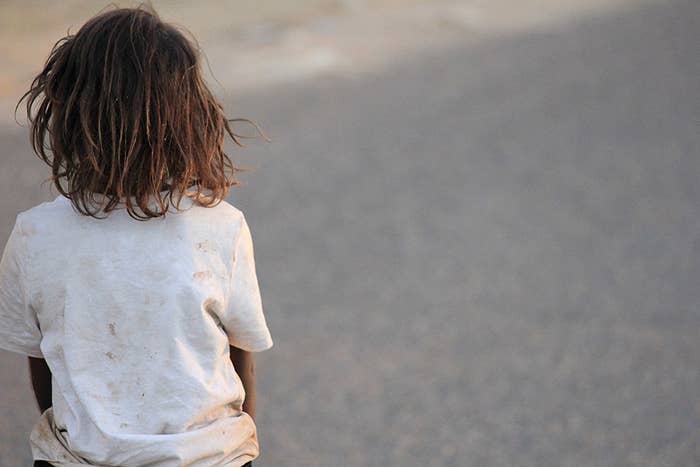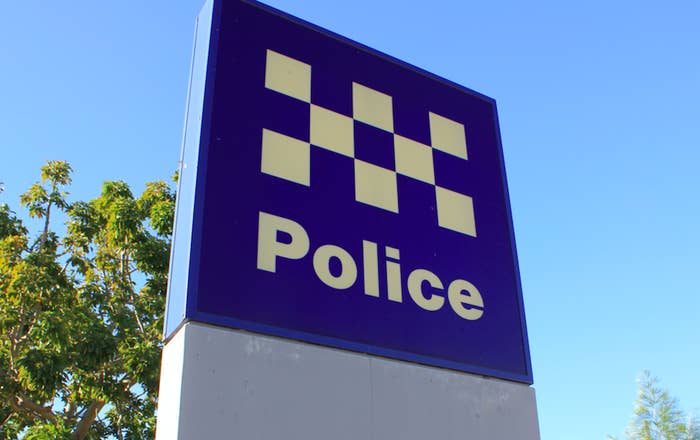 White says a large number of children end up in remand behind bars because of unreasonable bail conditions set by police, conditions that young offender must adhere to before they appear in court.
"The issue of bail with the juveniles is a real controversial area," said Mr White.
"Virtually all, well 99% of juveniles charged in the west Kimberley if they are released to police bail are released with really strict conditions."
"These really stringent bail conditions often ignore the cultural reality."
Often Indigenous children will not stay permanently at one residence but will alternate between the different homes of their extended family.
Mr White says that young first time offenders are being targeted by police.
The police approach is diversionary: designed to demonstrate the power of the law.
"The police techniques are not diversionary. The kids are probably going to start resenting the police, the family's going to resent the police and its just counterproductive to the principals of juvenile justice."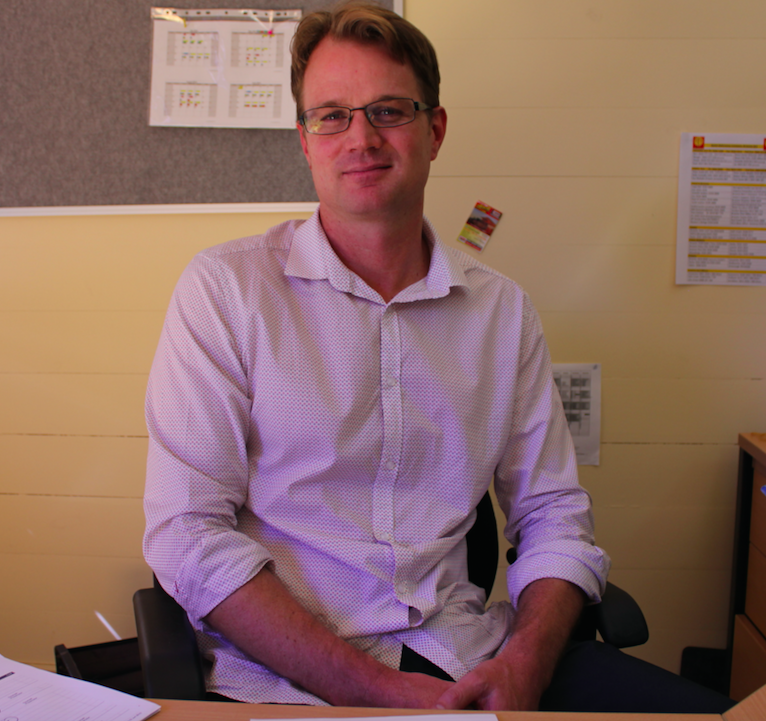 "Australian law holds children criminally responsible from the age of just 10, which is out of line with international standards." Sali Shetty, Amnesty International.