Traditional owners are warning of damage to sacred sites and the water table if a proposed multimillion-dollar gas pipeline that would run from the Northern Territory to Queensland goes ahead.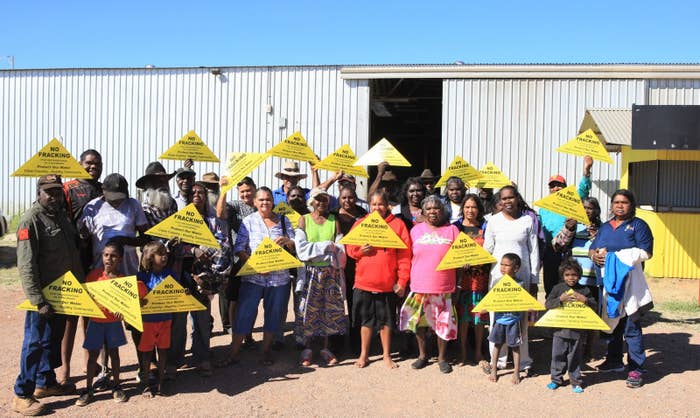 The proposed 622km Northern Gas Pipeline (NGP), which would transport gas from Tennant Creek in the Northern Territory to Mt Isa in Queensland, where it would then be exported internationally, looks increasingly like it will go ahead after the Northern Territory's chief minister Michael Gunner met the Chinese government.

Gunner is in China ahead of an economic summit and also met gas industry officials, including a key stakeholder in Jemena, the company with the contract to construct and operate the NGP, in Beijing on Wednesday.
"Construction of the Northern Gas Pipeline, which is due to be completed in 2018, will create more than 900 jobs during construction, of which more than 60% could be filled by Territorians," Gunner said.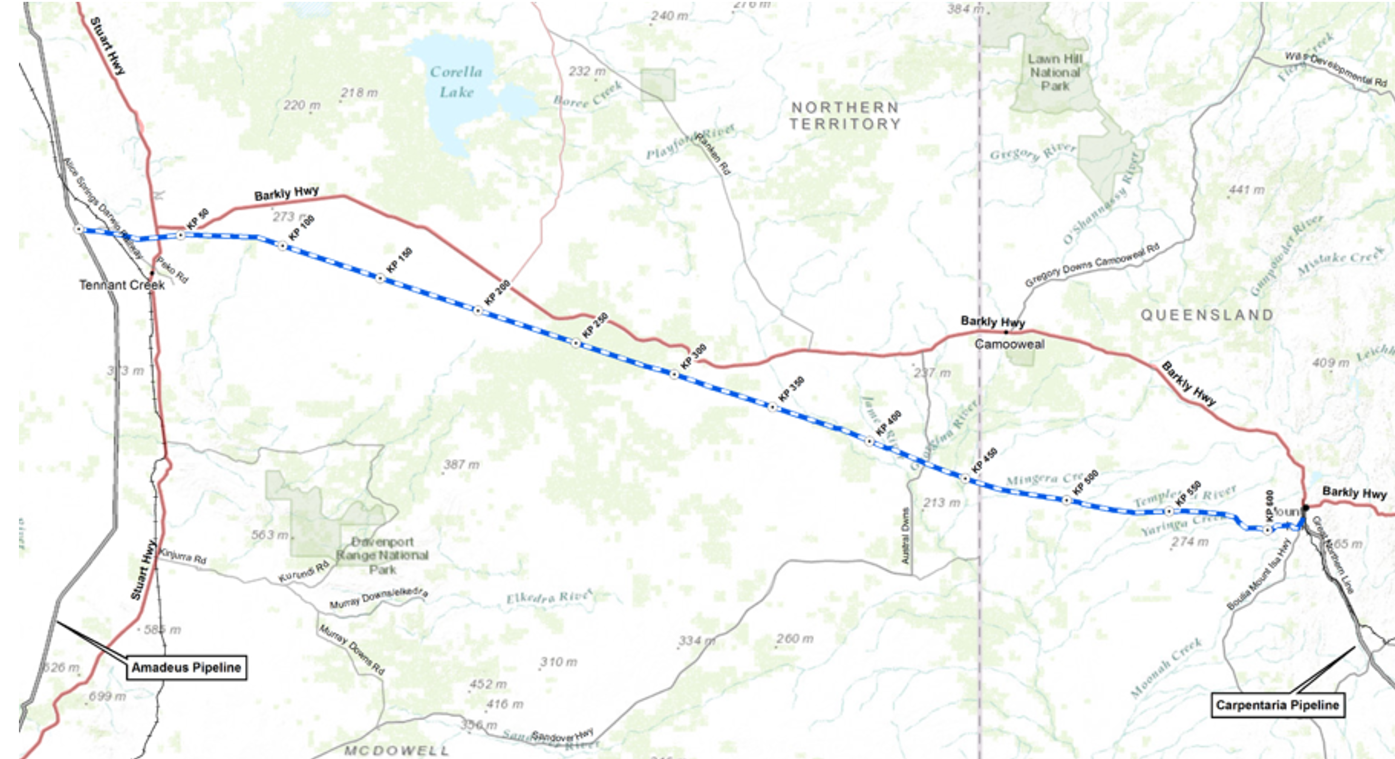 Some traditional owners are angry that the newly elected NT Labor government is going ahead with the project, which was an initiative of the former NT Country Liberal Party government.

Several Wakaya families whose traditional land would be intersected by parts of the pipeline say they have been ignored by the authorities after raising concerns about the pipeline's potential damage to the environment and sacred sites.
"The Wakaya people are bailing up on this pipeline," Josie Davey, a Wakaya woman, said in September after a presentation by Jemena to the community. "We know if the pipeline goes ahead then all this fracking will come afterward and will damage our bush tucker, water and the land for our kids.
"We believe we have been purposely excluded from the decision-making process because our group has previously raised concerns and objections to the pipeline route and deal during meetings."
In a letter obtained by BuzzFeed News, the Wakaya and Soudan Group traditional owners have called on Nigel Scullion, the federal minister for Indigenous affairs, to "withhold any ministerial approval of the Northern Gas Pipeline access route".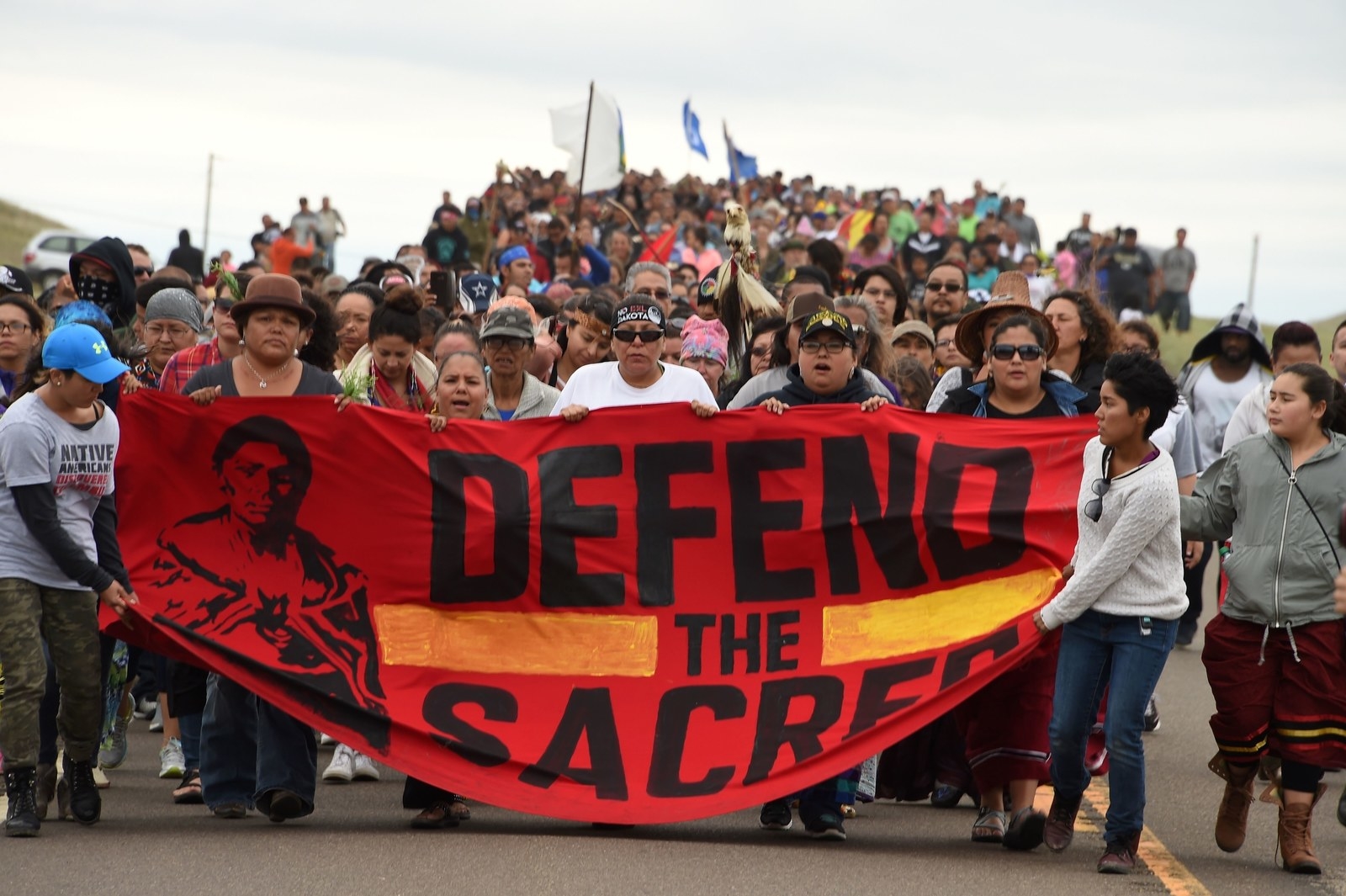 Wakaya traditional owners opposed to NGP are hoping that Australians who recently joined a social media campaign to show solidarity with the Dakota Access Pipeline at the Standing Rock Indian Reservation in the United States will do the same for them.
"We are standing up and saying no to this pipeline not just for our own sake but on behalf of a lot of station owners and native title mob who don't have any rights to stop the gas companies walking on and damaging their land," said Max Priest, a Wakaya traditional owner.

There is currently a moratorium on fracking in the NT, imposed by Gunner after coming to power in August, until a review of the impact of shale oil and gas extraction methods can be undertaken.
Traditional owners opposed to the NGP are convinced that fracking will go ahead if they give consent.
"If we say yes to the pipeline we would be helping the fracking industry to expand across the whole Territory and damage not just our own, but other mobs' country,"
More then 3,000 submissions in opposition to the pipeline have been sent to Gunner.