Once in opposition over land rights, an unlikely coalition of farmers, politicians and the local Indigenous community has formed on the Liverpool plains to fight a massive coal mine proposal.
The Gomeroi are not alone in their fight. Tony Windsor, the previous member for New England who has thrown his hat back in the ring ahead of the upcoming federal election, says he is willing to be arrested if it will help to prevent the mine.
Stephen Porter, 49, is one of the Gomeroi people whose ancestors lived on the site where the proposed mine will sit.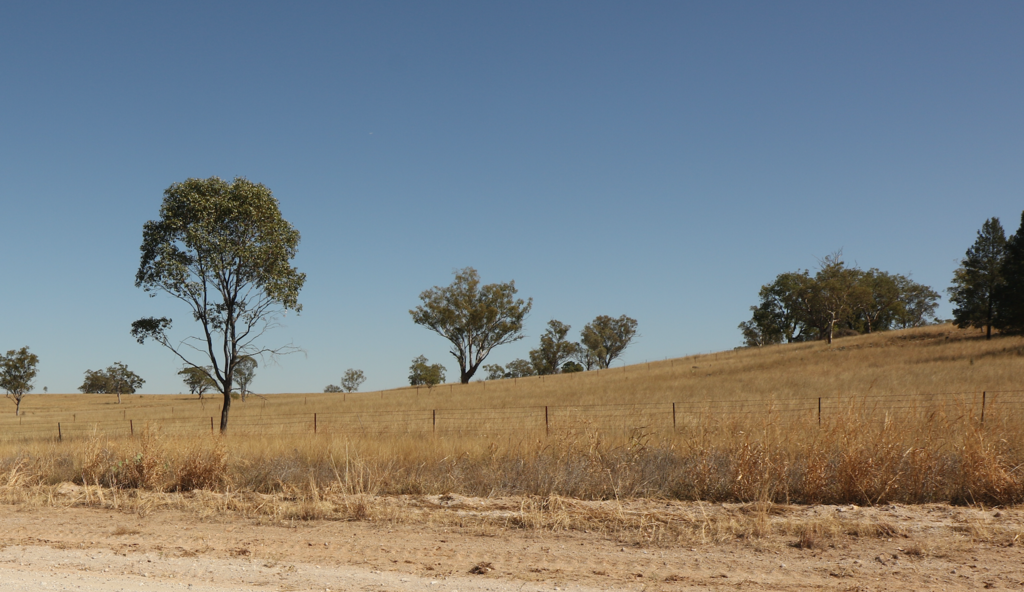 Yvette Kent, Gomeroi elder and deputy chairperson of the Tamworth Local Aboriginal Land Council says the proposed mine has "torn families apart".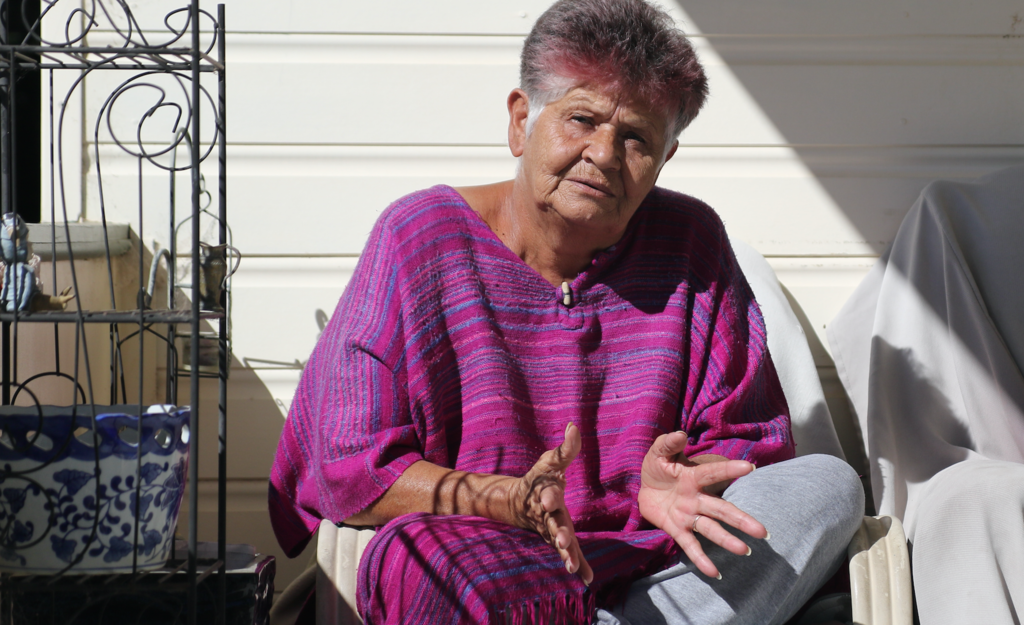 In welcome news for the alliance, Shenhua recently cast doubt on the project's financial viability.
You can read Shenhua's Aboriginal archaeology and cultural heritage assessments here.