An inquest into the deaths of three Aboriginal people believed to be caused by drinking home-brewed alcohol, commonly known as moonshine, is set to begin next week.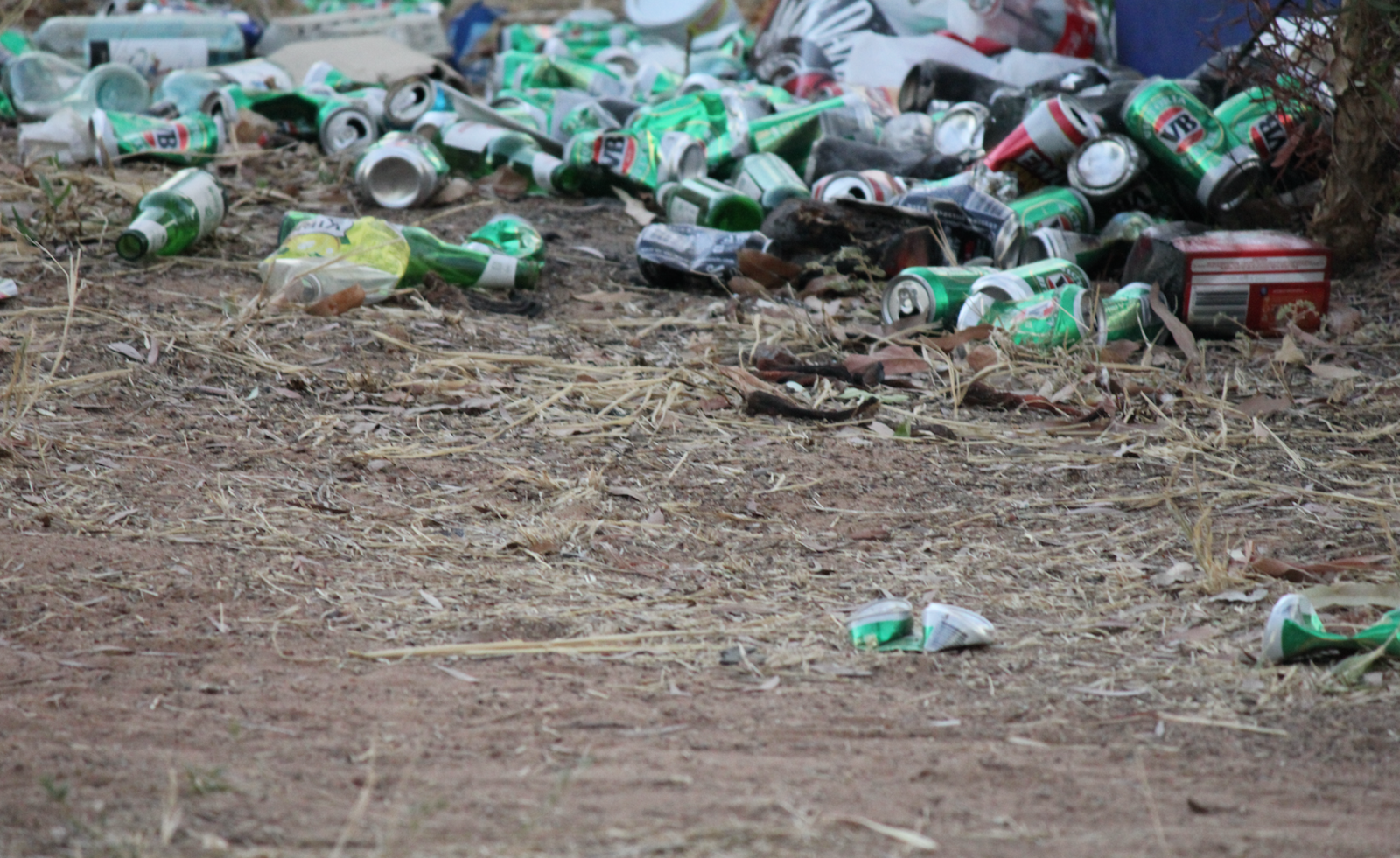 Sandra Boney, 40, her brother Norman Boney, 46, and her partner Roger Adams, 37, all died between February and March 2015 after drinking moonshine.

All three lived at Walli Reserve, an Aboriginal community outside the small northwestern New South Wales town of Collarenebri, and an inquest into their deaths is set to begin in nearby Walgett on Monday.
NSW police issued a statement about the deaths last year, with a warning that distilling and selling alcohol was an offence and drinking it could cause major health problems.
"Distilling alcohol is a complicated process, and it is very easy to get the mixture wrong and the results can be deadly," Inspector Tony Mureau, Castlereagh local area commander, said.
"Drug and alcohol researchers warn that if the concentration of methanol is too high, it can create an acid that can cause blindness or death."
The inquest is set to run from Monday until Wednesday at Walgett local court.