What is #SOSBLAKAUSTRALIA?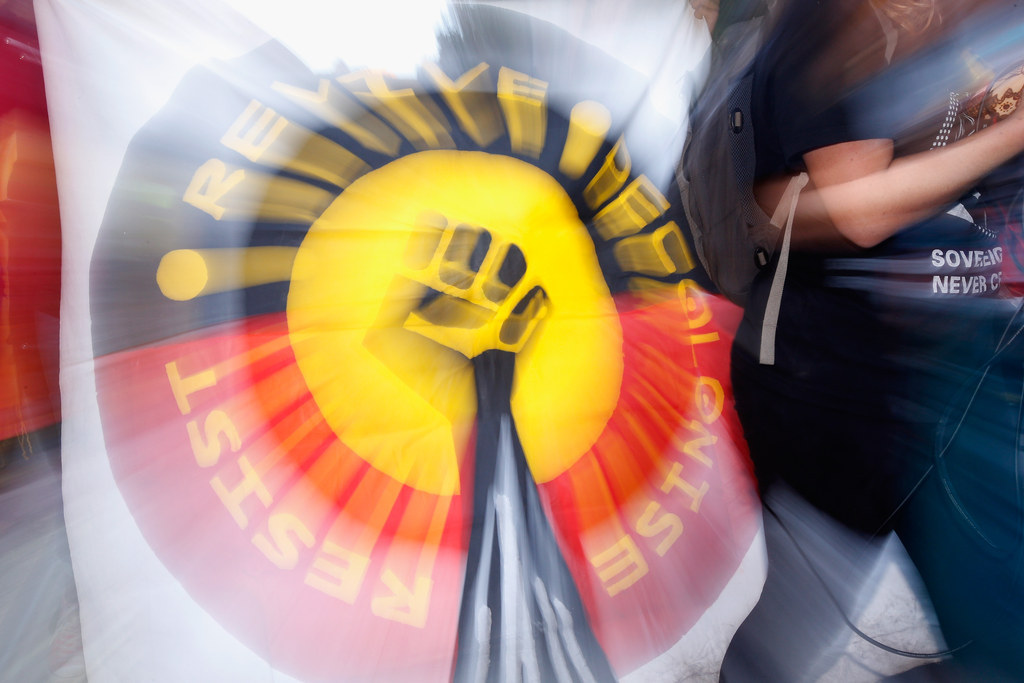 The #SOSBLAKAUSTRALIA campaign was created in response to the potential forced closure of 150 communities in Western Australia.
What began as outrage mostly amongst Indigenous people living in the Kimberley, Western Australia, has now grown into an fierce global social justice movement.
Ninety-four rallies will take place today around Australia and overseas, protesting against the closures.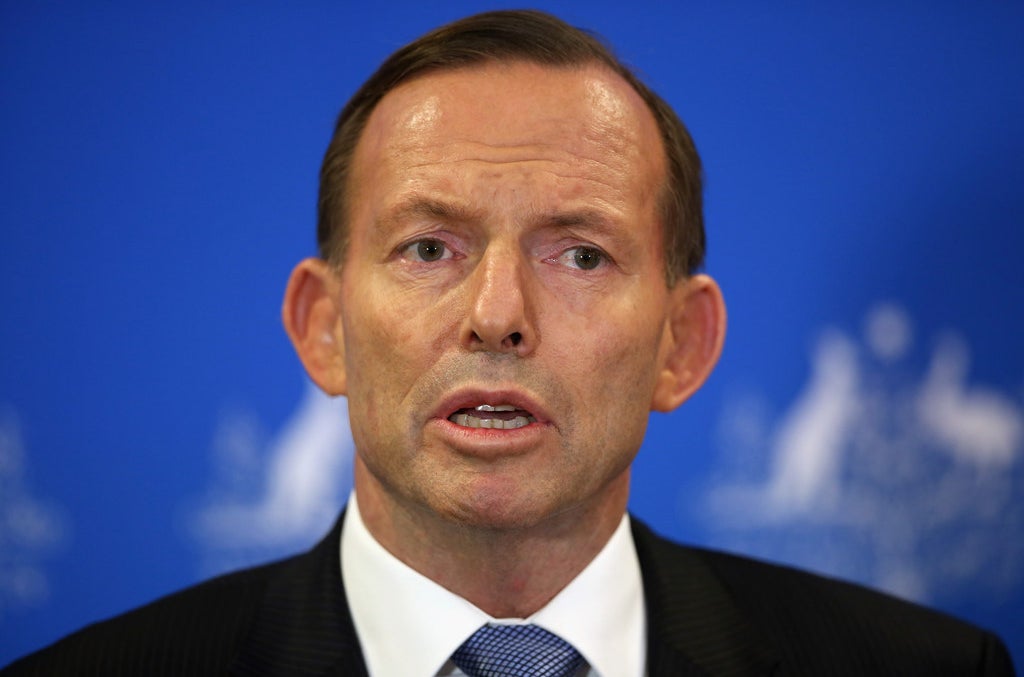 In November 2014 Western Australian Premier, Colin Barnett said he would close up to 150 Aboriginal communities in his state. Mr Barnett was responding to the federal government's decision to no longer subsidise individual states for essential services, like water and electricity in remote communities. Mr Barnett said that Western Australia could not afford the costs of maintaining the communities on its own.
In March, Prime Minister Tony Abbott said that Indigenous people who wanted to continue to live in these communities were making a lifestyle choice.
"What we can't do is endlessly subsidise lifestyle choices if those lifestyle choices are not conducive to the kind of full participation in Australian society that everyone should have," he said.
If the closures go ahead, up to 12,000 people would be moved from their homes.
"The land is our lifeblood"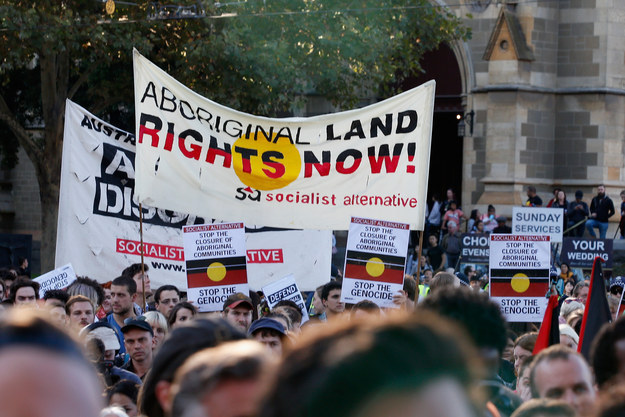 Mitch Torres, a traditional owner from the Broome area in Western Australia, was one of the founders of the campaign. Ms Torres says that if people are moved from their traditional lands the consequences will be dire.
"I don't think that people are going to say they'll willingly move off their communities if you cut their services," she told BuzzFeed News. "People are going to dig deep down to find other ways to stay on their homelands."
"We Kimberley people are humble, humble people. But if you step on our human rights in any way, be prepared for what follows. We have the right to live on country. Those effected by this will stand up, and they will stand up all the way."
Melbourne CBD shut down.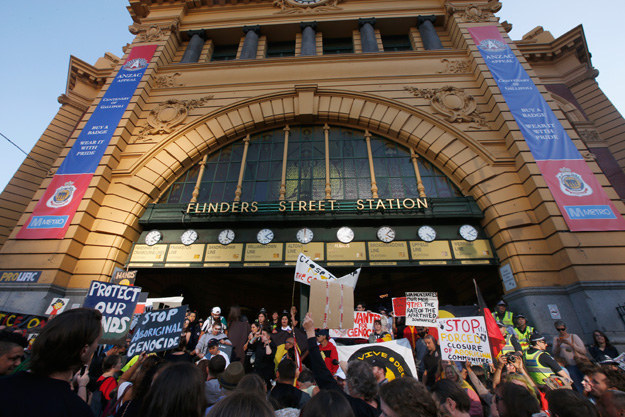 Protests will be held worldwide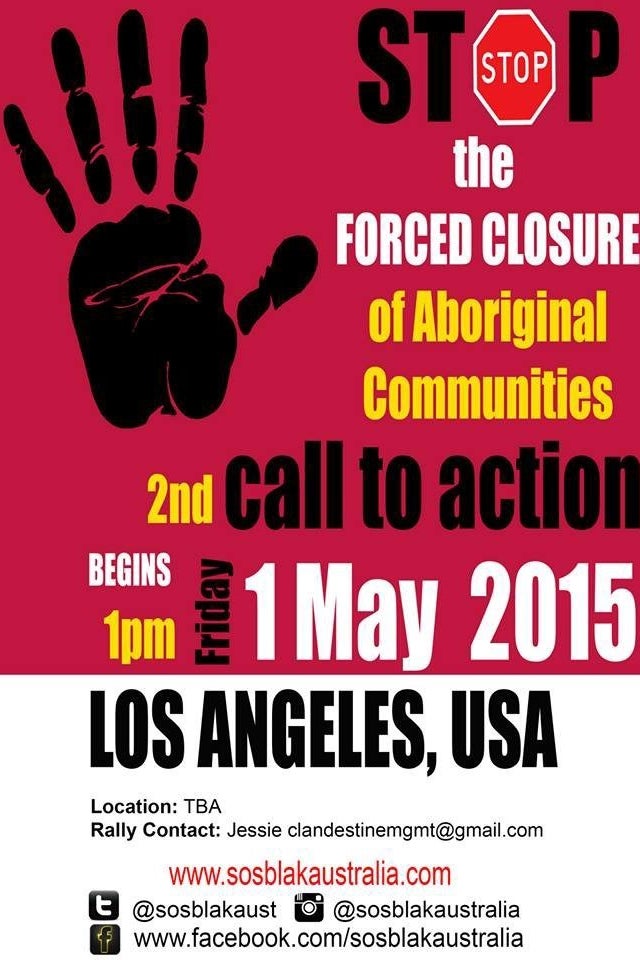 Rallies are also set to take place around the world. Protests in New Zealand, America, Hong Kong, England and Germany have been organise to show solidarity with Indigenous Australians.