A song about the horrific death of a young Aboriginal Australian woman in police custody has started trending on social media.
The song by Felix Riebl, the lead singer of Australian band the Cat Empire, is about the death of Yamatji woman Ms Dhu (whose first name cannot be used for cultural reasons) in a Western Australian police cell in 2014.
Dhu was locked up for $3,622 in unpaid fines and within three days of being in custody was dead.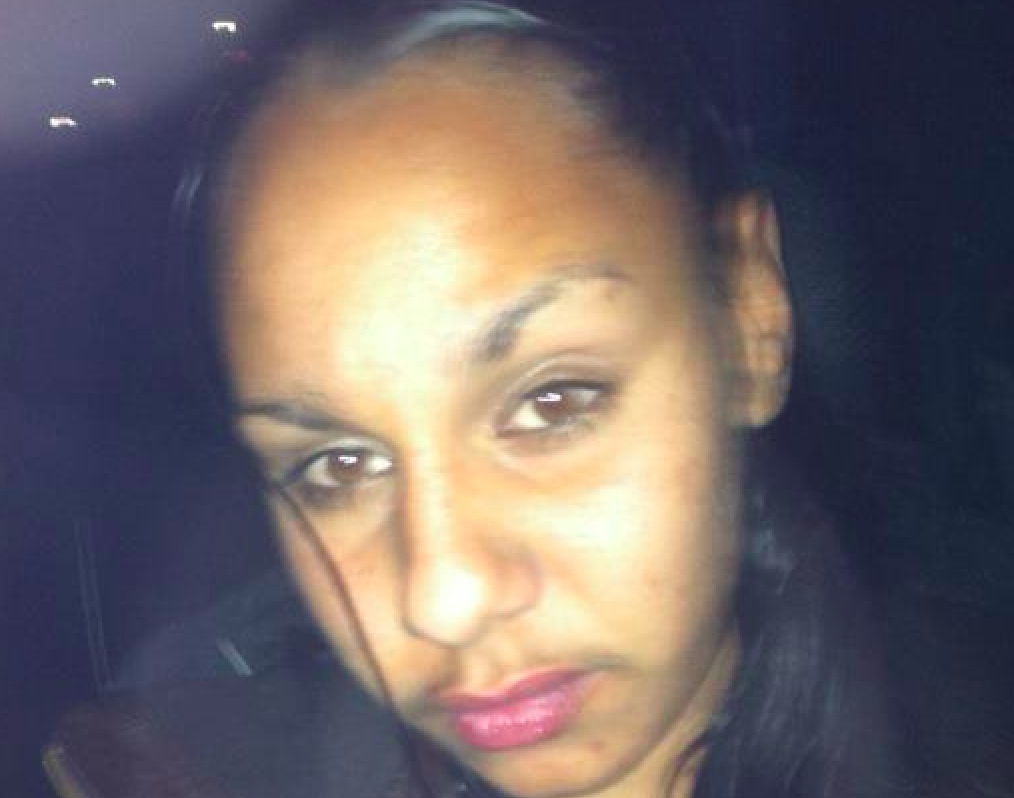 Dhu died an agonising and lonely death from pneumonia and septicemia caused by a broken rib, an injury caused by a violent partner.

Despite repeatedly telling police officers that she was in pain they thought she was lying, at one point calling her a junkie.
When she was finally taken to a medical facility health staff thought she was exaggerating her pain and failed to treat her.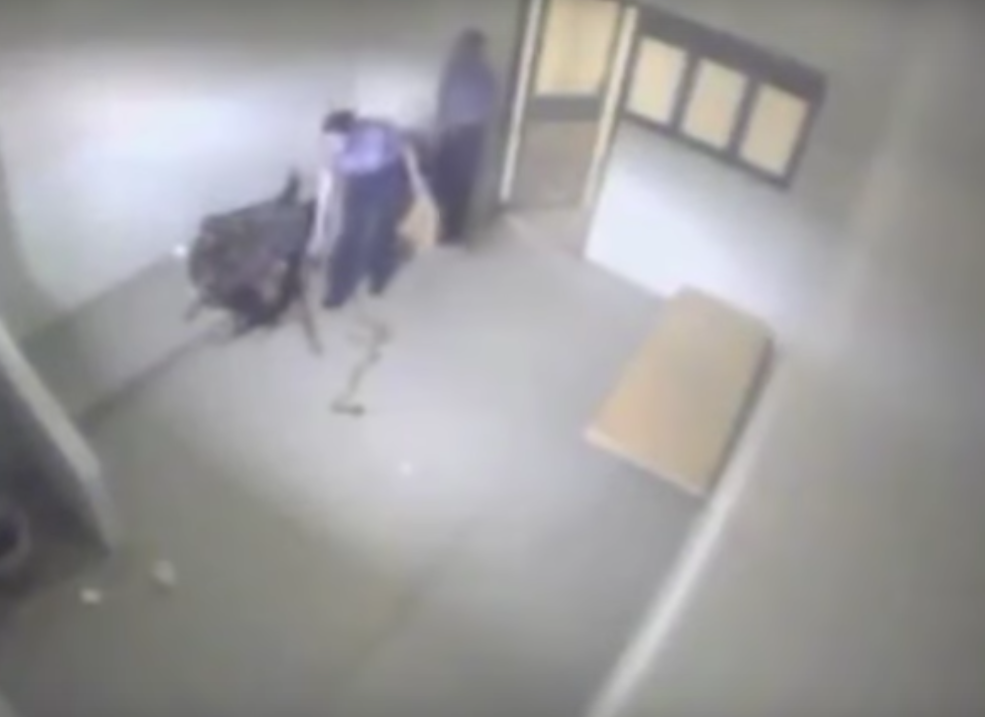 Shortly after the song was released on Tuesday #MsDhu began trending on social media.

"Ms Dhu died too young 22, when they carried her like a dead kangaroo from a cell back to the same hospital who'd assumed that her pain must be invisible," the lyrics say.

"But she cried three days about aching while constable Bond said, 'nah, she's faking it'."
Harrowing CCTV footage released in December shows Dhu repeatedly begging for help.
The final vision of her at the police watchhouse shows her limp and lifeless body being dragged to a police car.

"The behaviour towards her by a number of police officers was unprofessional and inhumane. Their behaviour was affected by preconceptions they had formed about her," Coroner Ros Fogliani wrote in her findings.