An Aboriginal man from Western Australia has started a year-long walk from one side of Australia to the other in the hopes of speaking with the prime minister about Indigenous issues.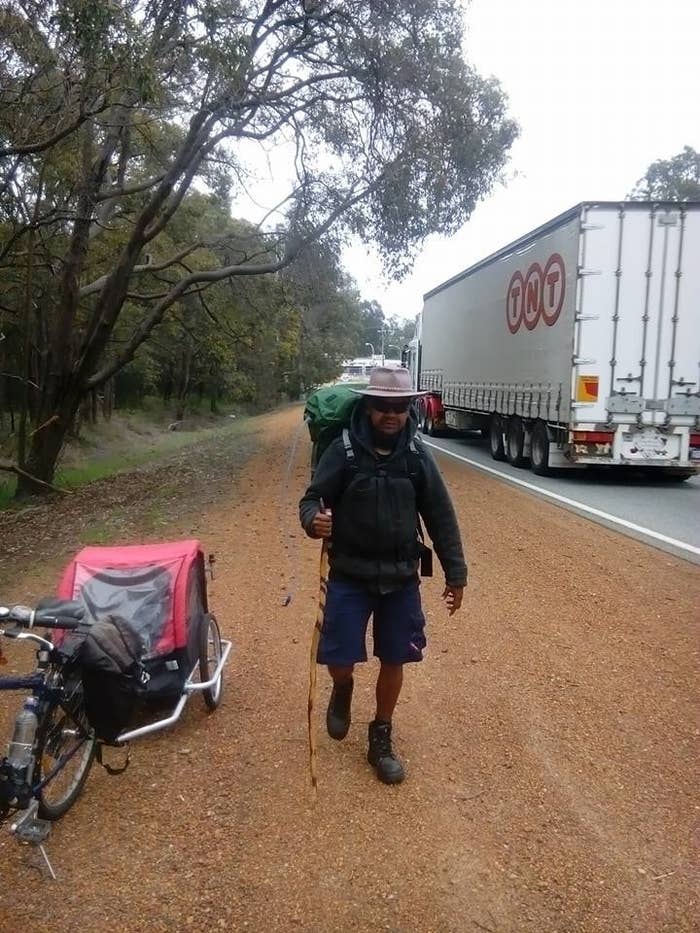 Noongar man Clinton Pryor is one week into an eight-month walk from Perth, on Australia's west coast, to Canberra, the nation's capital, on the other side of the continent.
Pryor says it's a "walk for justice" that he hopes will culminate in a meeting with the prime minister and an address to the parliament.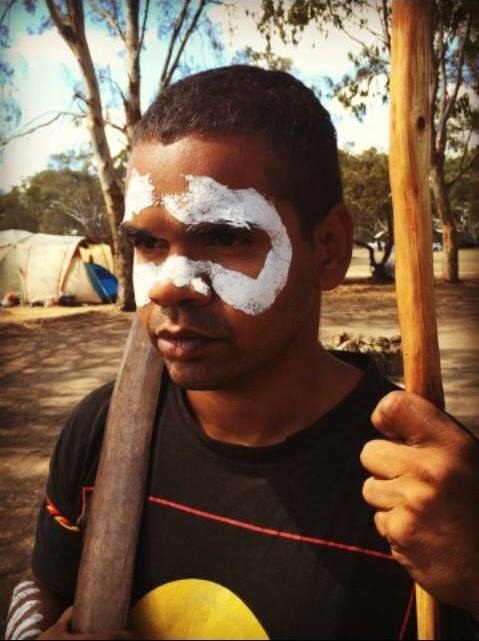 "The idea to walk across Australia came to me when I was sitting around the spirit fire. It's time for the government to start listening to us," Pryor told BuzzFeed News.
"I'm a bit nervous and I'm excited, but I know I am going to make it. I want to prove to everyone not to be scared of a government that only cares about the rich and only making money for themselves, they should be taking care of people and the planet."
Pryor, who has been planning the walk for the past year, started in Perth on Thursday and is walking to Alice Springs, then down to Adelaide and on to Sydney, Melbourne and finally Canberra.
Along the way, he will be stopping at Aboriginal communities and asking people what messages they want to send to the government.

"Every community I go to I am going to pass them a message stick and ask them what do they want me to say to the government when I arrive."
"A lot of us are feeling powerless. There's been the closure of remote communities, the fight for a treaty, and the destruction of the land through mining and the destruction of sacred sites," Pryor said.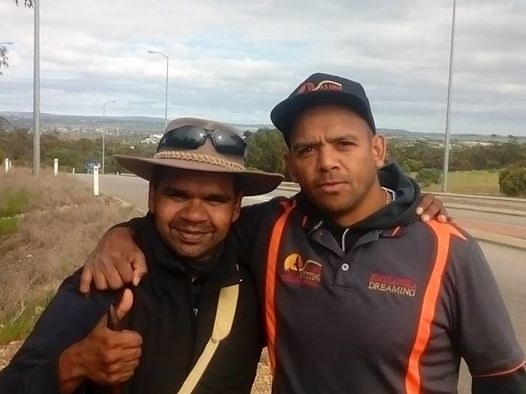 "There's so much poverty in Indigenous communities, and homelessness, so I want to stand up to the greed of the government who rip off my people, I am standing up for my people."

Pryor will be walking ancient tracks, known as songlines in Aboriginal culture, that have been used for thousands of years by Indigenous people for trading and cultural purposes.
When he arrives in Canberra he plans to walk into parliament in traditional clothes and ceremonial body paint.
"I am growing my moustache and hair and I will walk into Canberra the way my ancestors were: painted up and with my walking stick, the traditional way."