Sitting in a large overstuffed armchair in Sydney's western suburbs 93-year-old Uncle Wes Marne is doing what he does best, telling a story.
Marne is now opening the door to this very private and sacred world in the production in the hopes of saving the stories that have been the bedrock of its foundation for thousands of years in a show for the Sydney Festival.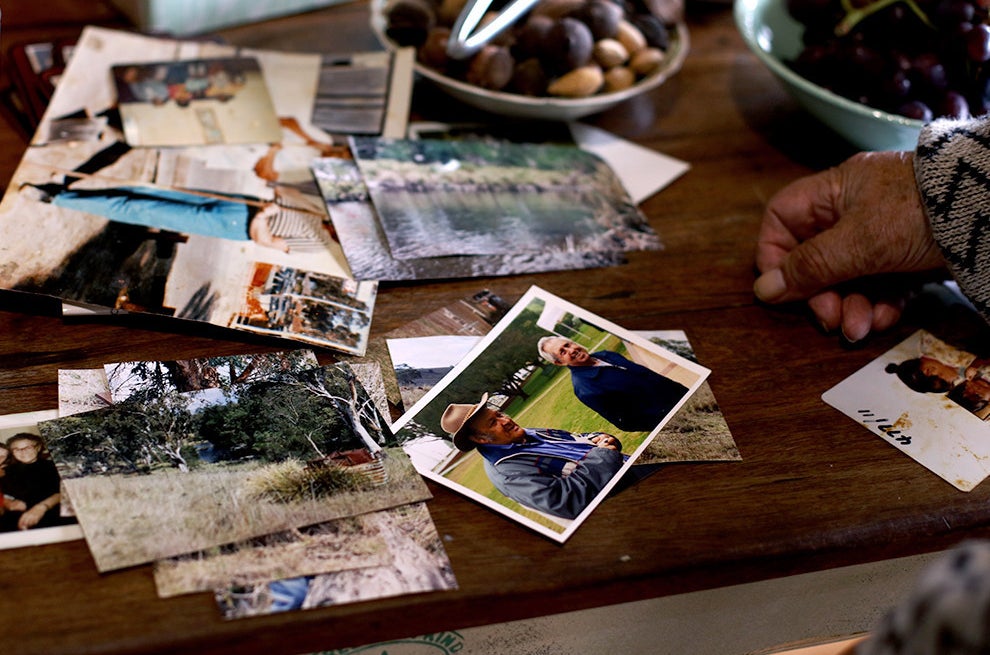 Fire Bucket is a night of Marne telling stories to audiences in backyards across Sydney over seven nights.
"This is the ultimate and all these years of carrying these stories with me have come down to this one big thing, this show. After it finishes it doesn't matter whether I tell another story or not because this show is what I have been working for all my life," Marne tells BuzzFeed News ahead of his Sydney Festival performance .
Festival-goers will hear stories of the Dreamtime (the period of creation for Indigenous people), and stories relating to Marne's tribe.
"I use to do this years ago [perform the stories for people] but the police had us stopped and when I was young Aboriginals were not allowed to tell or be told stories. Now that's genocide to stop the culture".
"Today I am the only one left and I got a million grandkids and great grandkids, but it doesn't appear that they're interested in storytelling," Marne says.
Marne describes Fire Bucket as his legacy and alongside the traditional stories, the show is filled with tales from his extraordinary life, including his days as a radical black rights activist in the sixties and seventies.
"We are going to have many, many stories from my culture, but they will be mixed with some of my life stories about living in the bush with my grandfather, about how we conserved the land for thousands of years, my time protesting and I'll also talk about spiritual things like shape shifting".
"I want people to come back for more after the see the show. Not to me personally, I want them [the audience] to come back and seek out knowledge and pick up the culture and I've found out over the past few months that people are looking for culture," Marne says.
Fire Bucket is running from the 11th to the 17th of January at various locations around Sydney. You can find more details at Sydney Festival.