A class action lawsuit by the Aboriginal community of Palm Island accuses Queensland Police of racial discrimination following the death in custody of local man Mulrinji Doomadgee in 2004.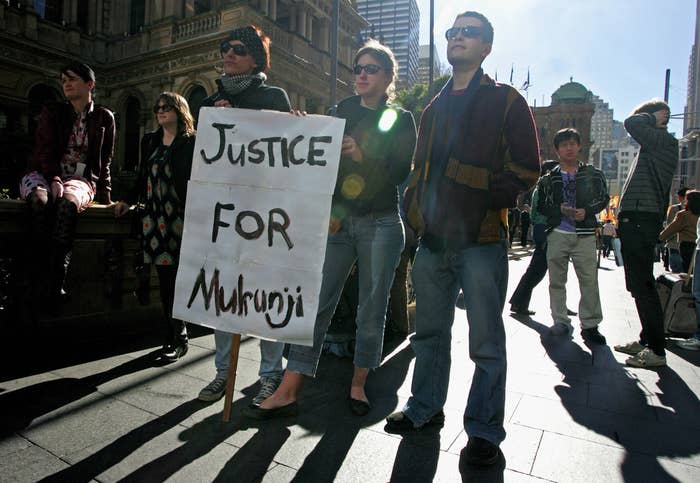 This judicial showdown between residents and authorities has been brewing for decades.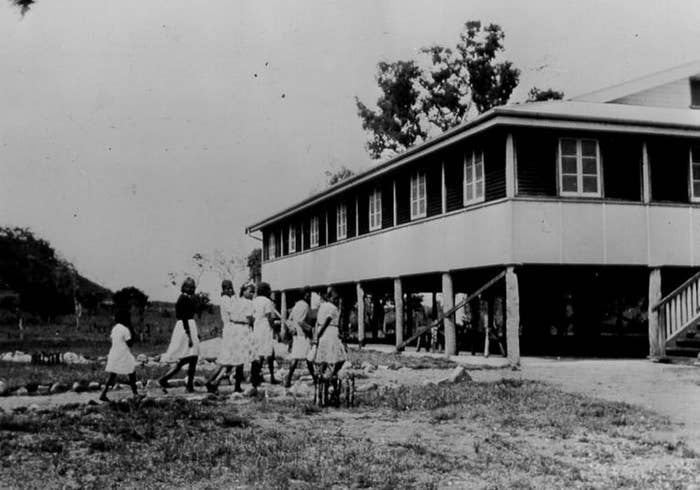 On November 19, 2004, Mulrinji Doomadgee, 36, was arrested by Senior Sergeant James Hurley for being drunk and being a public nuisance. Less than an hour later he was found dead in his cell.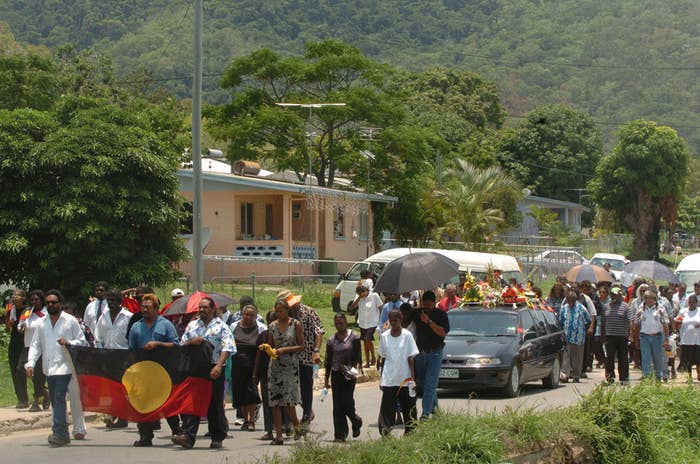 The death triggered widespread anger and the community took to the streets demanding answers.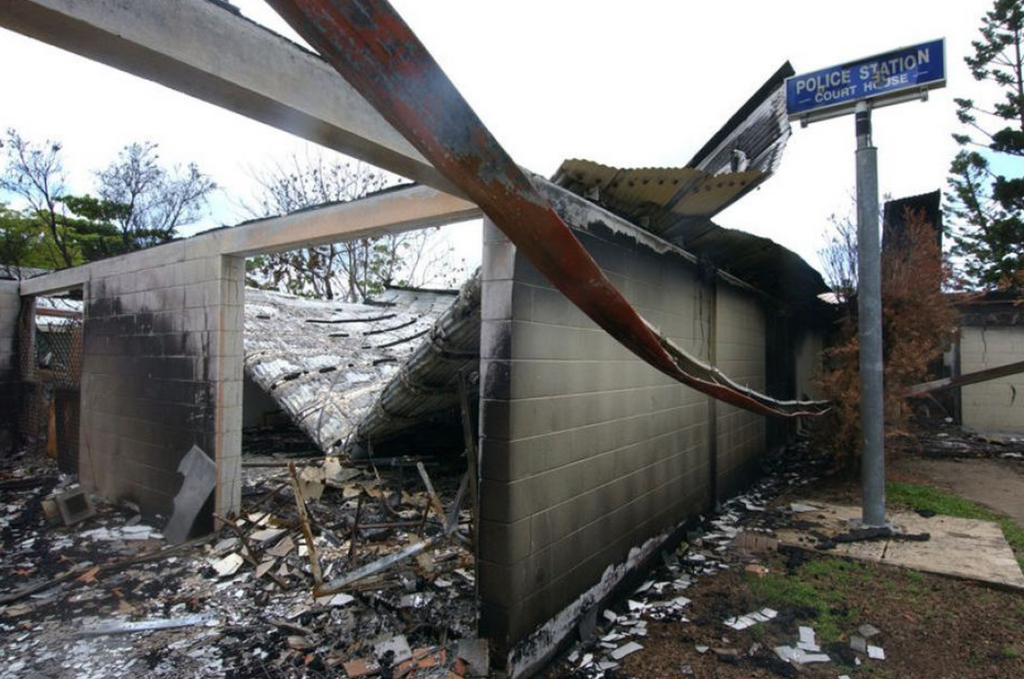 Local Palm Island man Lex Wotton was arrested for inciting the riot.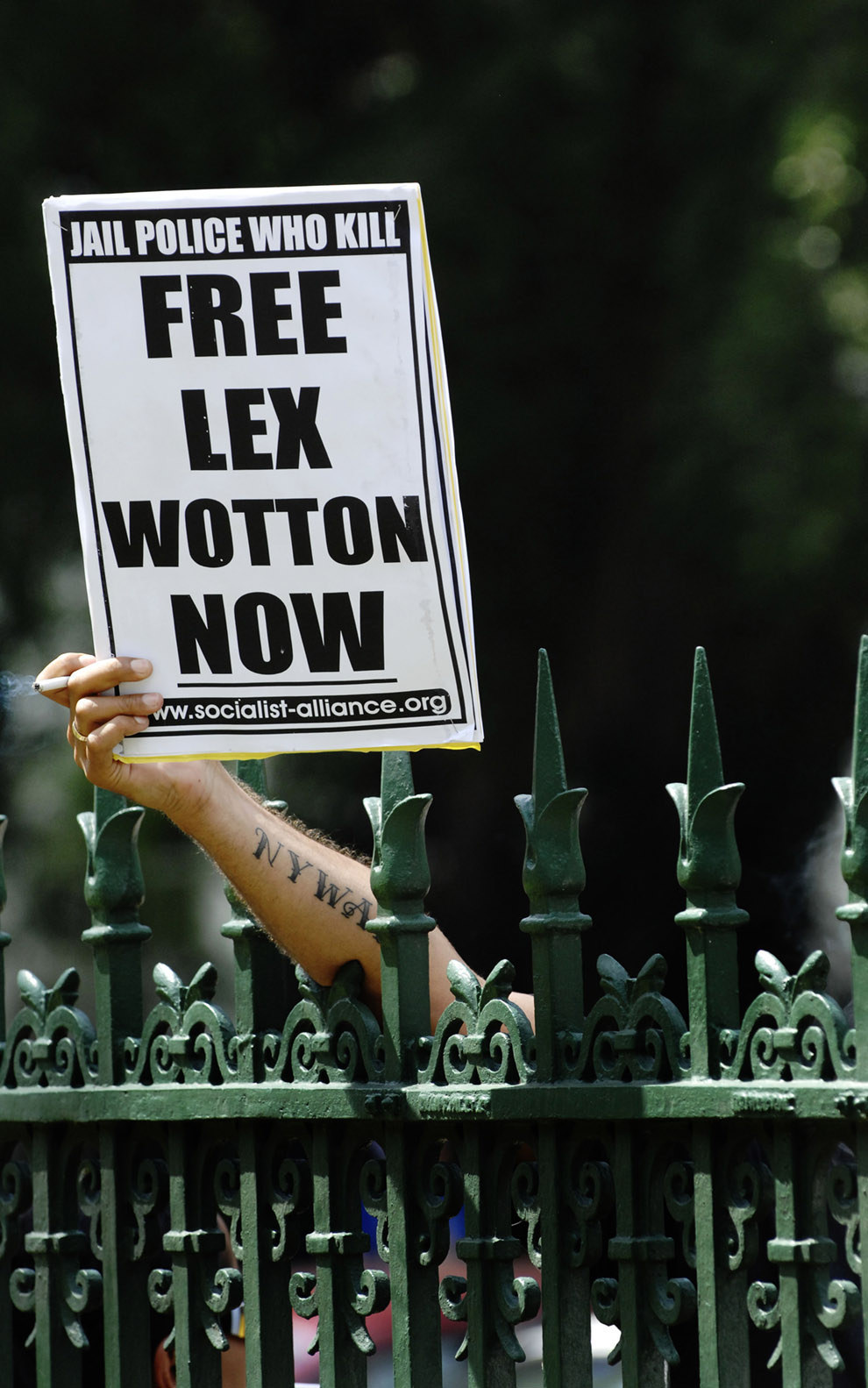 Wotton is claiming police failed in their duties after the death of Doomadgee and acted in a racially discriminatory way against the Indigenous population of Palm Island.
Like BuzzFeed Australia on Facebook.