HIV+ Indigenous Dancer Slams Health Services As "Gay White Boys Club"
"We need to speak up, we need to get involved and we need to stop being shame about it."
Aboriginal dancer and actor Jacob Boehme hopes his one-man show Blood on the Dance Floor, which looks at the stigma around HIV and AIDS, will get the Indigenous community talking.
Boehme vividly recalls the day he knew something was wrong with his health.
He was a dance student with the National Aboriginal Islander Skills Development Association (NAISDA) when an Aboriginal elder told him he needed to see a doctor.
"We were rehearsing traditional songs and ceremony in Turkey Creek [a remote community in Western Australia]," he said. "An elder pulled me aside and said, 'Come here, you.' She sat me between her legs and starting singing on me. At the end of it, she turned around and said, 'Nah, you need to go to one of them Western doctors boy, everything's red.'"
Shortly after Boehme was diagnosed as HIV-positive.
"It was 1998," Boehme said. "The pills were changing but the stigma that it was a terminal illness was still hanging around. It hadn't shifted into the idea that it was a manageable chronic illness."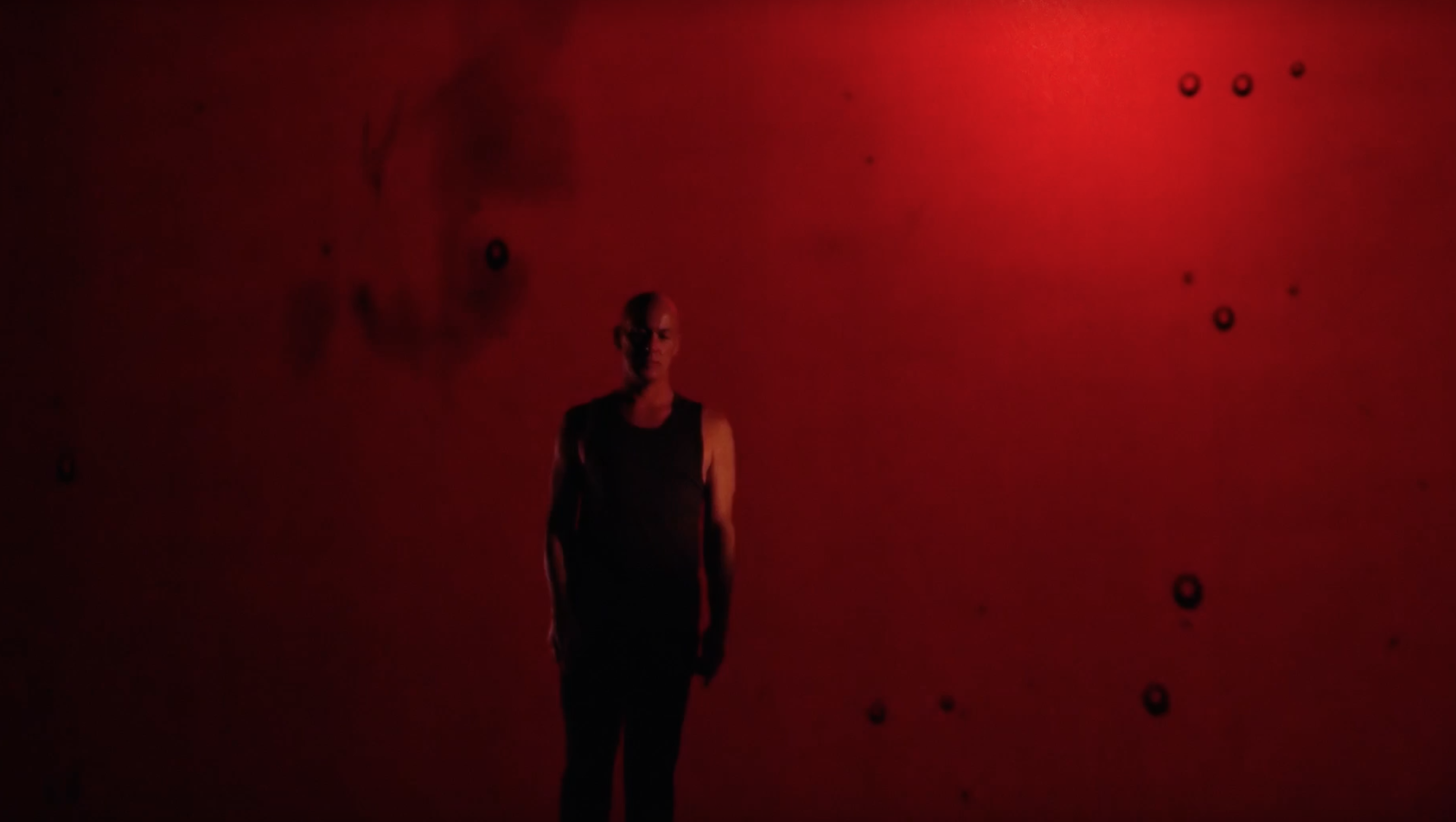 Boehme said the next six years were a "big sleigh ride into drugs and alcohol and all kinds of stuff".

"Then I woke up to myself and said, 'I can actually live with this,' and that became a whole new journey," Boehme said.
These experiences form the cornerstone of his one-man show.
It's a confronting, personal, and at times humorous dance theatre piece that "unapologetically" explores what it means to be Aboriginal, gay, and living with HIV.
Boehme received rave reviews when the show opened in Melbourne earlier this year.
"Blood on the Dance Floor is very personal. It taps into my personal story about being a gay Aboriginal man living with HIV for 18 years now. Essentially it's about love and hope."
Next year, Boehme will perform the show for the Sydney Festival, and he hopes it will help spark a conversation within the Aboriginal community about sexual health.
"Within our community, we have a rise in HIV," he said. "We need to speak up. We need to get involved and we need to stop being shame about it."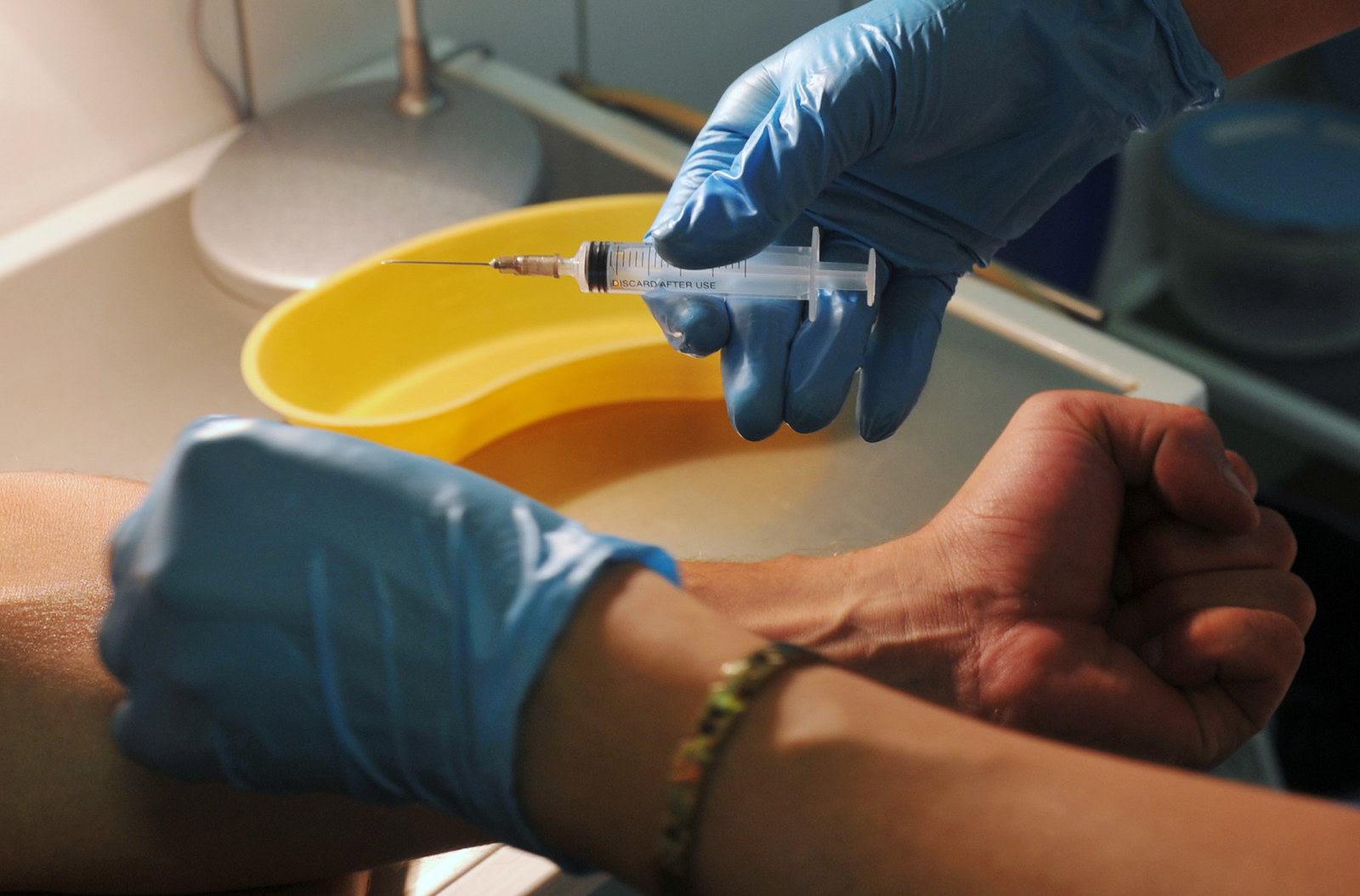 A report released by the University of New South Wales' Kirby Institute in November revealed a disturbing trend. HIV rates in the Indigenous community continue to climb while the rate falls in the non-indigenous community.

The HIV rate among Indigenous men has doubled in the past five years, jumping from around 6% of reported cases to more than 12%.
Boehme claims that part of the problem is that mainstream sexual health services largely cater to "gay white men" and that "Aboriginal people, women, and minorities don't have a seat at their table".
"It's a gay white boys club," he said. "These [health] organisations are aware of the statistics but where is our voice in this? We're not being invited to the table.
"We have to demand a seat at the table now because of the rise in detection rates in our community. We can't be silent or let shame stop us talking about it. This has to stop."
Blood on the Dance Floor opens in Sydney on 21 January 2017.