Gomeroi elders distraught at the high rates of Indigenous child removals in northern New South Wales have created a program designed to keep families together and keep children out of the welfare system.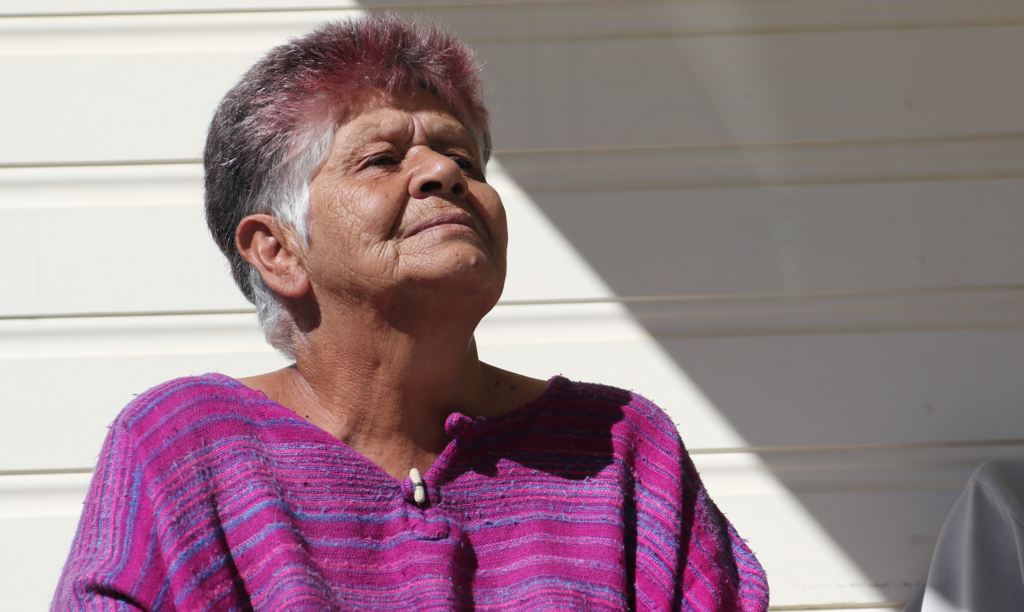 In the past two decades the number of Aborignal children in out-of-home care has more than tripled.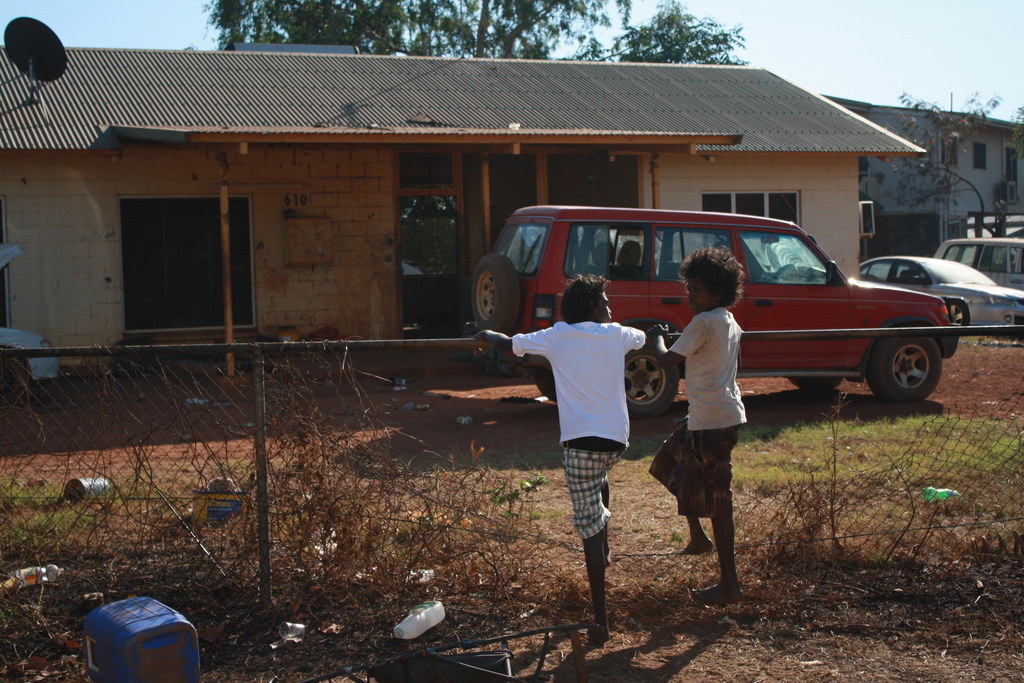 Program manager, Brian Humphries, says that prior to the program beginning, the local Koori community was reluctant to approach the centre for help.