The path to constitutional recognition for Indigenous Australians has suffered another setback after the referendum council scuttled plans to hold a referendum on the anniversary of the historic 1967 referendum, which saw Indigenous people first counted as citizens, in May 2017.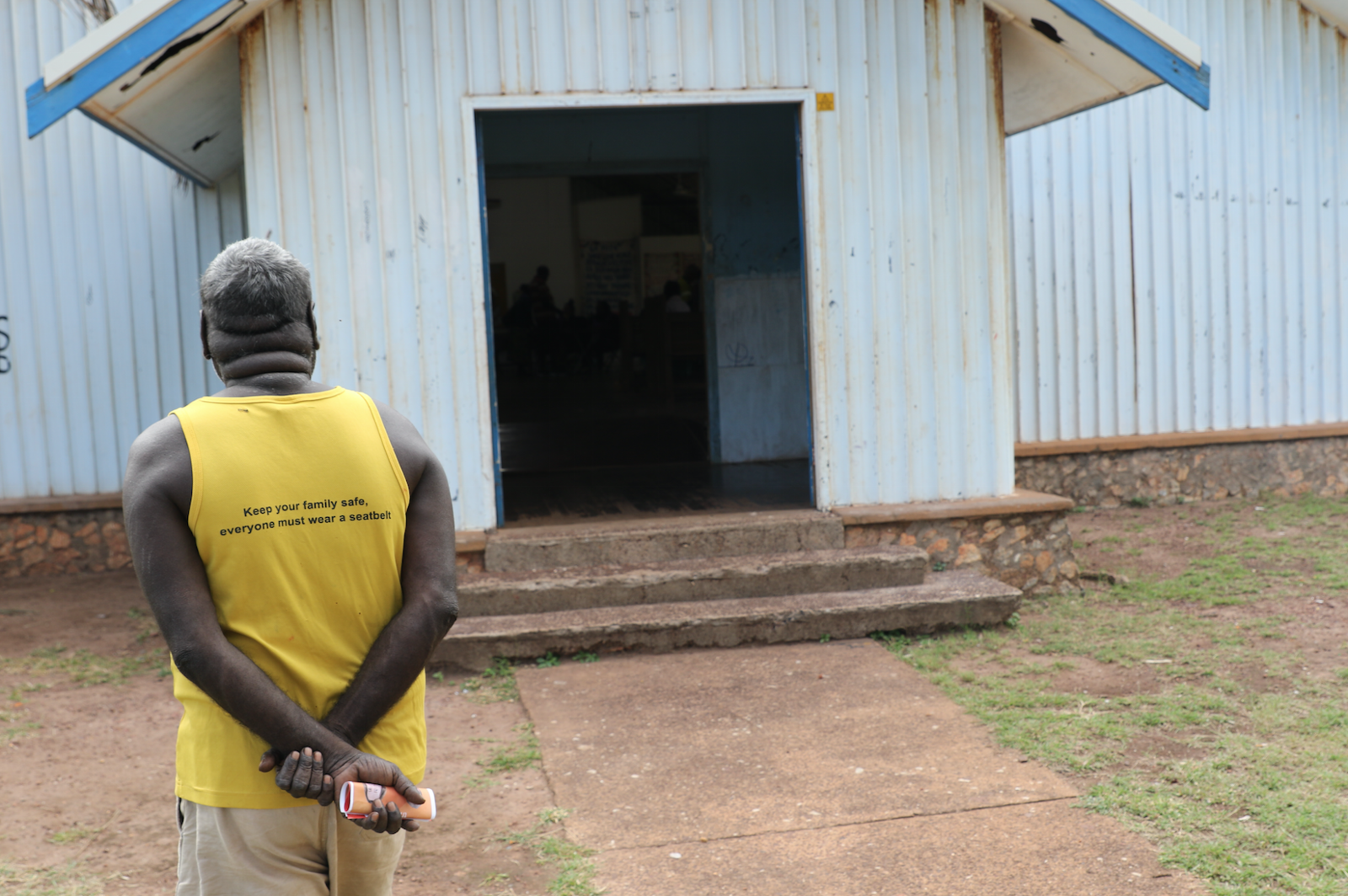 The council has acknowledged that more community engagement needs to be done.
The referendum council, which consists of 16 prominent Indigenous and non-indigenous Australians, made the decision after meeting on Monday to discuss the outcomes of three community consultations in Broome, Thursday Island and Melbourne.
"The meetings were a critical first step for the Council to seek guidance from leaders about the upcoming series of Indigenous-led dialogues to be held around the country," a communique from the council on Tuesday read.
"Members acknowledged the broad-ranging views being raised at the meetings and noted this was to be expected given the complexity of the issue."

Those community consultations saw fierce debate from attendees about what form constitutional recognition should take and several high profile Indigenous community members very publicly denounced the push for recognition, instead demanding more focus on treaty negotiations.
"Members also noted the strong message received from meeting participants that the consultation process should not be rushed by working to an artificial deadline," the communique reads.
The federal government had originally hoped that the referendum would take place in May next year.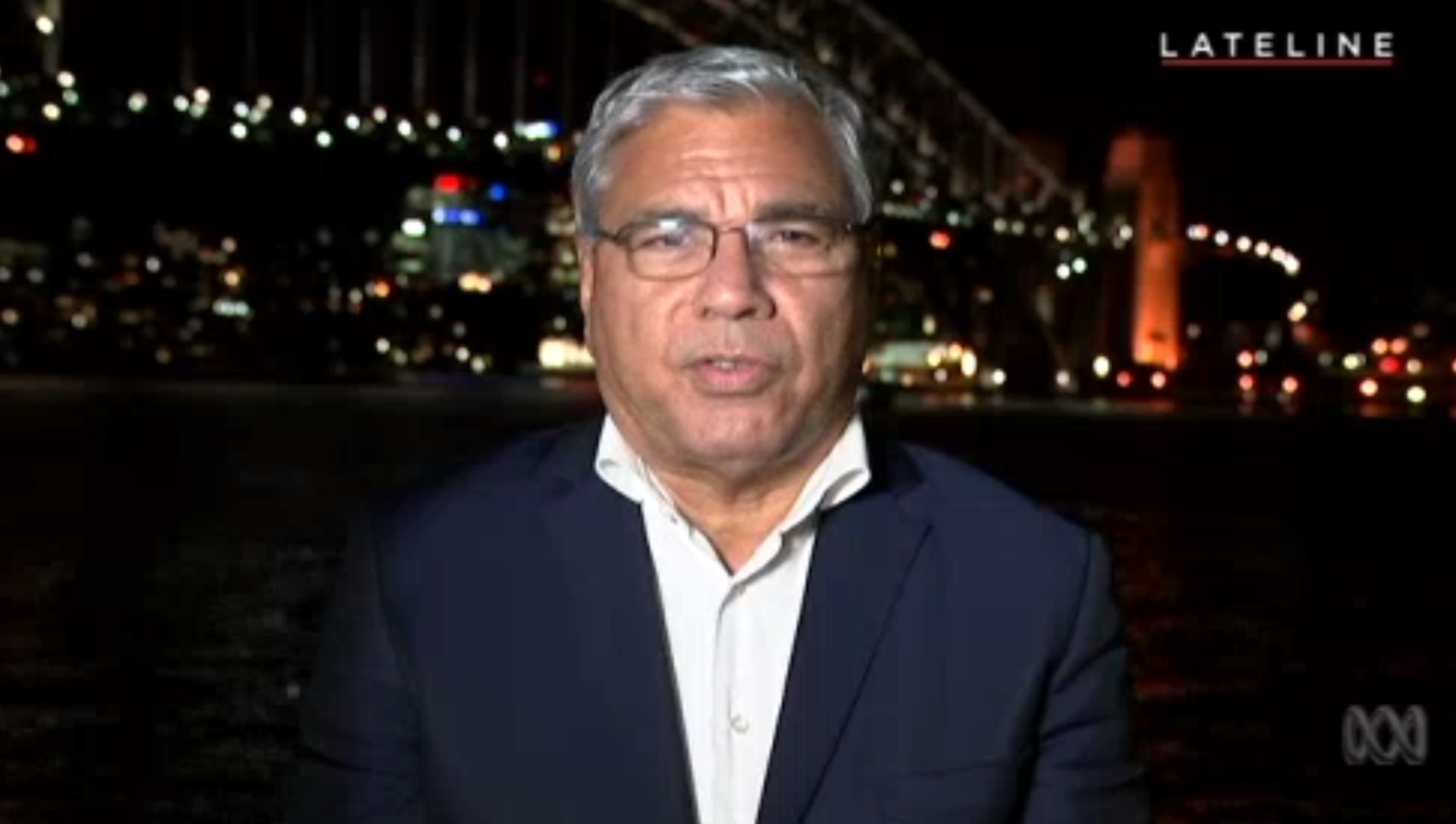 Warren Mundine, head of the prime minister's Indigenous advisory council, told ABC's Lateline that he wasn't "surprised" that the date had been moved back.

"Sadly my reaction is I'm not surprised because the biggest problem we're having at the moment is the aspirations of so many people out there in regards to the referendum questions plus treaty," Mundine said.
Mundine also criticised those tasked with delivering a report to the prime minister and the opposition leader over the progress of the campaign.
"It is disappointing that the committee that has been put in place by the prime minister, Malcolm Turnbull, should have had its review done by now. It is dragging on," Mundine said.
"It is costing us millions of dollars at a time that we have got a very much a fiscal tight process going on."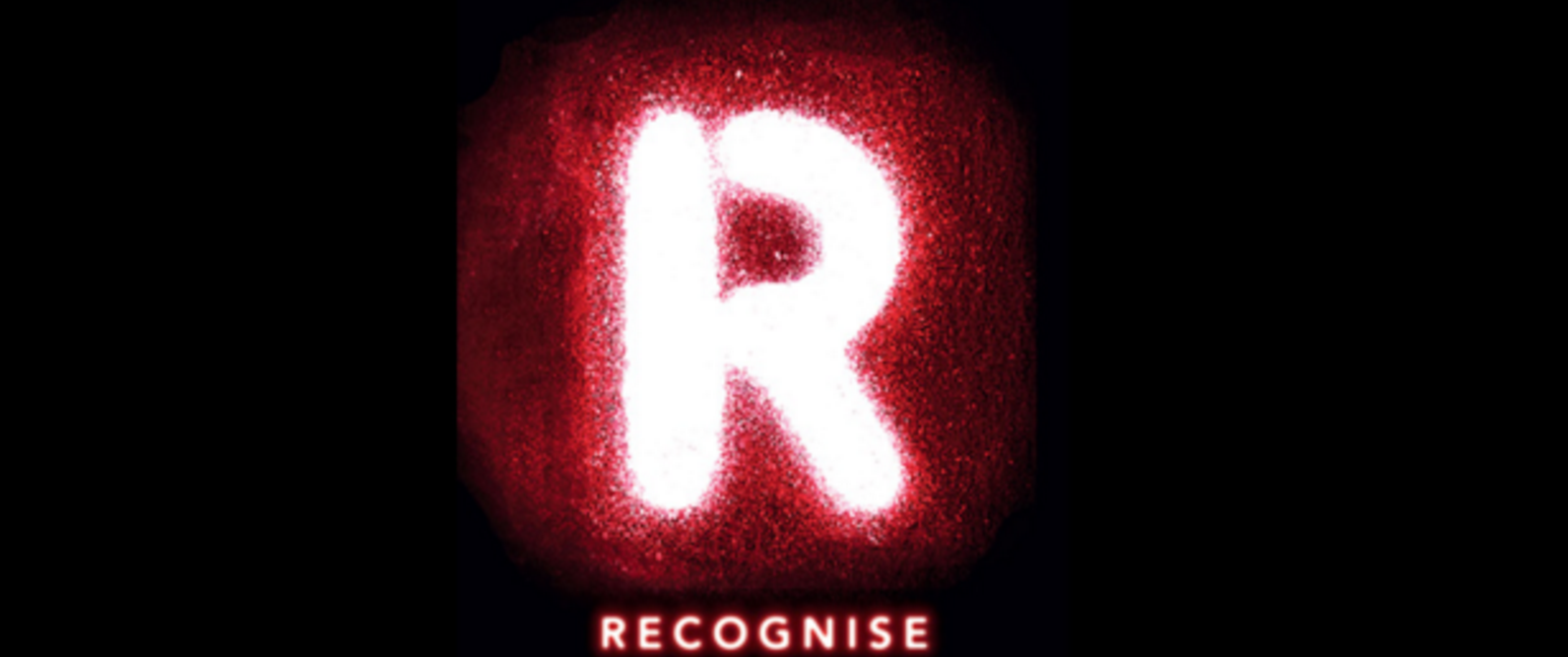 Co-chair of the referendum council, Mark Leibler, says the renewed focus on community consultation is important.
"We haven't abandoned anything, our focus right from the outset has been on getting an acceptable process for the conduct of the Indigenous consultations," he told ABC radio.
"This is the first time our Indigenous people, our Aboriginal and Torres Strait Islanders, have ever been invited to design their own consultations, this is the very first time and they need to get it right," Leibler said.
Further community consultations are due to take place in the coming months.