The Family Of Aboriginal Woman Who Died In Custody Wants Graphic Footage Released
"We want the public and the world to see what happened to my niece."
The family of Ms Dhu, a young Aboriginal woman who died in a Western Australia police station in August 2014, says the Black Lives Matter movement has helped galvanise Australians to demand the release of CCTV footage of her last moments.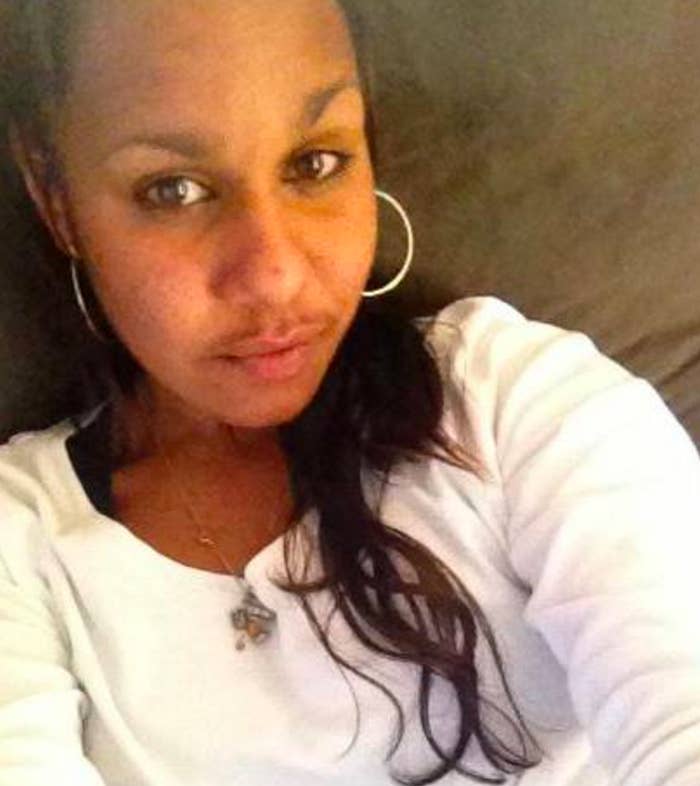 Coroner Ros Fogliani has been under increasing pressure from the public to release harrowing CCTV footage of the 22-year-old dying in custody.

A hearing will take place in Perth on Wednesday after the WA Aboriginal Legal Service applied to Fogliani to reconsider releasing the footage.
When the coronial inquest into her death began last November, Dhu's family did not want the vision publicly released. Since then, her grandmother Carol Roe and mother Della Roe have written to Fogliani giving permission for the footage to be released.
They say the shocking nature of the footage would mean her death was not in vain and would ensure more scrutiny of police and health workers in their duty of care towards Aboriginal people.
"We want the public and the world to see what happened to my niece and how horribly she was treated," Shaun Harris, Dhu's uncle and the family spokesperson, told BuzzFeed News.
We've had to set up a whole separate campaign just to push for the footage to be released. Another needless and senseless campaign. What a waste of time and energy. [Fogliani] should just have complied with the family's wishes and released it," Harris said.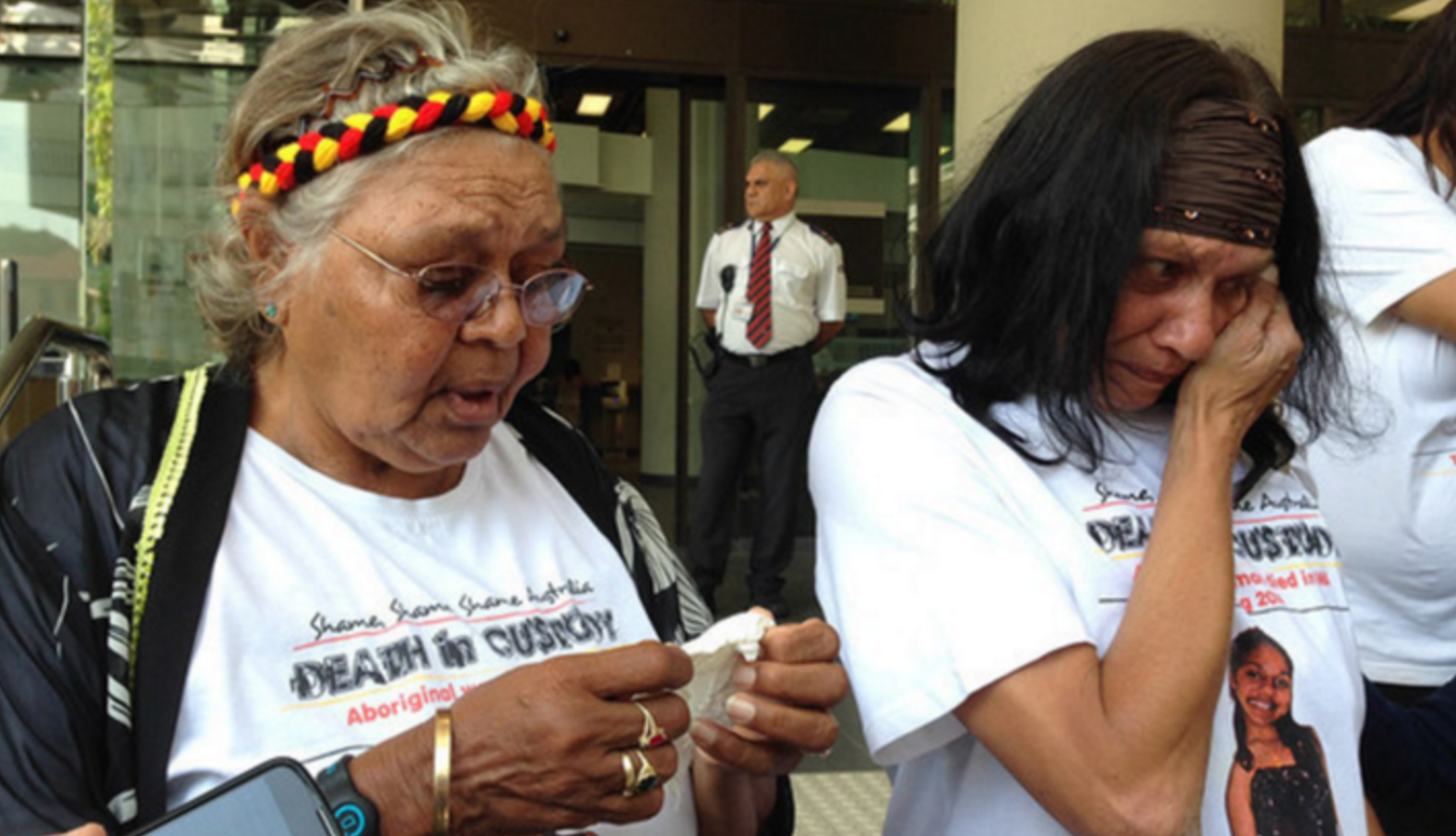 Dhu, whose first name can't be used for cultural reasons, was locked up for $3,622 in unpaid fines. Within 48 hours of being taken into custody in South Hedland in WA's Pilbara region, she was dead.

She died an agonising death from septicaemia and pneumonia stemming from an infection from a broken rib that was a result of domestic violence. Dhu was taken to the South Hedland Health Campus three times while in custody. The first two times medical staff thought she was pretending to be in pain. On the third visit, she was pronounced dead.

"That CCTV pretty directly shows the mistreatment that was inflicted on my niece. Not just from one person, but many parties that were meant to have a duty of care for her," Harris said.
The past several months has seen a surge of public support for the campaign to release the footage. Western Australian premier Colin Barnett said he had no problem with the footage being released and WA Greens' senators Rachel Siewert and Sue Lines supported a motion in parliament to release the footage.
Ultimately though it will be Fogliani's decision.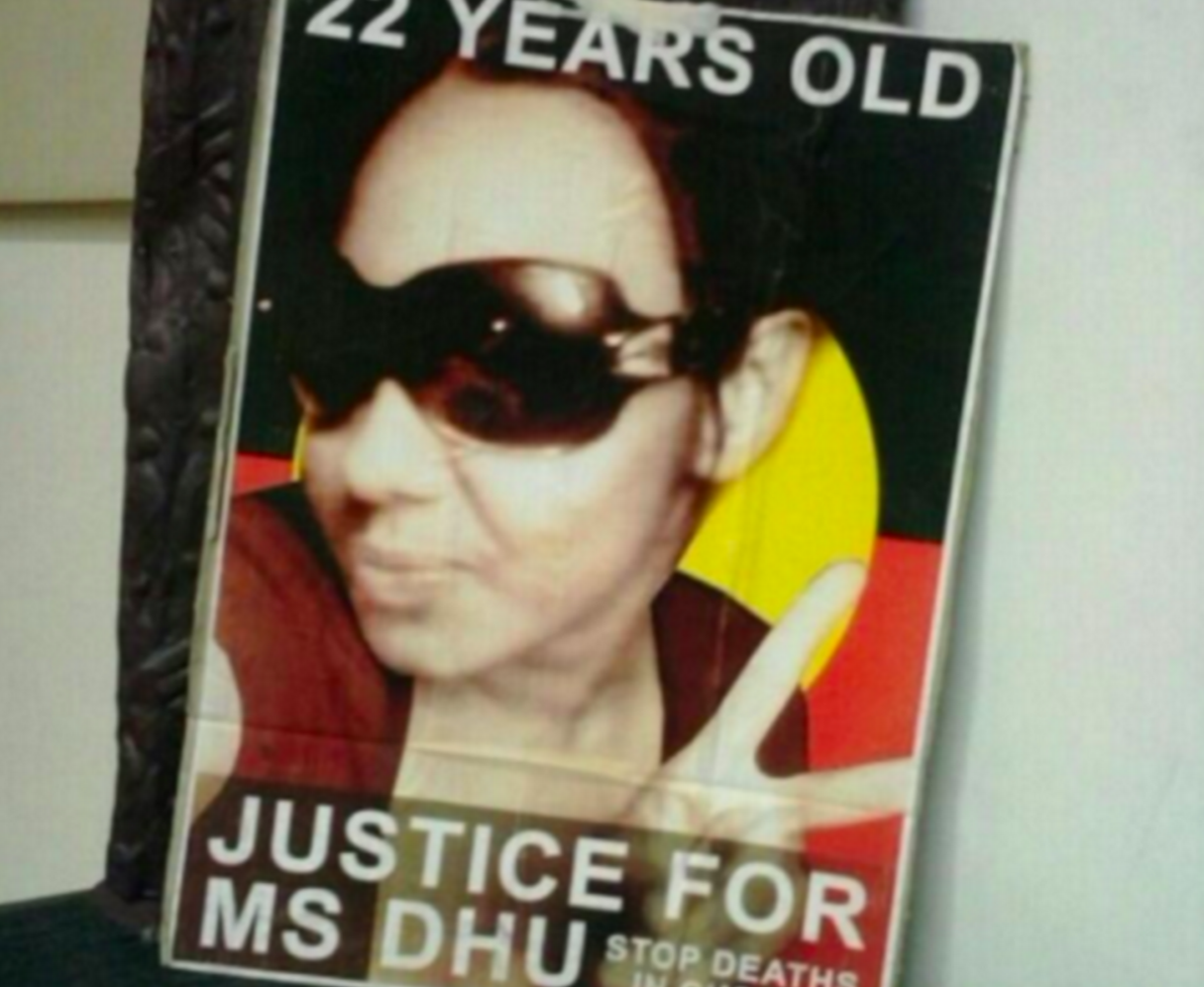 Harris told BuzzFeed News the groundswell of pressure to release the footage could in large part be attributed to the family's use of the Black Lives Matter (BLM) protest movement as a platform to protest.
"Australia is too laid back as a general public and the public outcry for a lot of injustices have been small," Harris said.
"Just over two years we've been fighting hard for my niece, to get the public support. For support we've had to go above and beyond, but we didn't get much. The [the BLM brand] has helped get us get attention and get people to rallies, " Harris said.
In July, several rallies under the BLM umbrella took place across Australia. In Perth, hundreds of people took to the streets demanding the footage of Dhu be released.
"The heads of the Black Lives Matter movement have been reaching out to us, seeing that blackfellas have been standing up more. So they reached out to offer their support. The only way we can enforce change is at rallies, change can't all be fought for in cyberspace," Harris said.