A new report has found that Aboriginal mothers are 17.5 times more likely to be murdered than non-Indigenous mothers in Western Australia.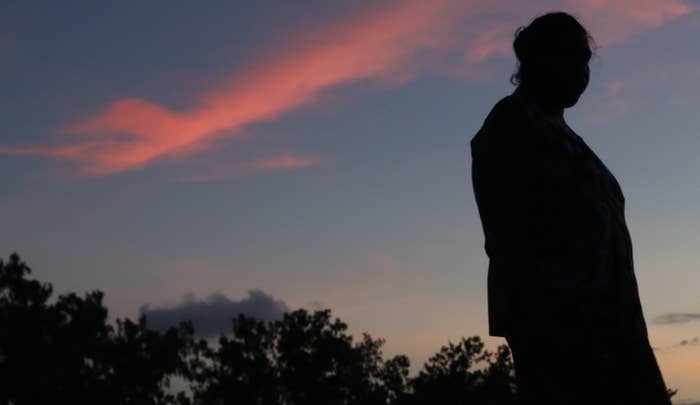 The study, which was conducted by the researchers at the Telethon Kids Institute, revealed a number of disturbing findings:
Aboriginal mothers are 17-and-a-half times more likely to be murdered.

Just over a quarter of Aboriginal mothers who died in Western Australia between 1983 and 2010 were the victims of homicide.
Aboriginal mothers are almost seven times more likely to die from external factors like suicide, accidents and homicides.

Aboriginal children are more likely to experience the loss of a mother in the first five years of life.
The study is the first of its kind and is a grim addition to the already high levels of family violence against women within the Aboriginal and Torres Strait Islander community.
These four women are just a handful of the Indigenous women who have endured horrific family violence. Some were murdered by their partners, while others survived violent relationships and are now using their stories to raise awareness.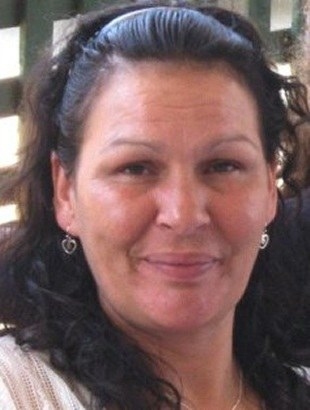 Andrea Pickett
Aboriginal woman Andrea Pickett, a mother of 13 children, was killed by her estranged husband Charles Pickett who stabbed her 17 times in North Beach, Western Australia, in 2009.
Andrea was terrified of her estranged husband, who she had left in 2008. At the time of her death, she had a restraining order in place making it illegal for him to come near her. Charles was on parole from a previous charge for threatening to kill Andrea when he found her. He stabbed her repeatedly in front of one of their younger children.
The day before she was murdered, Andrea had called the Crisis Care hotline, run by the WA Department of Child Protection, seeking safe accommodation to protect her and the seven children in her care.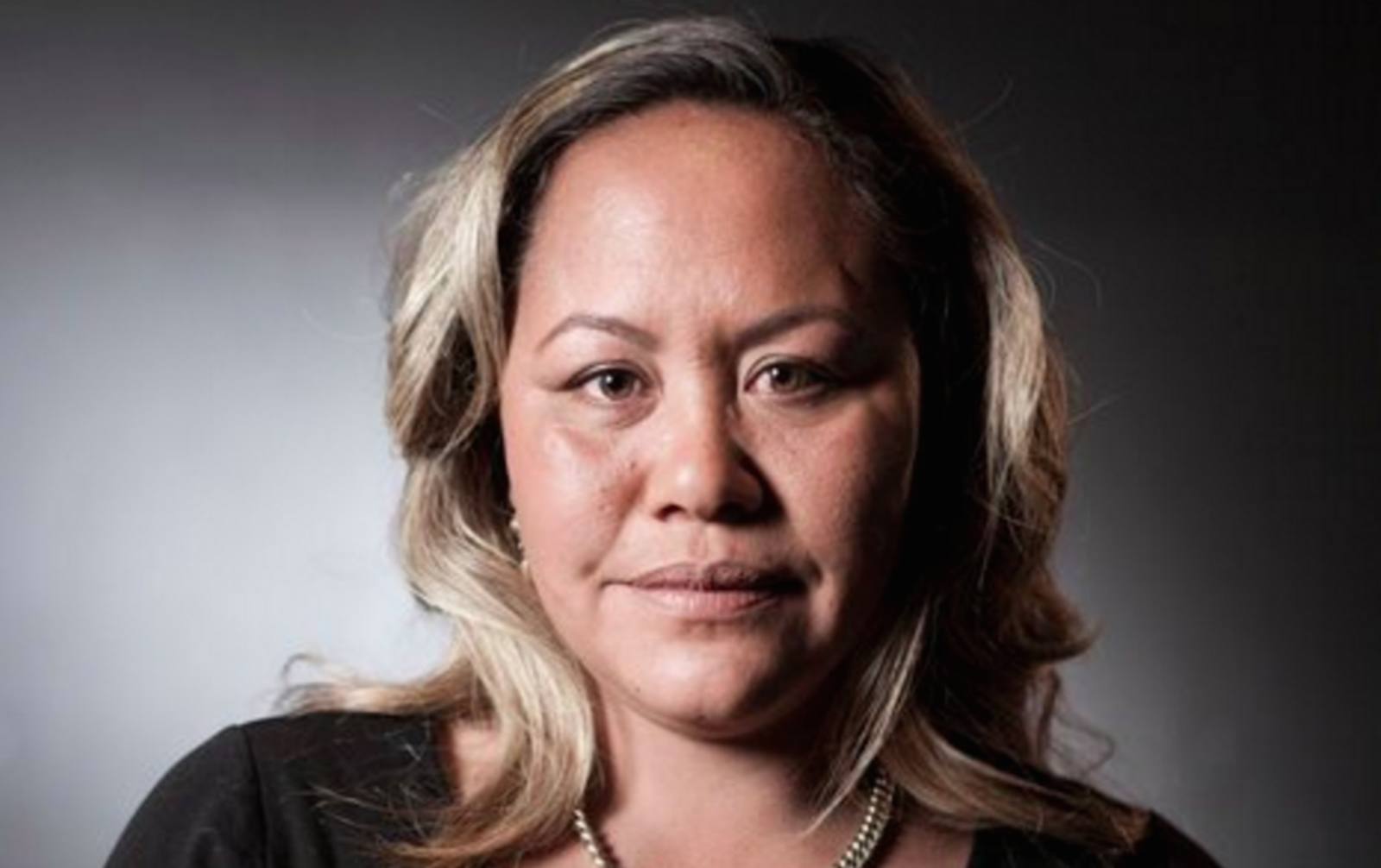 Lani Brennan
Lani Brennan survived years of unimaginable abuse at the hands of her former partner Joseph Timbery. Lani was routinely tortured, raped and assaulted. In 2000, Lani was subjected to almost a year of frenzied attacks, which including being stabbed multiple times with a knife and a chisel, having her jaw smashed, being hit in the head with an iron bar and almost dying several times while being held captive.
After leaving Timbery, Lani complained to the police in 2002. Despite the police having substantial amounts of evidence against him, he was not sent to trial until 2006. Lani says she felt like she was on trial and had to fight to have a suppression order of her name lifted so she could speak out against family violence.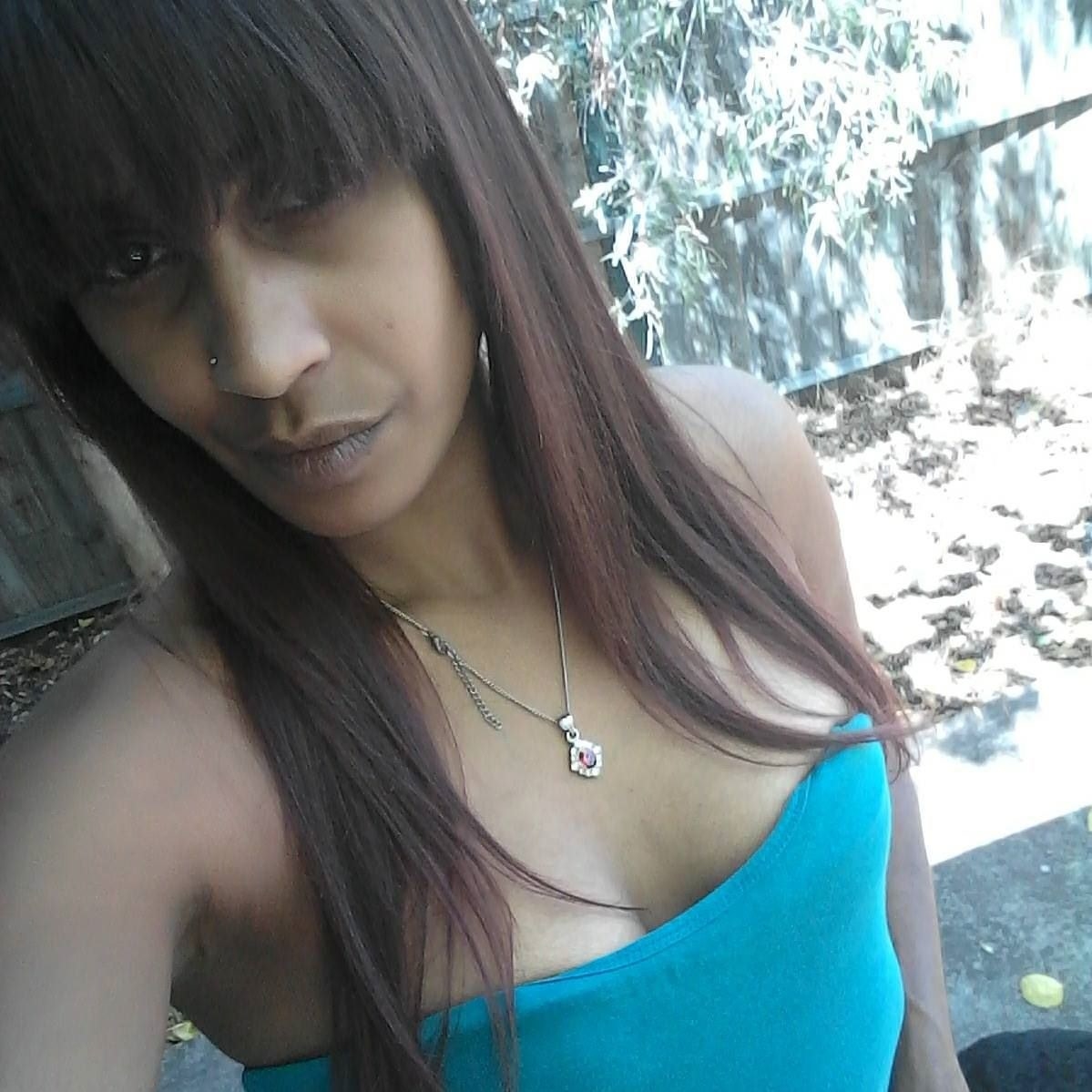 Adeline Yvette Rigney-Wilson
In May this year, Aboriginal woman Adeline Yvette Rigney-Wilson and her two children, aged five and six, were found dead at their Hillier home in South Australia.
Steven Graham Peet, Wilson's partner, has been charged with the triple homicide. Police described the deaths at the time as a domestic incident.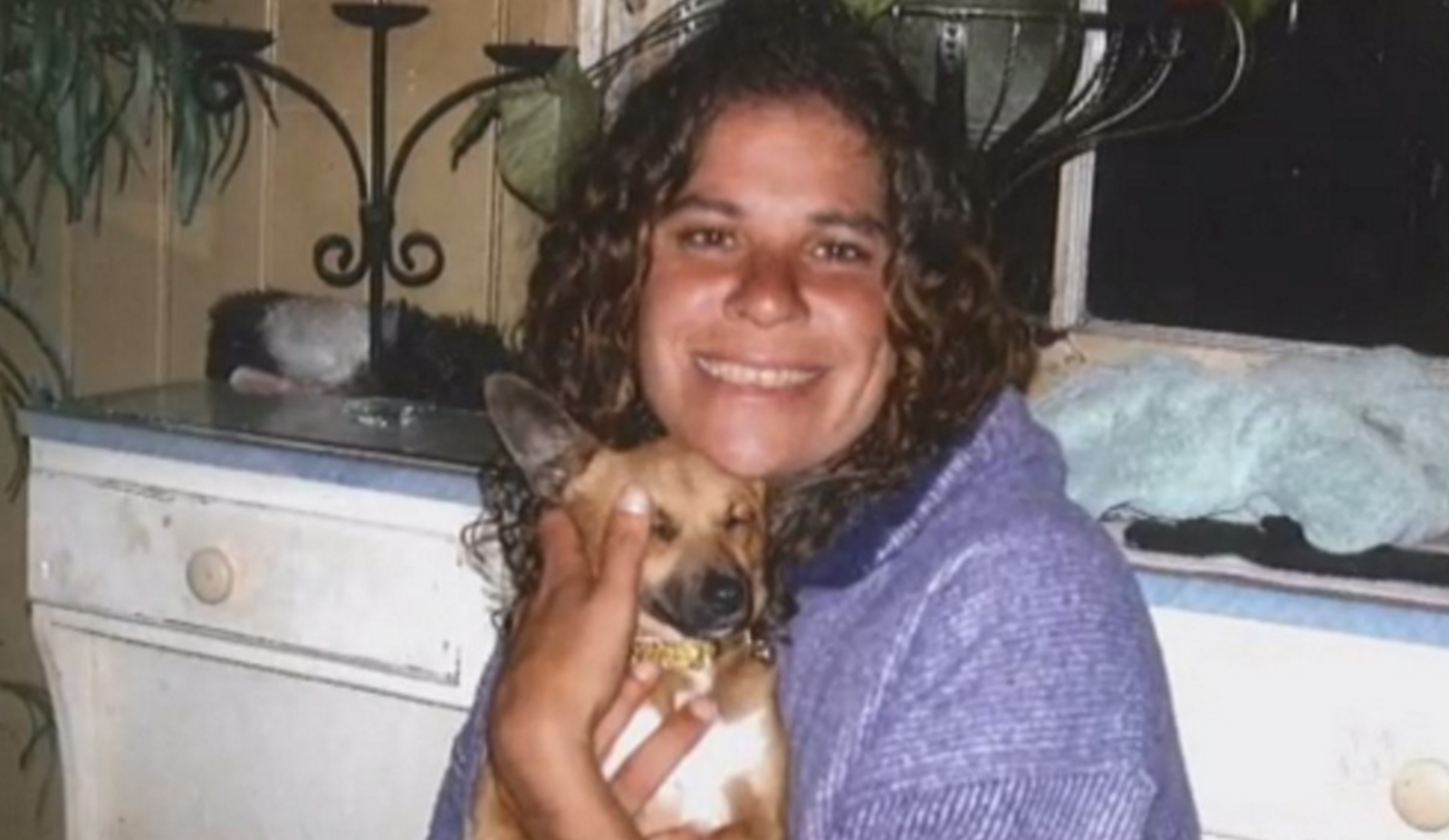 Lynette Daley
Lynette Daley died on 10 Mile Beach on the NSW north coast on Australia Day in 2011 from blood loss following severe genital tract trauma, allegedly at the hands of her boyfriend and his friend. Lynette, a mother of seven, was heavily inebriated at the time of her death and was more than likely unconscious during the sexual acts. A forensic pathologist likened her injuries to someone who had given birth.
Manslaughter charges against the pair were dropped after the Director of Public Prosecutions said there was not enough evidence to convict. The men have since been re-charged.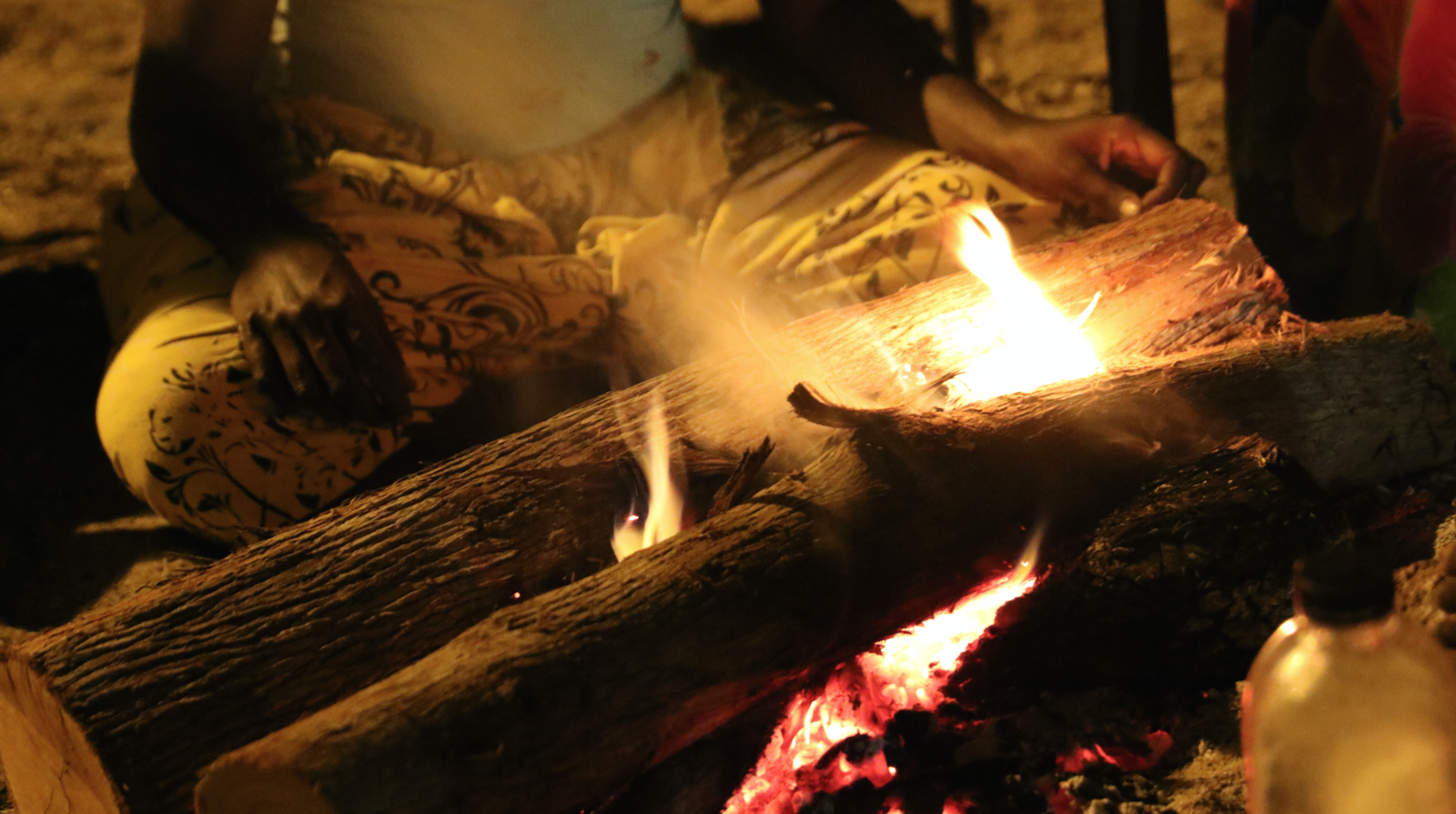 Nationally, Aboriginal women are 34 times more likely to be hospitalised due to injuries caused by domestic violence than non-Indigenous women. According to the Productivity Commission's Overcoming Indigenous Disadvantage report at least 25% of all Indigenous women reported being a victim of physical or threatened violence.
Antoinette Braybrook from the Family Violence Legal Prevention Service told BuzzFeed News Indigenous women are often forgotten about in the national conversation around family violence.

"We have to keep reminding ourselves that Aboriginal women are the most disadvantaged group in Australia," she said.