Residents of Redfern's famous Block face being forcibly removed from their campsite as early as this week.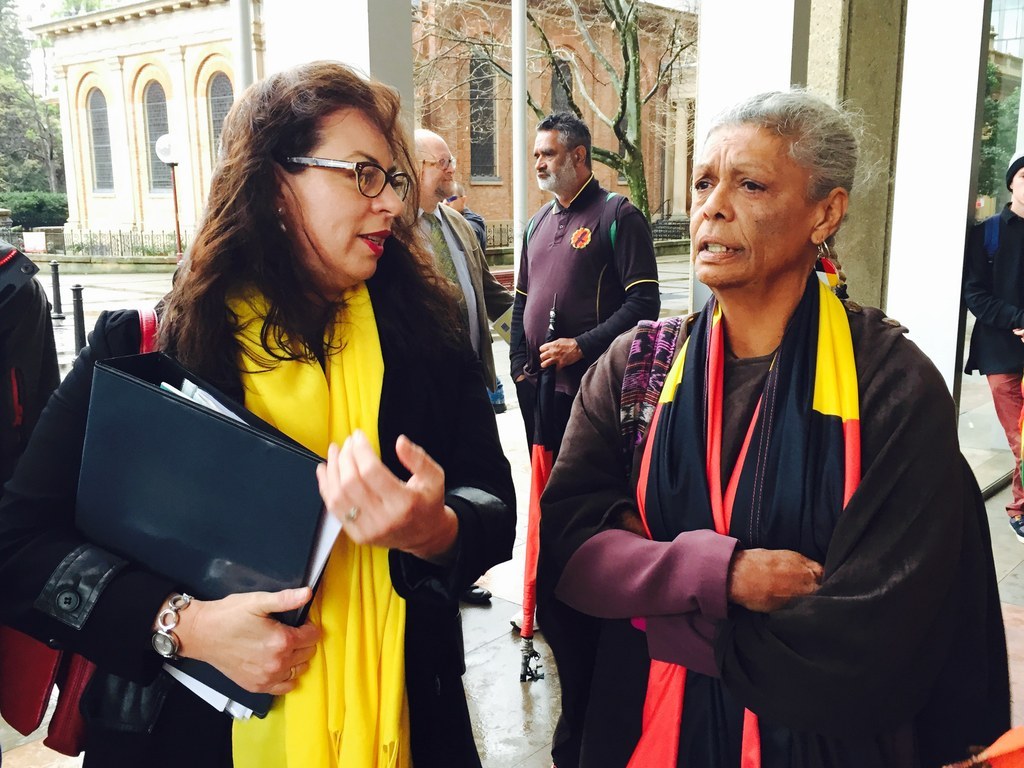 Today's hearing marks another chapter in the fractured and acrimonious struggle for The Block.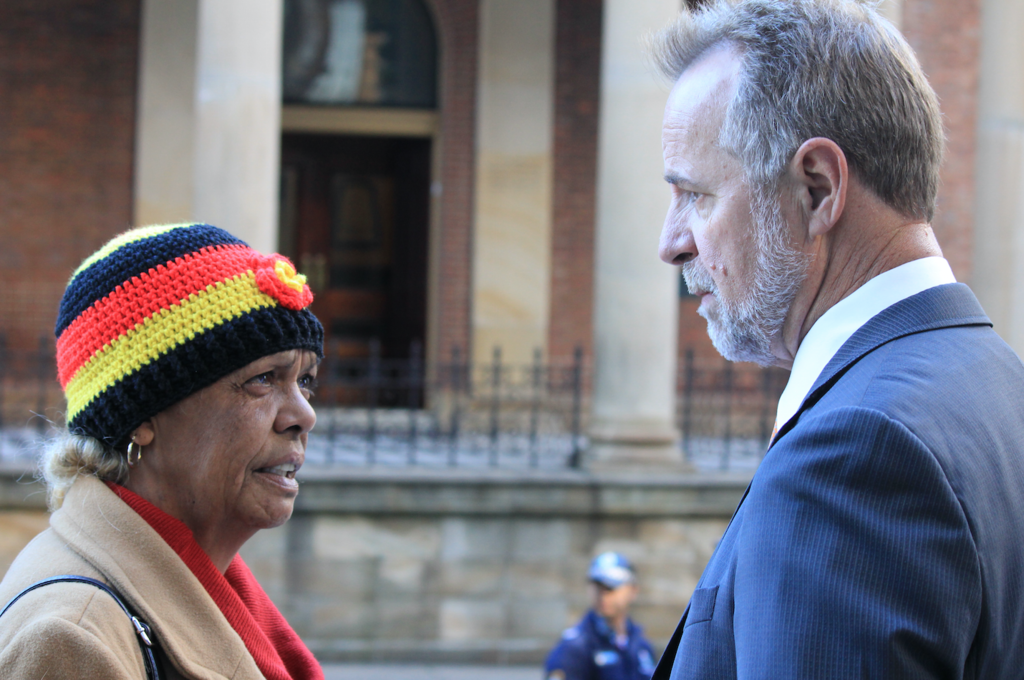 In the 1970's the then-Prime Minister Gough Whitlam granted funds to the AHC to purchase houses and land for the Aboriginal community.