Teen Claims He Had To Defecate In Pillow Case While In Solitary Confinement
Dylan Voller has delivered shocking testimony to the NT Royal Commission.
Dylan Voller, the Aboriginal teenager at the centre of the Royal Commission into the Protection and Detention of Children in the Northern Territory, gave evidence on Monday alleging abuse and neglect within the NT youth detention system.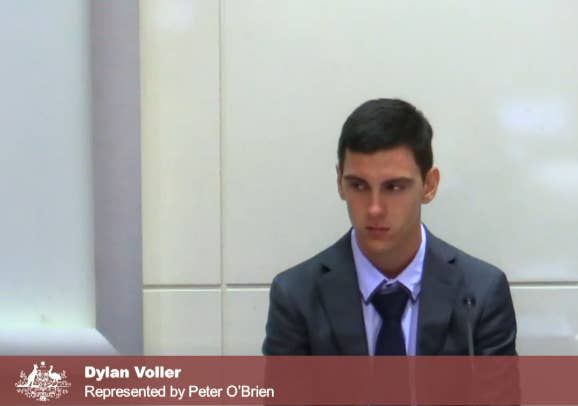 Voller, now 19, said he was forced to "defecate in a pillowcase" because youth detention staff refused to allow him to use the toilet for up to four hours.

The incident allegedly took place while Voller was a detainee at Alice Springs Youth Detention Centre when he was about 12-years-old. Voller told the commission that staff ignored his requests to go to the toilet.
"I ended up having to defecate in a pillow case because they wouldn't let me out to go to the toilet," Voller said.

Voller said he had to "throw [the pillow case] out the next day" when the cell was opened.

Voller also told the commission it was common for detainees to urinate out of the windows and cell doors because they were rarely let out of their cells to use the toilet.
Another alleged incident occurred when Voller was transferred from Alice Springs to Darwin's Don Dale Youth Detention Centre.

Voller said he was escorted by two staff members who gave him a "hot chocolate milk and a disgusting sandwich" for the first half of the trip. He claims that he was then told, "we'll open this cage and door, and they said you go to the toilet out the door."
Voller claimed he defecated in his shirt and remained shirtless until they reached Tennant Creek, a six-hour drive away.
Voller testified that he had been denied food, was often strip-searched and watched by guards while he showered during his time in the NT youth detention system.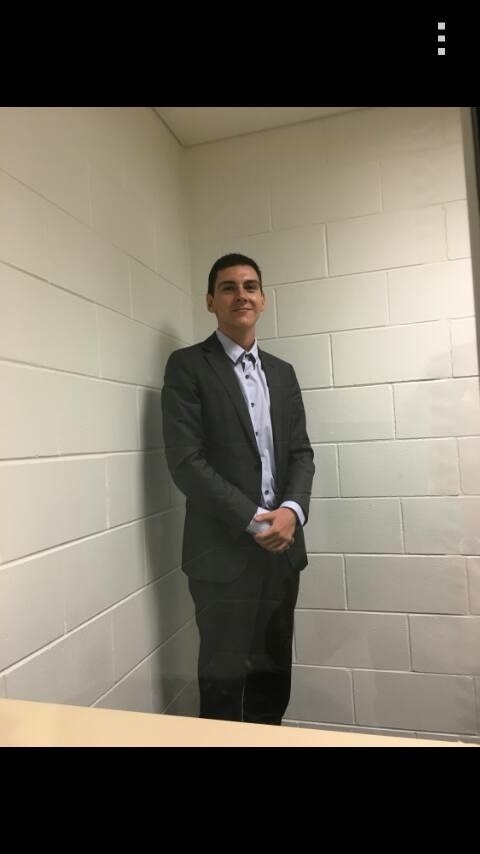 During his testimony Voller acknowledged that he had made mistakes which led to him being held in detention, and said he was not proud of some of the things he had done in his short life.
The teen said he had not received a formal education since he was 10-years-old, and that most of what he now knows is self-taught.
Footage of Voller being brutalised by youth detention staff throughout his teenage years shocked the nation when it was broadcast on the ABC in July.
That footage prompted prime minister Malcolm Turnbull into establishing the royal commission.
This is the first time the commission has heard evidence from a young person about their experiences in detention.
In the lead-up to his appearance, Voller said he was worried about retribution from guards over his testimony.