Teen At Centre Of Royal Commission Plans To Go On Hunger Strike
"He will start a hunger strike to fight for his own safety."
The teenager at the centre of the royal commission into youth detention in the Northern Territory says he will go on a hunger strike before giving evidence this week.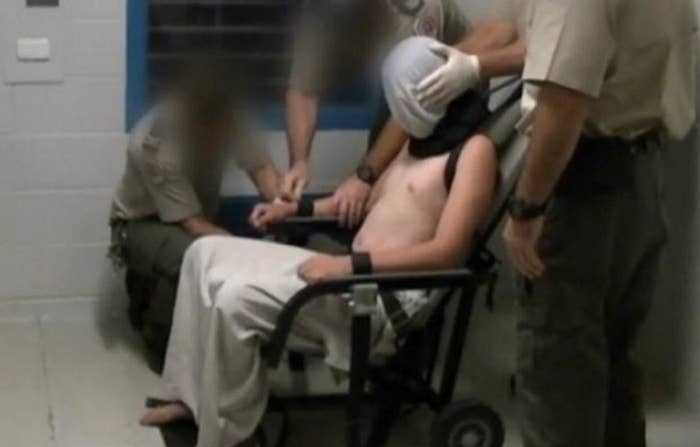 Dylan Voller has told his mother, Joanne, that he plans to go on a hunger strike and alleges that prison guards are threatening him with physical violence.

It comes as Voller, 19, prepares to give testimony at the Royal Commission into the Protection and Detention of Children in the Northern Territory this week in Darwin
"I have never seen my son so scared in all of his life, he has said he will start a hunger strike to fight for his own safety," Joanne said.
"They are saying he may not even be allowed to attend court to speak with the royal commission and may have to give evidence via video link under the eye of his abusers. He is too scared to do this."
It was the shocking footage, broadcast on ABC's 4 Corners program in July, of Dylan and several other Aboriginal boys being brutalised by corrections staff in the NT's youth detention system that prompted prime minister Malcolm Turnbull to establish the royal commission.
"The government promised change with this royal commission, but my son has just been put in further danger. When will this nightmare end," Joanne said.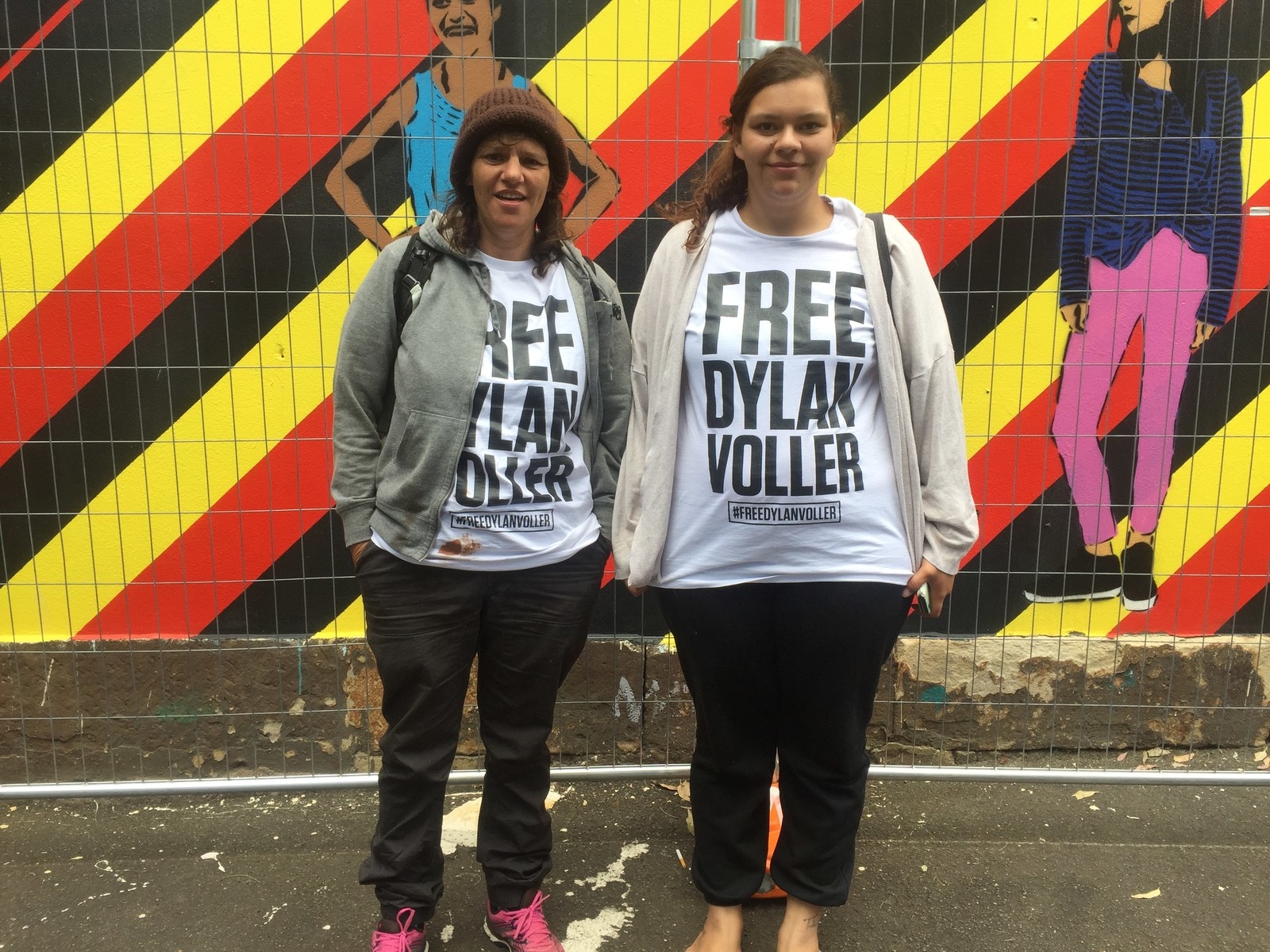 On Tuesday, Joanne and her daughter Kirra said they were almost turned away from visiting Voller by Darwin prison staff because they were wearing t-shirts that read "Free Dylan Voller".

"OMG we just nearly had our visit cancelled bcos [sic] we have our free Dylan Voller shirts on and I just got threatened to be removed if I didn't fold it and put it away Kirra was crying this place is cruel," Joanne wrote on Facebook.
This will be the first week that the royal commission has heard from young people about their experiences in youth detention.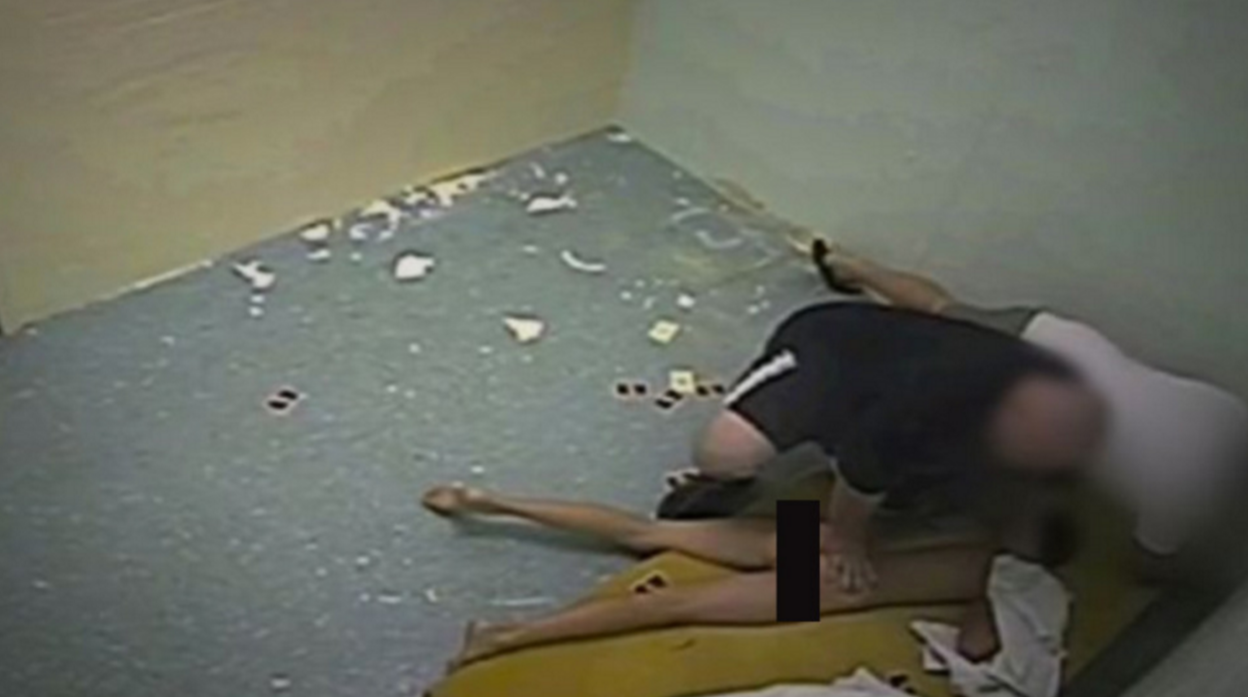 Jake Roper is also expected to give evidence this week. Footage of a 14-year-old Roper trying to break out of his cell after being kept in there with no natural light, air conditioning or running water for up to 23 hours a day also featured on the 4 Corners program.

The footage shows him being tear gassed for up to eight minutes while the guards made fun of him.
The royal commission hearings will continue in Darwin until Friday.
UPDATE A spokesperson for the Northern Territory Department of Correctional Services, Barry Lowe, told BuzzFeed News, "Mr Voller has not complained to us about his treatment at Darwin Correctional Centre".