Indigenous journalist Stan Grant has spoken candidly about growing up terrified of being removed from his family by the government because of his Aboriginality.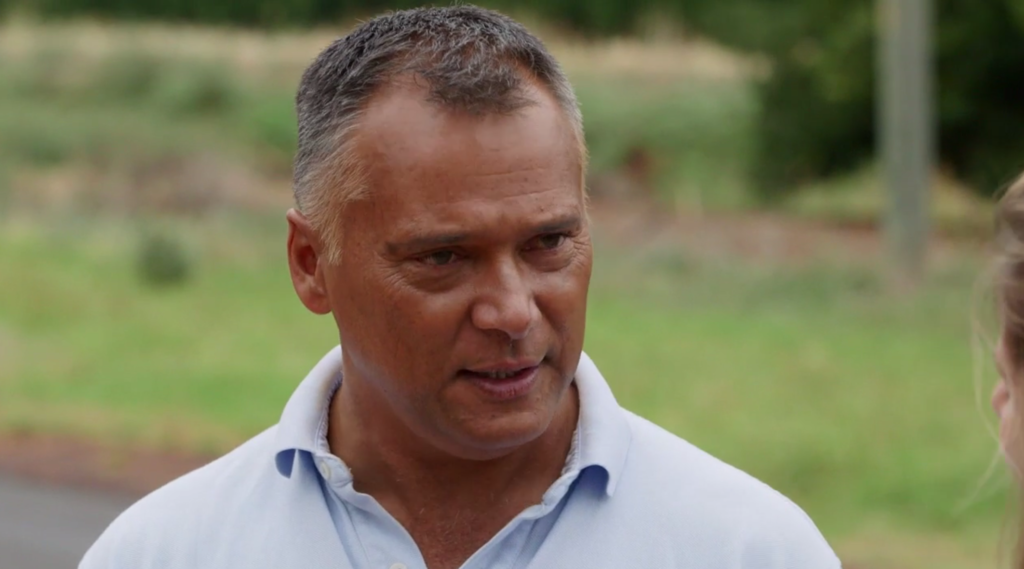 Earlier this year a searing and powerful speech delivered by Grant during a debate on racism went viral and sparked a national debate around race relations in Australia.
Since returning Grant has spoken about pursuing a career in politics, although he is unsure which party he would run for.