In his twenties Joe Williams was living a life that most young men could only dream of. A talented NRL player, Williams was charismatic, good looking and wanted by some of the best clubs in rugby league. Then it all spiralled out of control.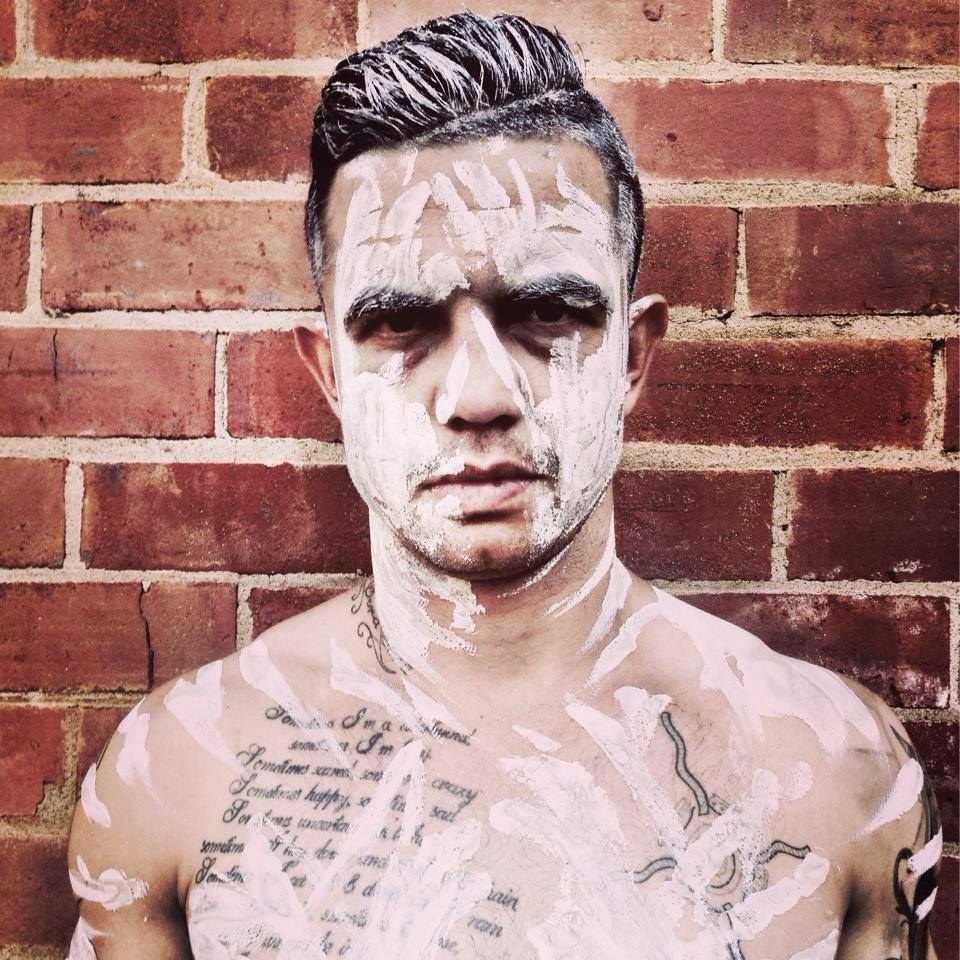 Williams walked away from his NRL career in 2008 and spiralled further into a deep depression, before hitting rock bottom three years later.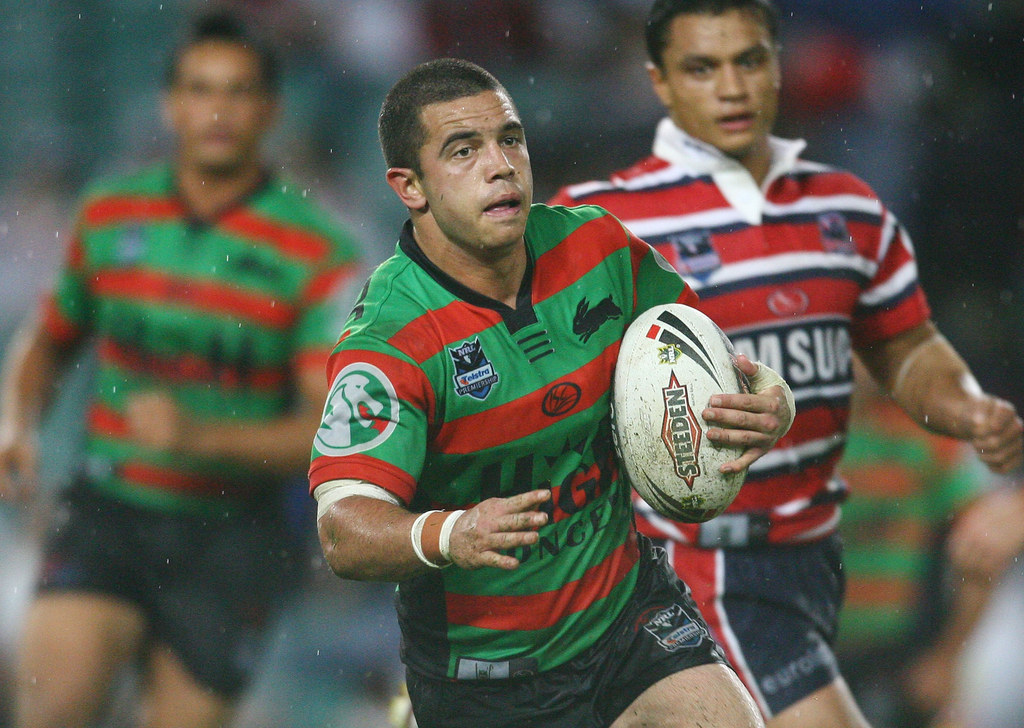 Williams woke up in hospital, followed by several weeks of recovery in a mental health ward. While there, he made a promise to himself to cherish life and help others.
Williams, now 32, is mentoring troubled young men and has become an advocate for more honest and open discussion around mental health issues.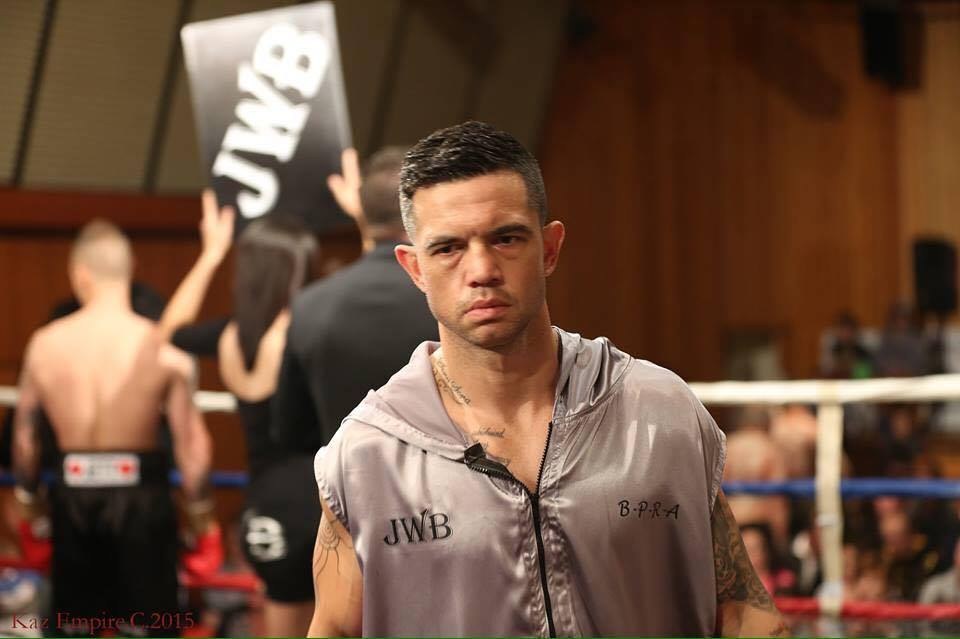 Like BuzzFeed Australia on Facebook.