9 Spectacular Photos Of Uluru And Its Traditional Custodians
The Anangu people celebrate the return of their most sacred landmark.
People have gathered at Uluru to celebrate the 30th anniversary of the Uluru-Kata Tjuta National Park title being handed to its rightful owners.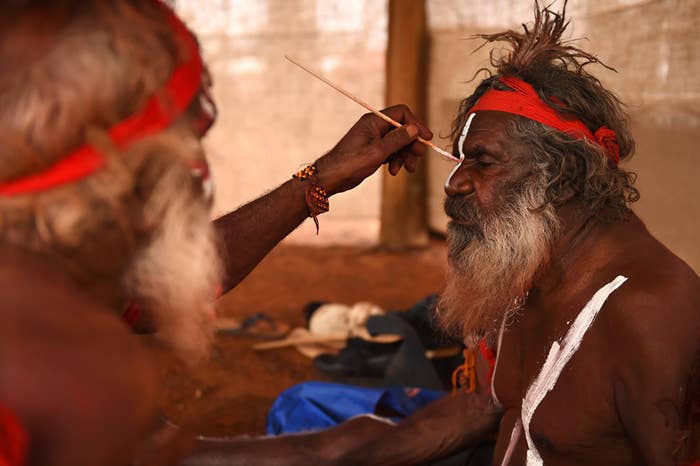 The Anangu have been traditional custodians of the rock for thousands of years and the hand back was the result of a promise by the Hawke government to return Uluru and nearby Kata Tjuta to the rightful owners.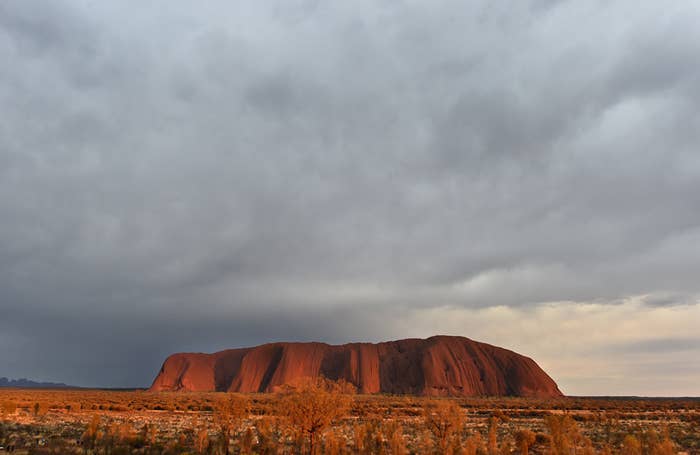 Hundreds watched the Anangu people perform a traditional inma (ceremony).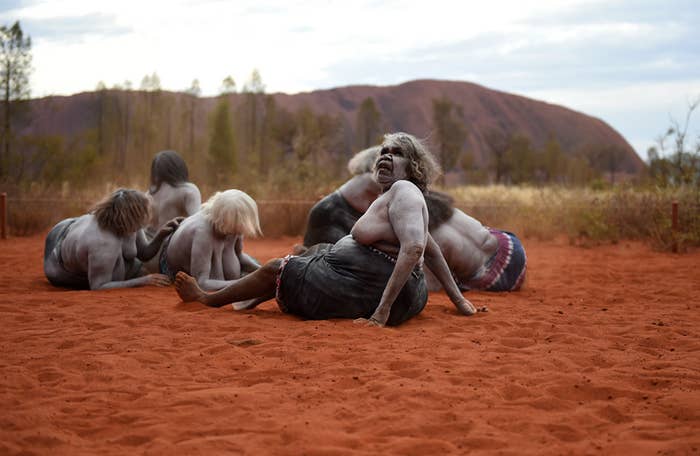 The inma is the foundation of Anangu culture and it represents the stories, the symbols and the history of the tjukurpa (ancestral law) .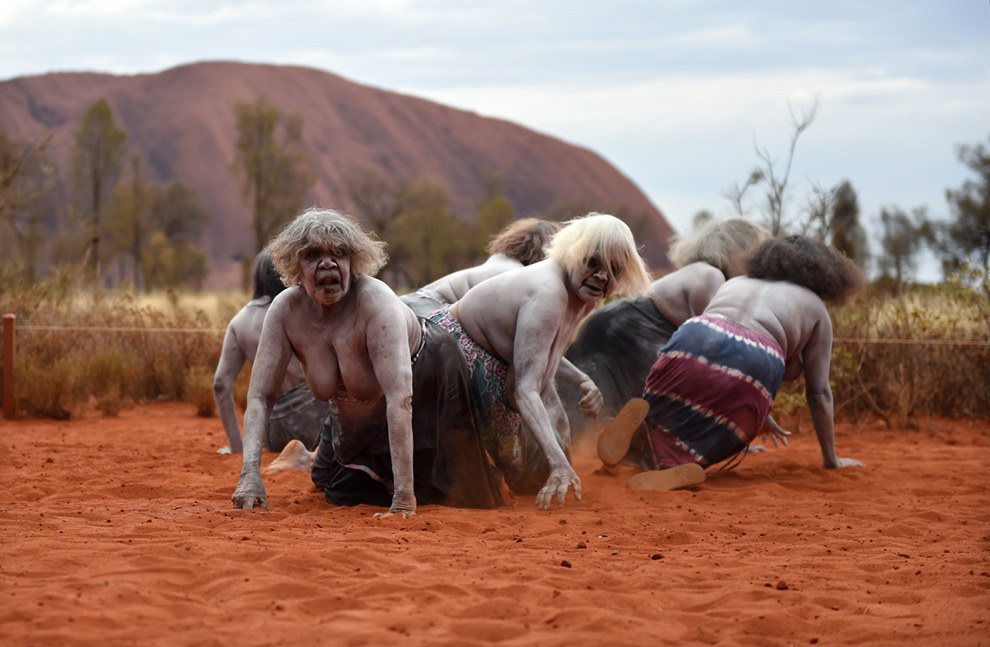 Uluru is a deeply sacred and spiritual place for the Anangu.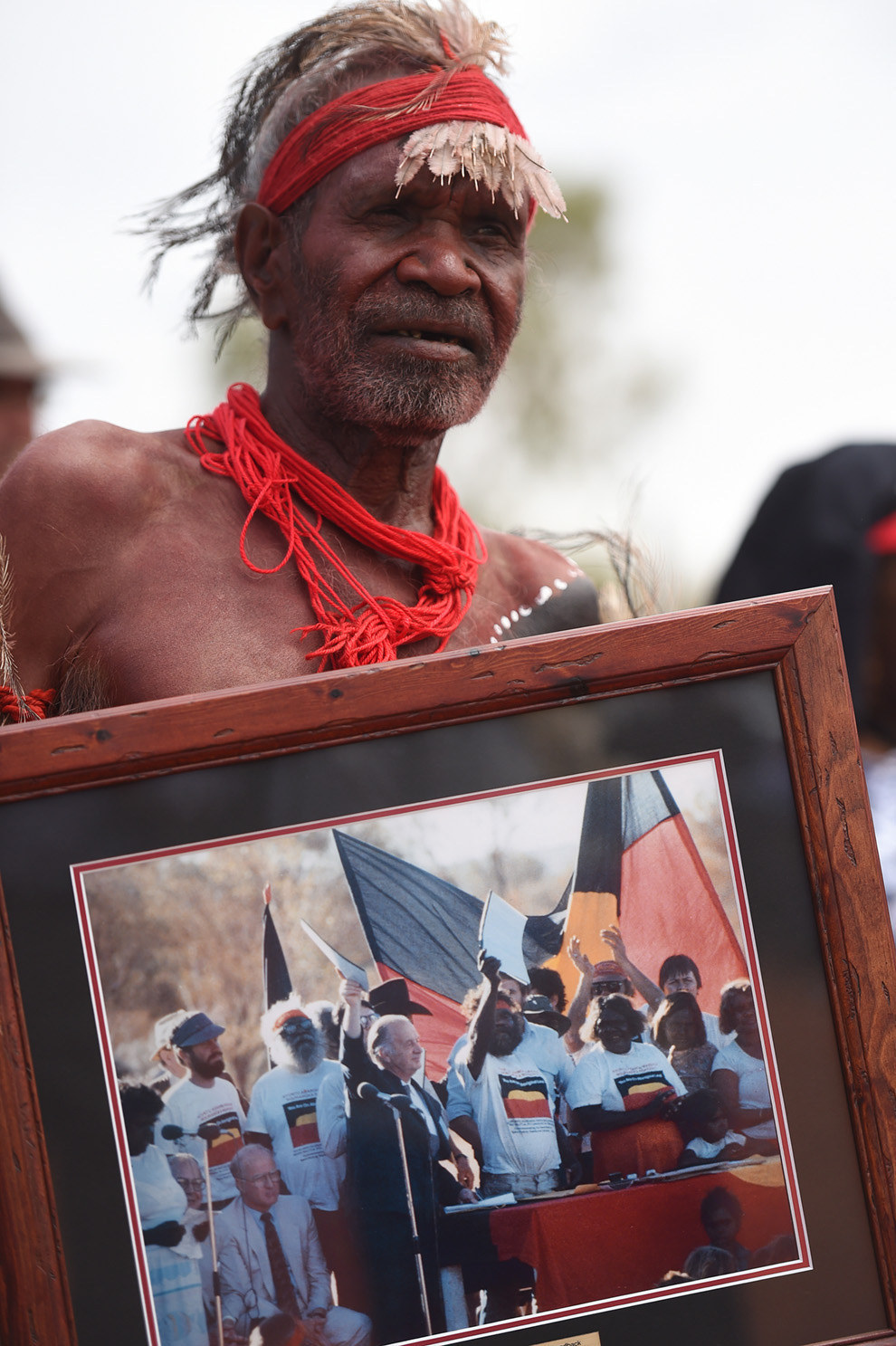 Anangu life revolves around the tjukurpa, the period in which the world was formed. The tjukurpa is the basis of all Anangu knowledge and connects everything in life.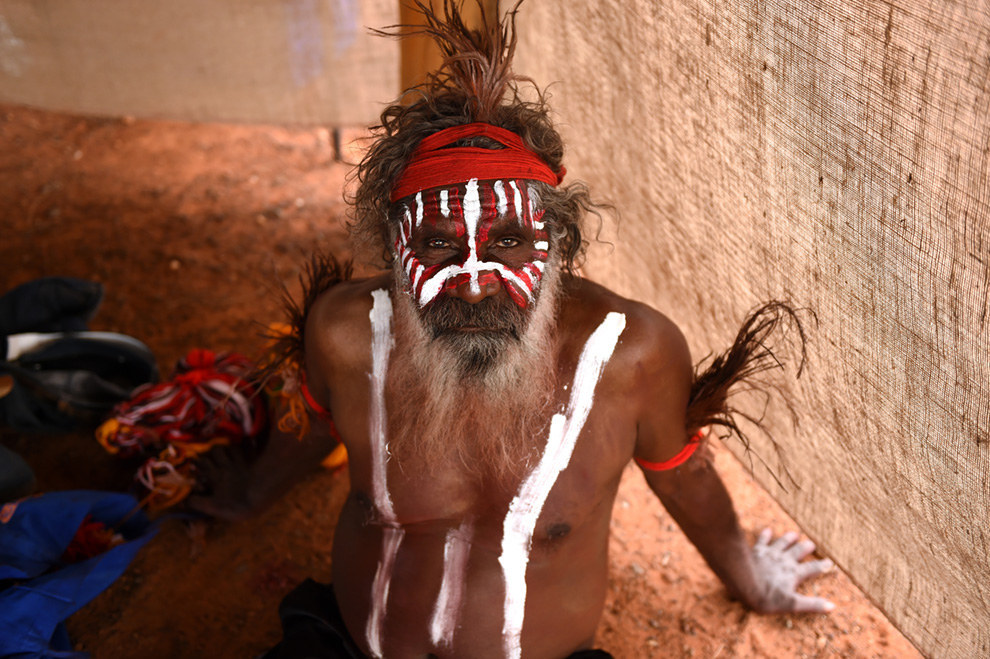 At Uluru the three important ancestors are the Mala, (wallaby), Kuniya (python) and the Liru (snake) who are closely linked with the giant sandstone rock.

Uluru is over 600 million years old and originally sat at the bottom of the sea.
After being handed back in 1985 the land was immediately leased to the federal government on a 99-year agreement. Today the Uluru-Kata Tjuta National Park is co-managed by the Anangu and the government.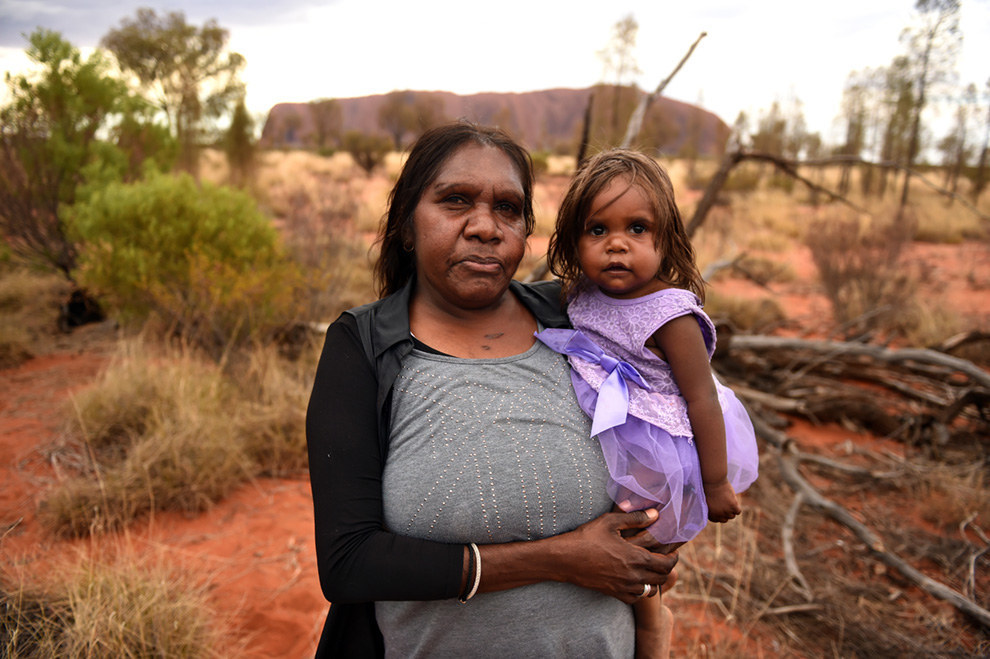 Like Buzzfeed Australia on Facebook.