Chairman of the Kimberley Land Council (KLC) Anthony Watson has demanded that the Western Australian Police Commissioner Karl O'Callaghan either produce evidence of sexual abuse in communities or step down from his position.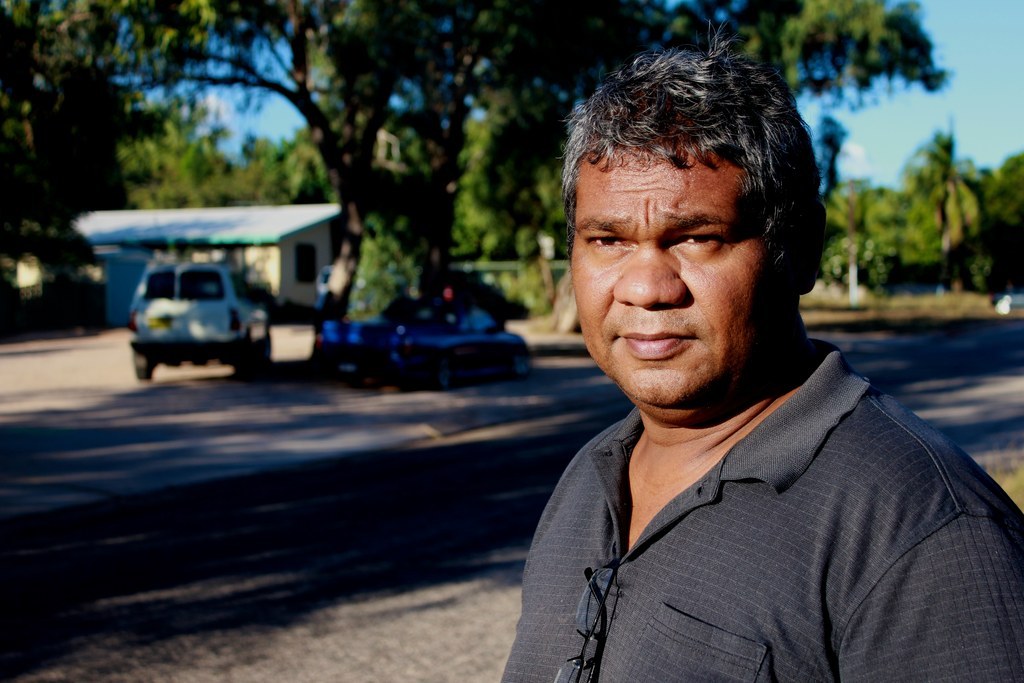 "Statistics about the magnitude of child sexual abuse in remote Aboriginal communities are unreliable, mainly because of deliberate under-reporting," Commissioner O'Callaghan wrote in The West Australian in March.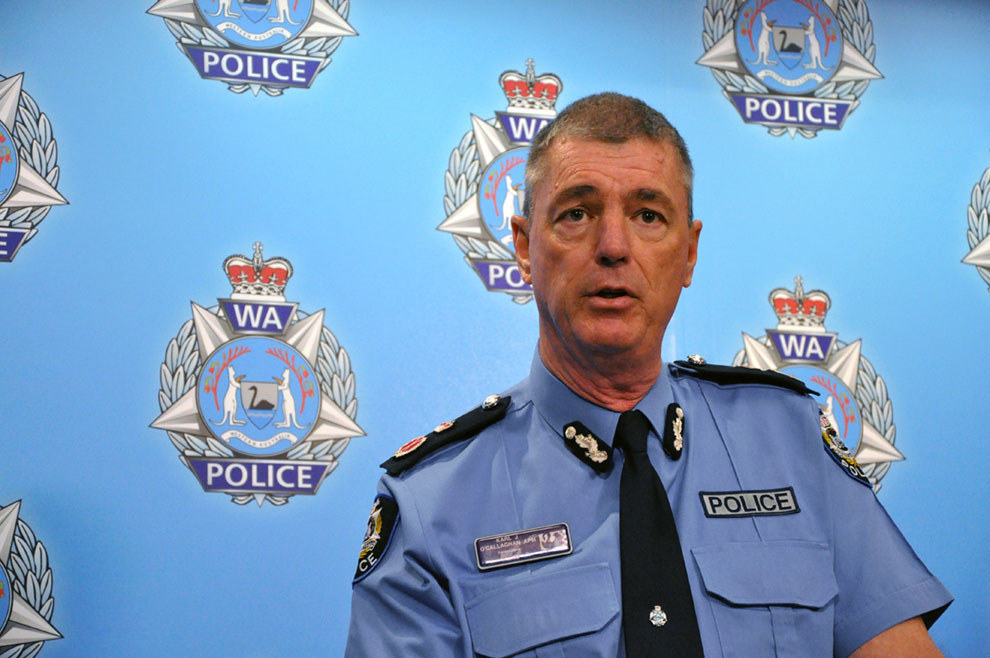 Looks like there are no comments yet.
Be the first to comment!