Dylan Voller, 19, the teenager at the centre of the royal commission into youth detention in the Northern Territory will spend the remainder of his prison sentence in a rehabilitation program in Alice Springs.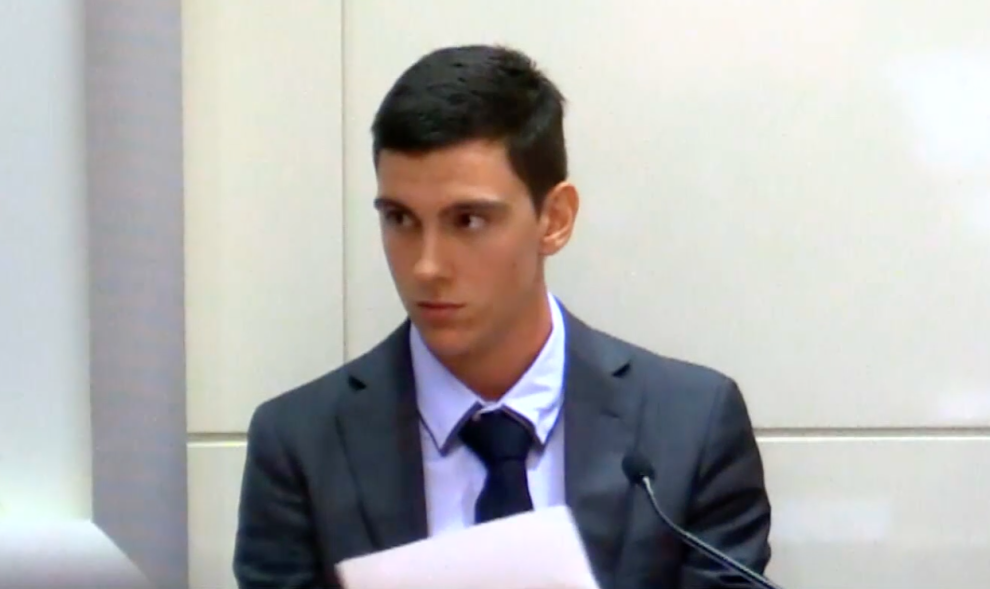 One of Voller's legal team, Peter O'Brien, tweeted about the NT Supreme Court's decision after two days of submissions requesting the judge admit Voller to BushMob, a youth diversionary program that offers residential rehabilitation.
Voller will be released on bail on Monday and will enter into the four-month program with BushMob and must adhere to 16 strict bail conditions.
"At the end of the four months the judge will determine if Voller qualifies for early release on his remaining sentence," O'Brien told BuzzFeed News.
Footage of Voller, who has spent most of his life behind bars, strapped to a mechanical chair with a spit hood on his head shocked the world when it was broadcast on the ABC last year.
That vision prompted prime minister Malcolm Turnbull to create the Royal Commission into the Protection and Detention of Children in the Northern Territory.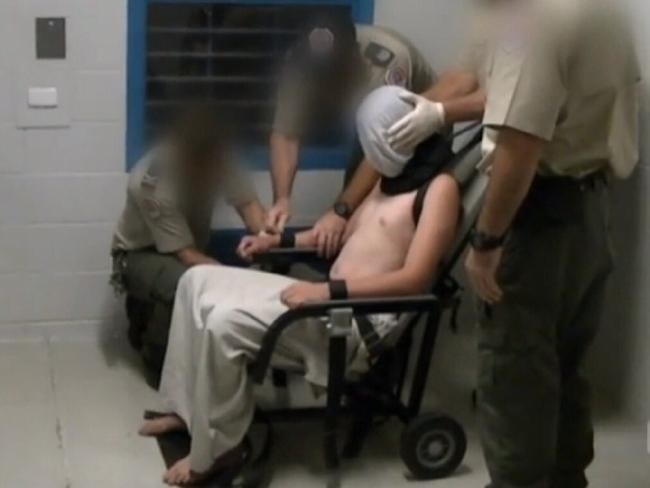 BuzzFeed News revealed last year that the NT parole board had previously rejected offers by BushMob to accommodate and rehabilitate Voller.
"I've spoken to Dylan. At the end of the day, if Dylan is willing to do it, why not give him the chance? We've done everything possible for him to come here," BushMob's facility manager Nirajan Dharel told BuzzFeed News last year.


Voller's mother, Joanne, thanked the family's supporters on Facebook.
"Thank you everyone I can't thank you enuff [sic]," she wrote.

Voller is serving three years and nine months in prison for aggravated robbery. His sentence is due to end in October.