A small town synonymous with youth crime is trying to overcome its reputation in the hopes of becoming a world leader in crime prevention.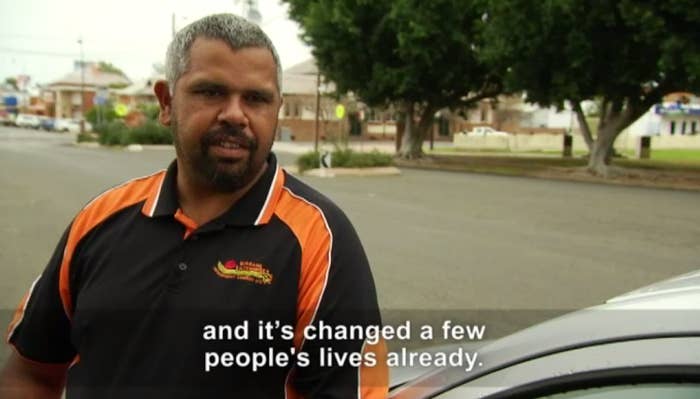 The regional town of Bourke, around eight hours north-west of Sydney, has a population of barely 3,000, yet has been long been the focus of negative media coverage for its high crime rates.

NSW's highest rates of offences committed by children, most of them young Indigenous people, happen in Bourke. Three years ago the town had the highest numbers of bail breaches, trespass, assault, domestic violence and driving offences in the state.
"Unfortunately some people, not just in Bourke but in communities generally, do find themselves in the cycle where it's almost as though it's inevitable they'll end up in jail — which is sad," Kristy Kennedy, a local Aboriginal woman and solicitor, told the ABC.

Over half of all young people in NSW juvenile detention centres are Aboriginal and it costs on average $800 a day to keep a child in custody.
Just Reinvest estimates that NSW taxpayers spent an average of $293,200 on each child in custody in 2014 and
Kennedy appears in the ABC's Four Corners program tonight, exploring Bourke's investment in alternative initiatives to turn back the rising tide of youth incarceration.

"The thing is, it's our responsibility now — people like myself who are educated — to break those cycles, starting with Bourke," Kennedy said.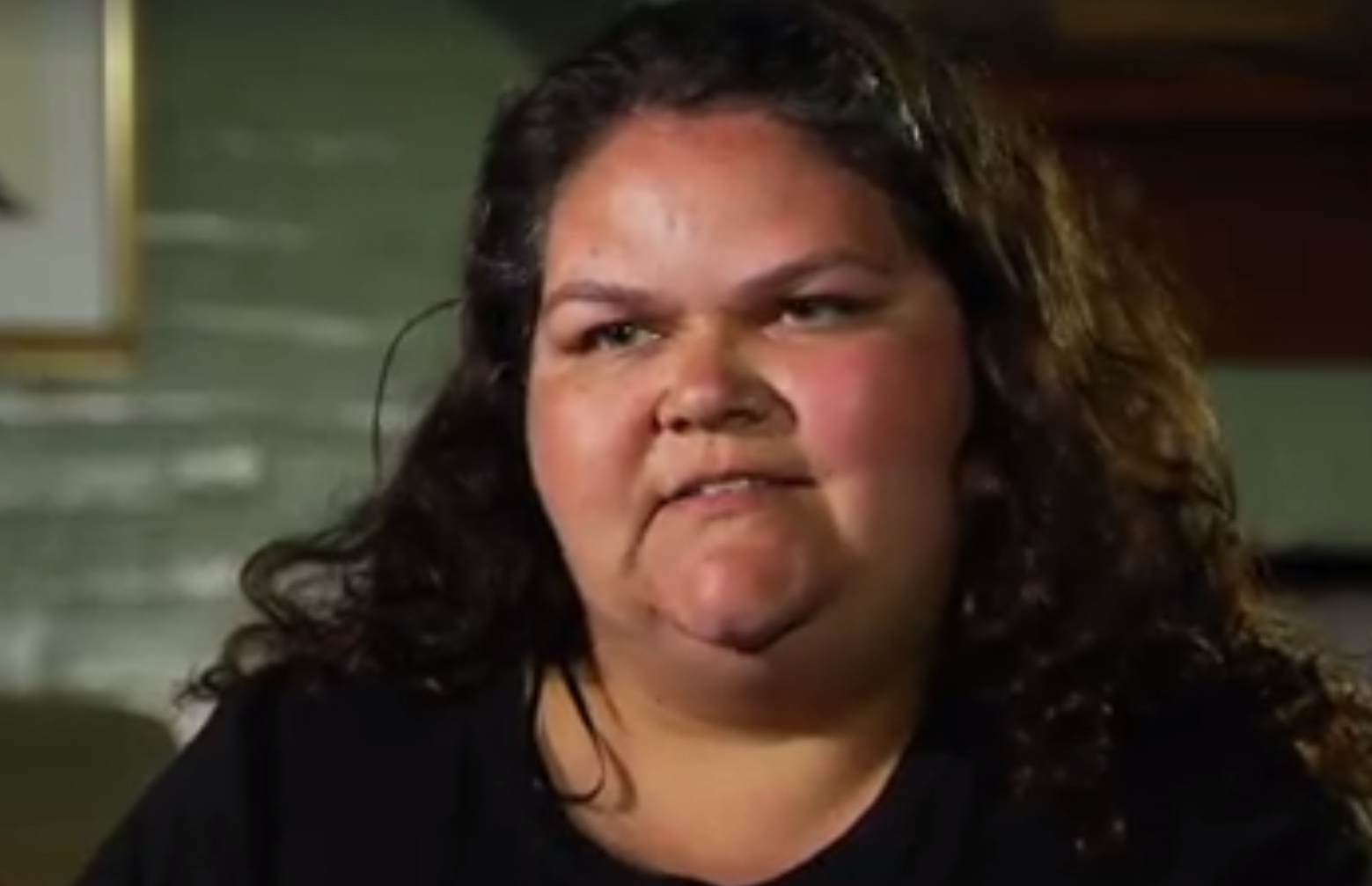 The Maranguka Justice Reinvestment program was the idea of the Bourke Aboriginal Community Working Party, a coalition of local Koori residents fed up with failing government programs and a punitive approach to young people by law enforcement.

The program used the idea of justice reinvestment, which redirects money from prisons and corrections into funding grassroots initiatives aimed at preventing crime.
"Justice reinvestment is an idea from America and has been applied successfully In Texas where they saved $450 million after shelving plans to build a new prison," Four Corners journalist Geoff Thompson told BuzzFeed News.
"They managed to reduce the prison population by putting resources into community programs that try and divert people away from the criminal justice system through substance abuse programs and the like," Thompson said.
Maranguka is ambitious in its scope and works with several organisations and service providers in various fields like education and family violence prevention.
"It's cutting edge and we shouldn't lose sight of that. It's Bourke and the service sector and the community in a genuine partnership that's pioneering a new approach," Alistair Ferguson, Maranguka's executive director, told the ABC.
"I'm confident to say that the work that's being carried out in Bourke is becoming the catalyst for the rest of the nation.