Possible Murder Site Revealed Ahead Of Anniversary Of Cold Case Teen's Death
Exclusive: The family of an Aboriginal teenager whose murder remains unsolved has gathered at the likely site of his death.
The family of an Aboriginal teenager found dead on train tracks in regional New South Wales has gathered at the possible site of his murder.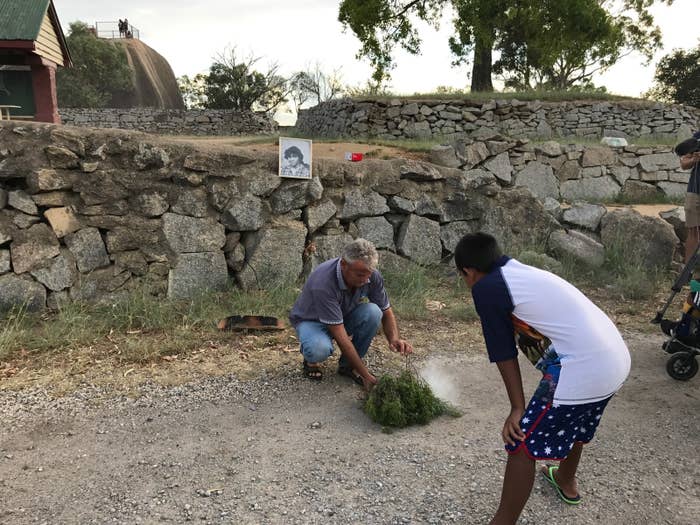 Gomeroi teenager Marks Haines, 17, was found dead on train tracks outside of Tamworth in country NSW in 1988.

On Saturday, around 30 members of Haines' immediate family, including his brother and sister, attended a traditional smoking ceremony at Moonbi Lookout, just outside of Tamworth, to mark the 29th anniversary of his death on Monday.
The smoking ceremony was followed by a candlelight vigil at the train tracks where Haines' body was found.

"We are here [at Moonbi Lookout] because Mark may have been killed here. We need to cleanse the area of bad spirits," his uncle, Don Craigie, said.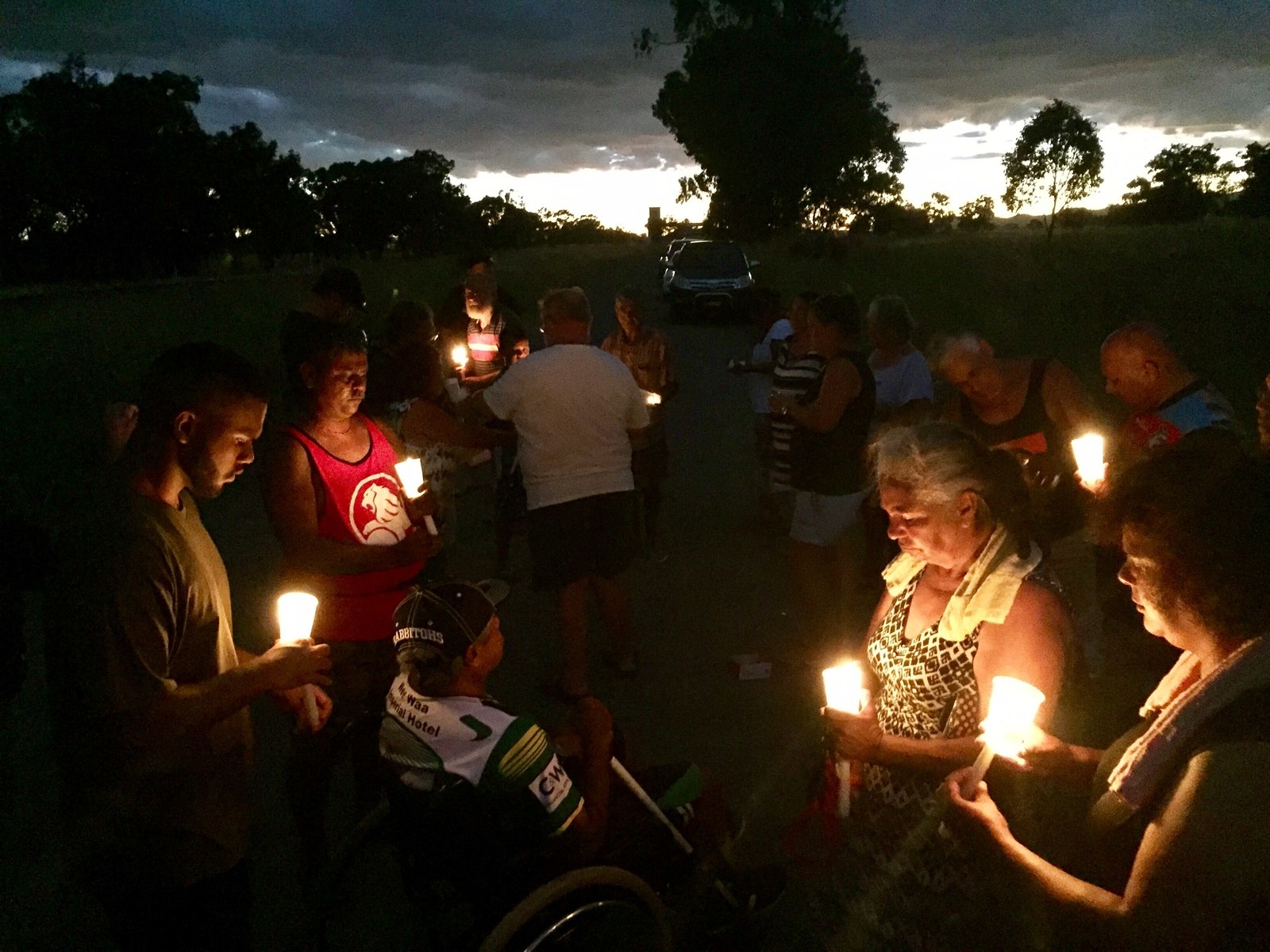 A coronial inquest into Haines' death in 1988 returned open findings, and his death has remained a mystery since. The police case was reopened last year after a BuzzFeed News report prompted witnesses to come forward with fresh information.

This is the first time the likely location of Haines' death has been revealed.
Haines died of massive head trauma but despite his injuries there was only a small spot of blood at the scene, suggesting the body had been moved. His head had been placed on a towel.
Members of his family have always maintained he was murdered and they have been on a search for answers ever since.
"We want justice and closure, we are trying to heal as a family but we can't. What happened to our boy? Someone has to know," Craigie told BuzzFeed News.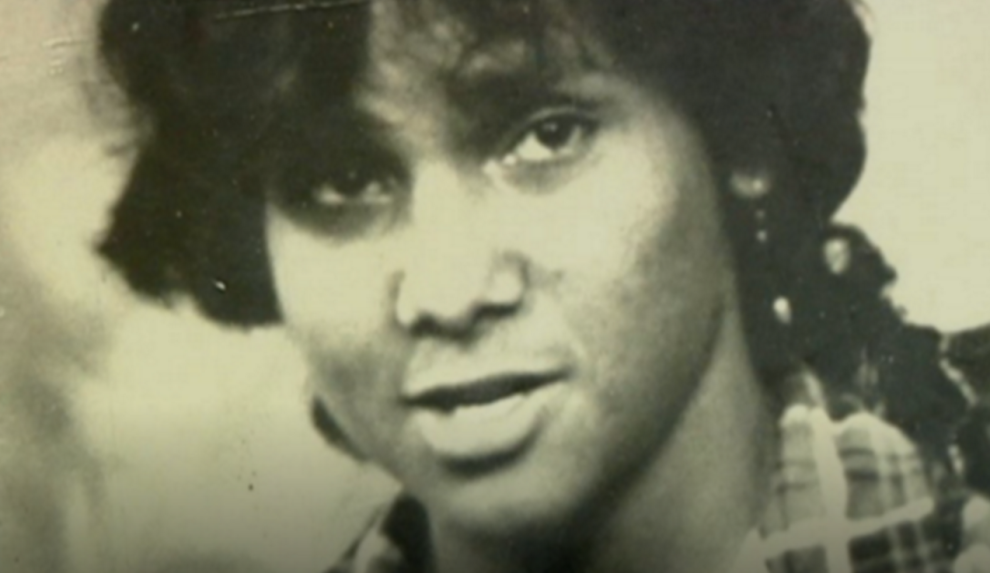 BuzzFeed News can reveal that Faye Souter and her daughter Colleen Souter-Calder, who called the police last year with new information on the case after reading BuzzFeed News' coverage, were told by witnesses that Haines was killed at the lookout.

Their revelation that Terry Souter, Faye's son and Colleen's brother, was the driver of the car that carried Haines to the spot where his dead body was found in 1988, saw the cold case reopened for investigation.
Terry died by suicide six months after Haines' death and allegedly left three notes explaining what took place and who was involved on the night Haines was killed.
"We heard that Mark was actually killed at Moonbi Lookout and then transported to the train tracks," Colleen Souter told BuzzFeed News.
Faye was told the same story from people who knew Terry. "They reckon that my son drove the car that put Mark Haines out there and that he had been killed at Moonbi Lookout," she said.