Aboriginal man Kevin Whyman, 42, claims that a non-Indigenous passenger refused to sit next to him on a Virgin Australia flight because of his skin colour and was moved to another seat, leaving him "humiliated. belittled and discriminated against".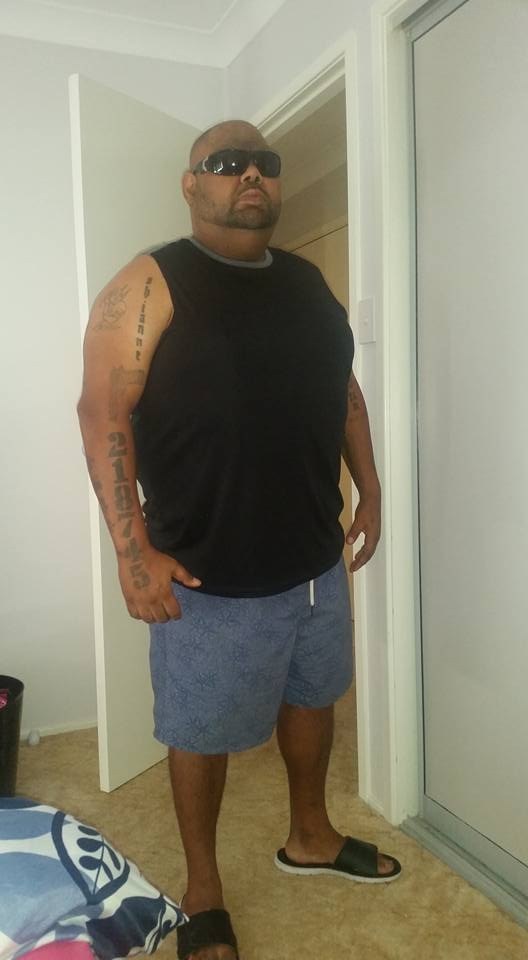 Whyman says his fears were confirmed when he told the flight attendants that he had felt discriminated against.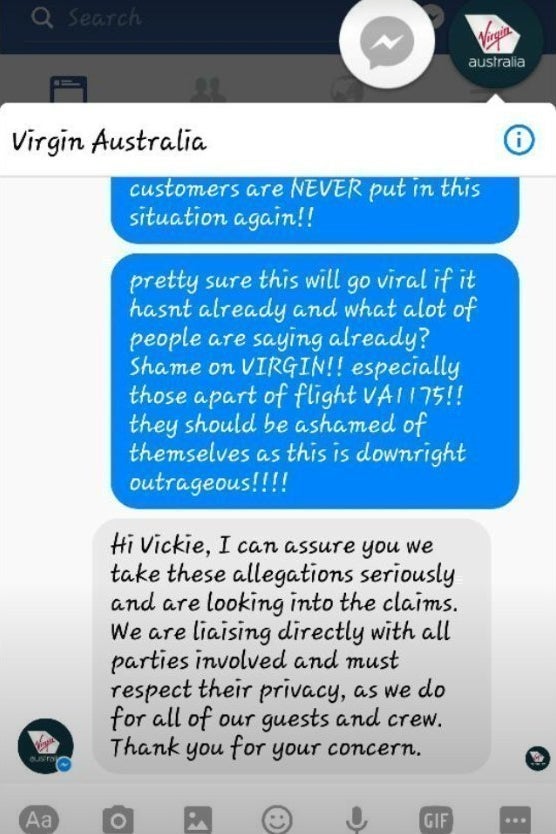 "I asked the stewardess nicely, 'what's the deal here? This lady was sitting here one minute and then you've actually moved her. I feel like I have been discriminated against, aren't I good enough to sit next to?'"
Whyman says one of the flight attendants rolled his eyes at the complaint and told him not to "take it personally" and that she had been moved for even weight distribution throughout the plane, despite her requesting the move.
"Before we were landing I went to the restroom and whilst I was waiting the two stewardess' started talking to me about it and I said, "well it was wrong of you to do that because how do you think I feel?," and he [one of the flight attendants] said don't take it personally," Whyman says.
"This young flight attendant pretty much rolled his eyes a couple of times while I was speaking and pretty much had no interest in what I saying. I just felt uncomfortable, I felt like I wasn't meant to be on the plane".
After landing in Sydney, Whyman went to the Virgin Australia desk to make a complaint, he then took to Facebook to vent his disappointment saying, "Can't believe I got racially discriminated against by these two people on my Virgin flight VA1175 this morning".
One of Whyman's friends sent a complaint to Virgin as well and was told that they are "looking into the claims" and "liaising directly with all parties involved".
The passenger was moved two rows in front of Whyman and his non-Indigenous friend who had witnessed the incident.