Parole Board Rejected Offer To Rehabilitate Teen At Centre Of NT Royal Commission
Exclusive: Dylan Voller is being "made an example of", claims an organisation that works with disadvantaged young people.
A leading Northern Territory youth service says the Aboriginal teenager at the centre of the royal commission into the Northern territory youth detention system is being made an example of after offers to rehabilitate him were rejected.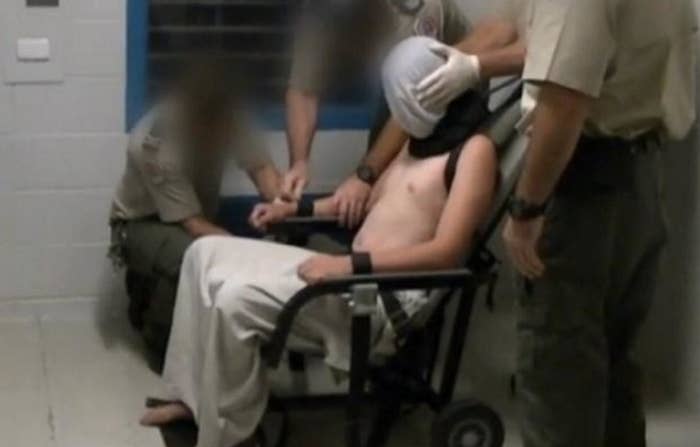 Will MacGregor, the CEO of BushMob, the only residential facility in Central Australia diverting young people away from the prison system, says Dylan Voller is being "made an example of" after offers to rehabilitate the18-year-old were rejected by the Parole Board of the Northern Territory.
"We're happy to take him," MacGregor told BuzzFeed News. "Whatever information the Parole Board needs, we'll give it. The system seems to have set up to fail him and the mainstream media is, in a way, crucifying him. He's being made an example of."
BushMob accommodates and works intensively with disadvantaged young people, the majority of whom are Aboriginal. They've struggled with substance abuse and experienced high levels of trauma.
"We met him when he was a little boy and he was pretty damaged then because of all the placements and the handovers [in the child protection system]," MacGregor said. "It's just been a disaster. The system just doesn't work."
Voller has spent most of his life in and out of youth detention. Now 18, he is currently in an adult prison in Darwin.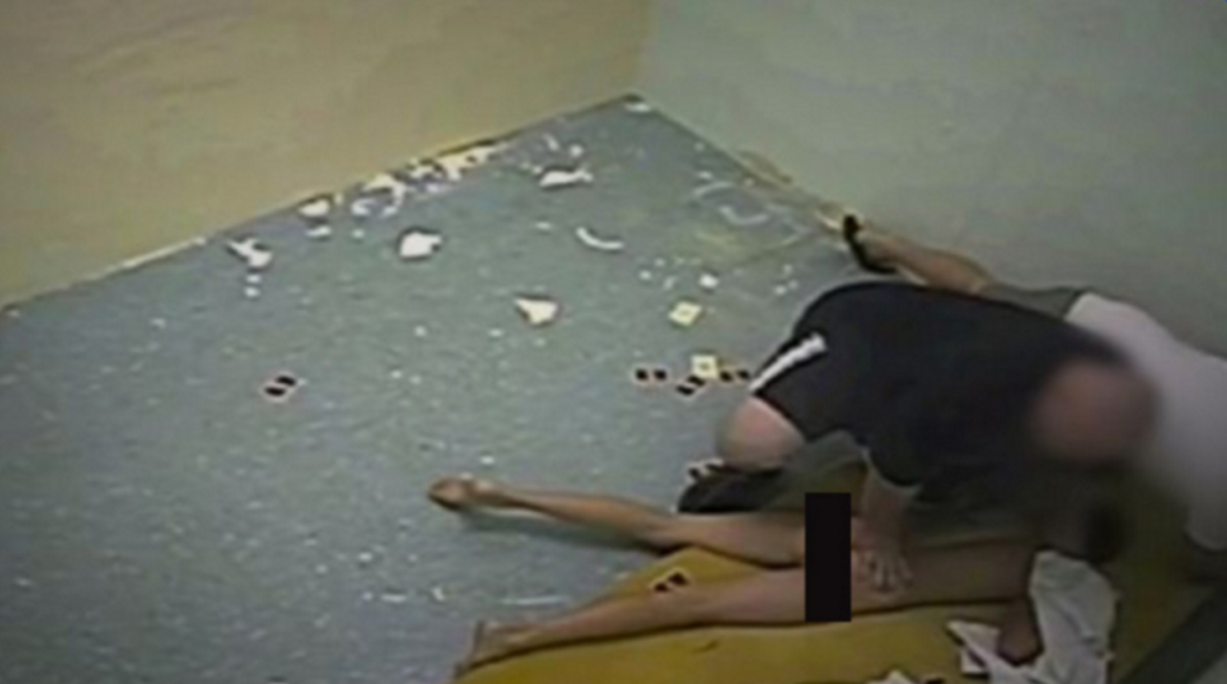 In September Voller was eligible for parole but had his application denied.

BuzzFeed News has learnt that Voller's parole application was rejected despite recommendations from the NT Department of Justice and CAALAS, the peak Indigenous legal body in Alice Springs, that Voller should be admitted to BushMob's facility.
"The hold-up is unnecessary," BushMob's facility manager Nirajan Dharel said. "I've spoken to Dylan. At the end of the day, if Dylan is willing to do it, why not give him the chance? We've done everything possible for him to come here."
Voller's next parole hearing will be in February 2017. Dharel questioned why the Parole Board of the NT made the decision to keep Voller behind bars while he was giving evidence at the royal commission about alleged incidents involving guards at the facilities where he has been held.
"Psychologically, it's not good for anyone to be under the same management, staffing system, and then going to the royal commission, and then coming back," Dharel said. "The hold up is unnecessary. If Dylan is willing to [come to BushMob], why not give him the chance? If he doesn't succeed maybe look at other options rather than put him back in the same cycle."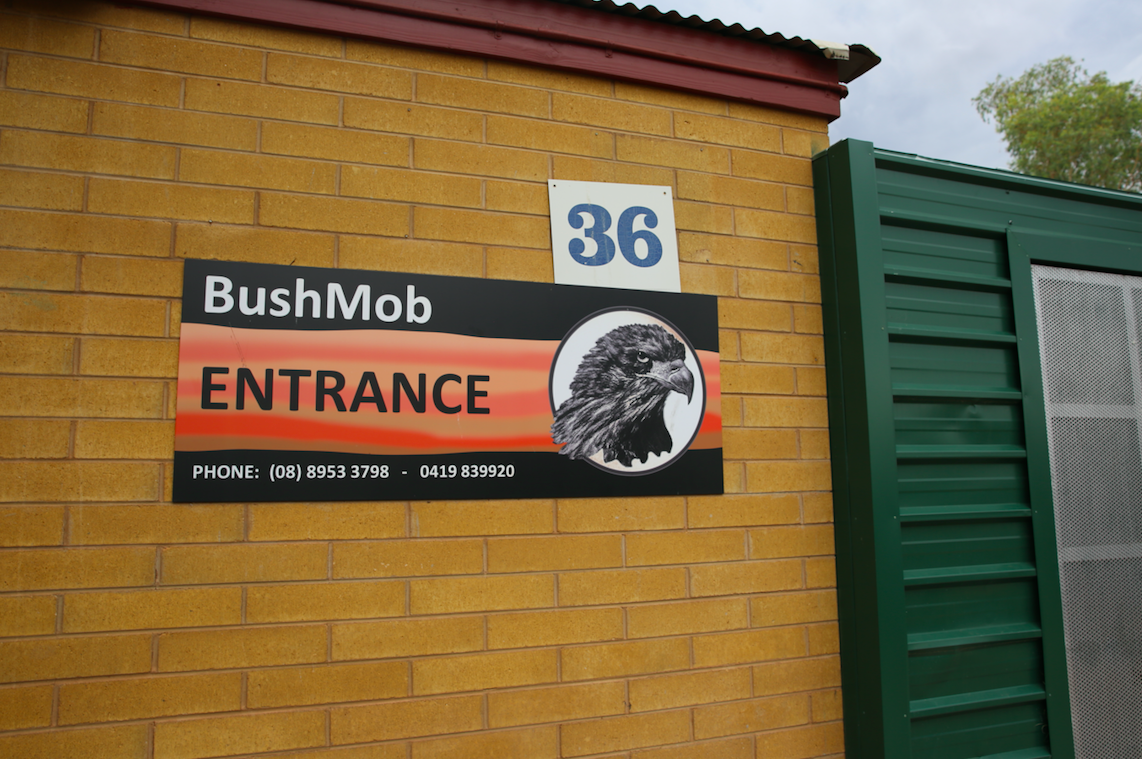 Footage of Voller strapped to a "mechanical chair" with a spit hood over his head that aired on the ABC's Four Corners program in July shocked the nation and made international headlines.

Immediately after the program went to air, prime minister Malcolm Turnbull established the Royal Commission into the Protection and Detention of Children in the Northern Territory.

Voller appeared before the commission on Monday and gave a harrowing account of alleged incidents of abuse at the hands of detention centre staff. In one incident Voller claims he had to defecate into a pillow case because he was refused access to a toilet.
"Whatever he's done, right or wrong, he's there [in prison] every day with a lot of people around him without his best interests at heart," MacGregor said. "They're making life really difficult for him."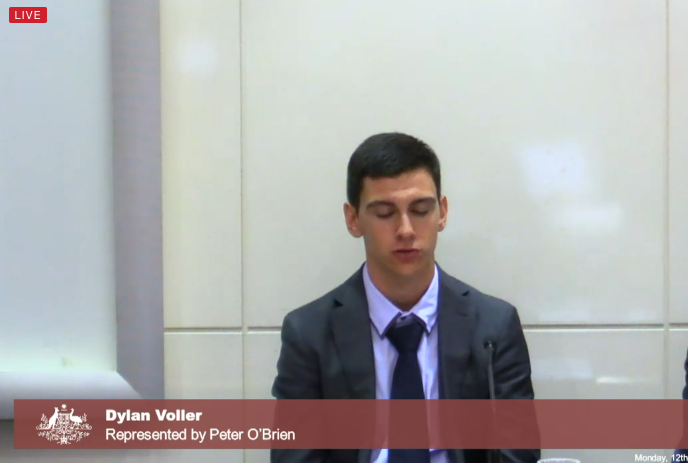 A spokesperson for the NT Attorney-General's Department told BuzzFeed News, "because of privacy rules we are unable to comment on the personal records of individual prisoners".

The Parole Board of the NT said it does not "publish its reasons for ­refusing parole".

The royal commission is set to to hand down its findings in March.