The director of one of the Northern Territory's leading suicide prevention programs says he has had turn away vulnerable Aboriginal children because his organisation doesn't have the resources to help them.
David Cole, the founding director of the Balunu Foundation in Darwin, told BuzzFeed News that since funding for his organisation was withdrawn by the Northern Territory government in 2012, he has had to turn away children contemplating taking their own lives.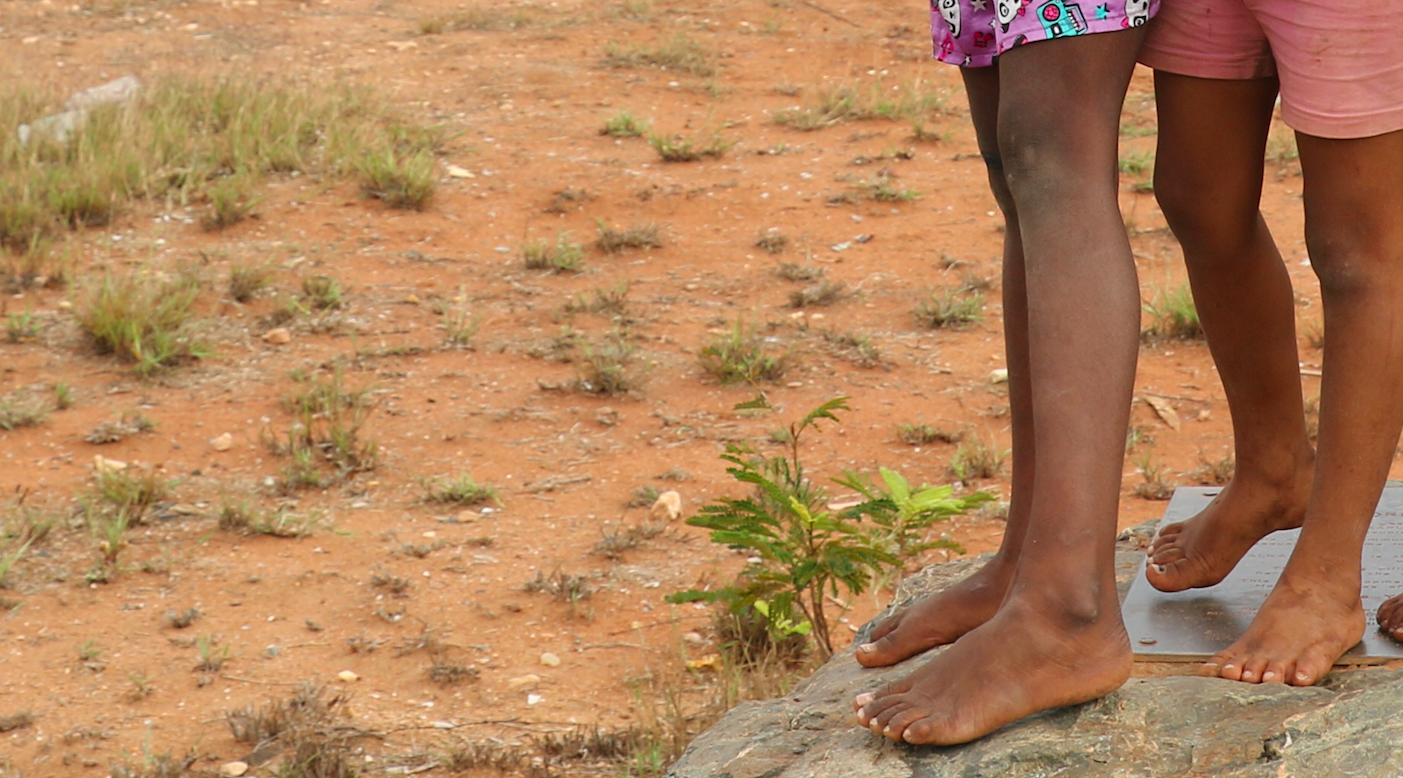 The Balunu Foundation is the only organisation running cultural camps for at-risk Aboriginal youth across the vast top end region of the NT. Its service delivery area includes some of the country's most remote areas, including Arnhem Land, which has had the highest suicide rates per capita in the world over the past decade.

"85% of the kids on our program have either attempted, wanted to or seriously considered suicide as an option to end their pain," Cole said.
The Balunu Foundation was set up in 2006 with a primary focus on taking at-risk youth away on healing camps where they can reconnect with their culture and work through their problems in a safe place. It receives referrals from across the territory - mostly from community members and relatives.

"We've worked with close to 800 kids over eight years and while there have been some very serious attempts by some to take their lives, out of those 800 kids, we haven't been to one funeral. We haven't buried one of those kids," Cole said.

In 2012, Balunu had 12 staff and was running several camps for vulnerable children after securing a one-off funding boost of $700,000 from the then federal Labor government, Cole says.
That money, coupled with core funding from the then NT Labor government of just over $372,000, meant that they were able to reach at-risk children and "weren't struggling to meet the overwhelming demands from Aboriginal communities screaming for help".

However, in December 2012 the incoming NT Country Liberal Party withdrew funding from Balunu and the foundation fired nine staff members leaving only three full-time staff.

The federal government is now funding the Balunu Foundation to the tune of $440,000 a year through the Indigenous Advancement Strategy (IAS).

That money is around a quarter of the almost $2 million Balunu asked for. Cole says the $440,000 is simply not enough to tackle the high rates of self-harm, and the organisation has had to stop running its camps.

"We need $1.3 million to operate effectively and cater to the high demand. We can't keep up with the demand," Cole said.
"Mothers, fathers, grandparents and even kids, [are] constantly asking [me]: are you running the camps again? And it's really heartbreaking that there is such a need, but we have to say no to these kids."
"I have to knock back around seven referrals every day."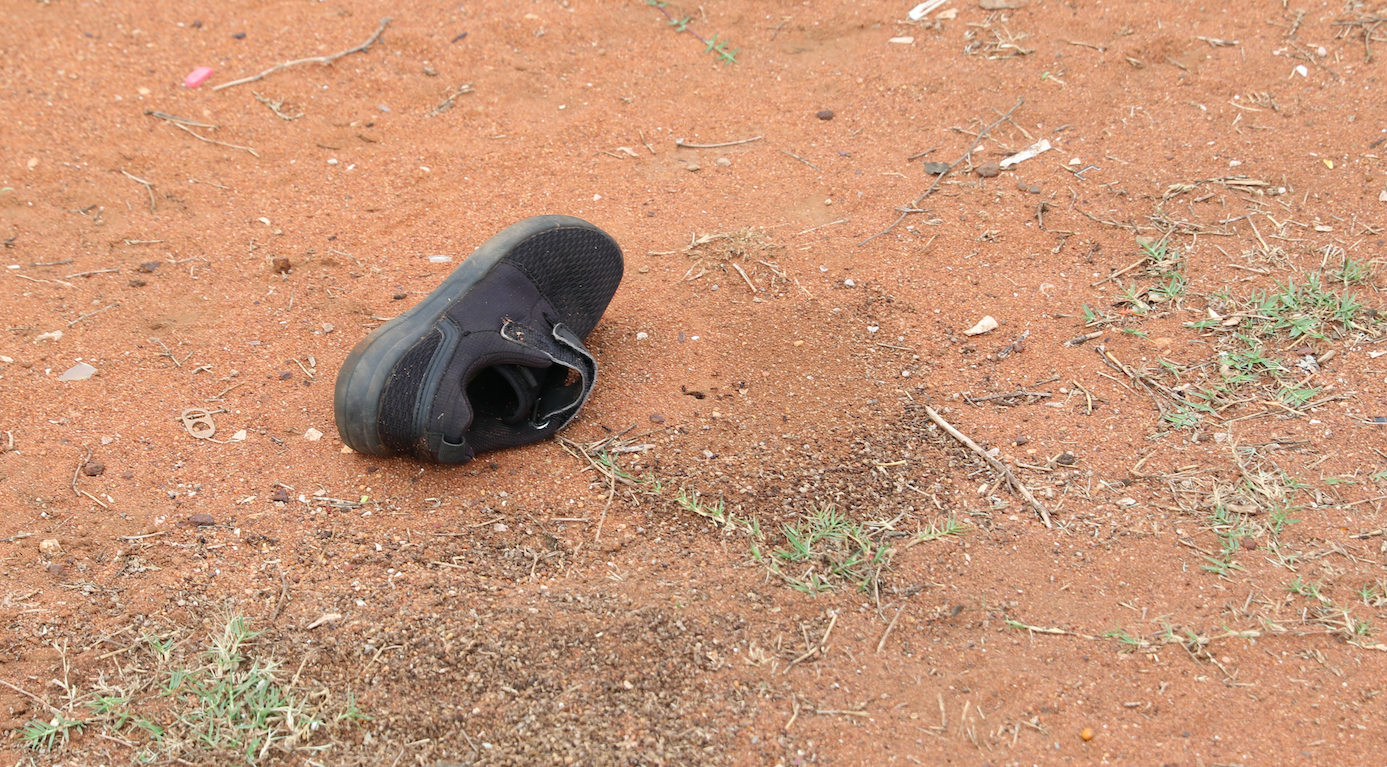 Indigenous suicide rates are increasing, according to the Australian Bureau of Statistics. In 2014, it was the leading cause of death for Aboriginal and Torres Strait Islanders aged between 15 and 35.
Indigenous children aged 14 and under are almost 10 times more likely to take their own lives than their non-Indigenous peers.
"There is so much intergenerational trauma and sadly many of these kids turn to suicide to escape that pain," Cole said.

If Labor wins government on July 2, Bill Shorten has pledged just over $83 million to reduce suicide rates by 50% over a 10-year period. That includes $72 million to be spent on pilot projects in 12 regional locations where suicide rates are high, including at least three Indigenous communities.
The Coalition came under fire last week after the CEO of youth mental health initiative, Headspace, accused the Turnbull government of quietly dismantling the service. But health minister Sussan Ley branded the reports a "scare campaign", and said if re-elected the Coalition would guarantee funding for 100 Headspace services "over the coming years".
A spokesperson for the department of prime minister and cabinet, which oversees the IAS, told BuzzFeed News that a re-elected Turnbull government would help Balunu secure other sources of funding.

"The department works closely with Balunu to ensure outcomes and to assist them in sourcing additional finding for their healing camps."
If you or someone you know needs help, call Lifeline on 13 11 14 or visit their website.