Meat and Livestock Australia (MLA) has re-jigged its latest lamb advertisement so it no longer implies that Australia Day is celebrated by Indigenous Australians. The move comes after a draft script, leaked to BuzzFeed News, was criticised for its portrayal of settlement in Australia.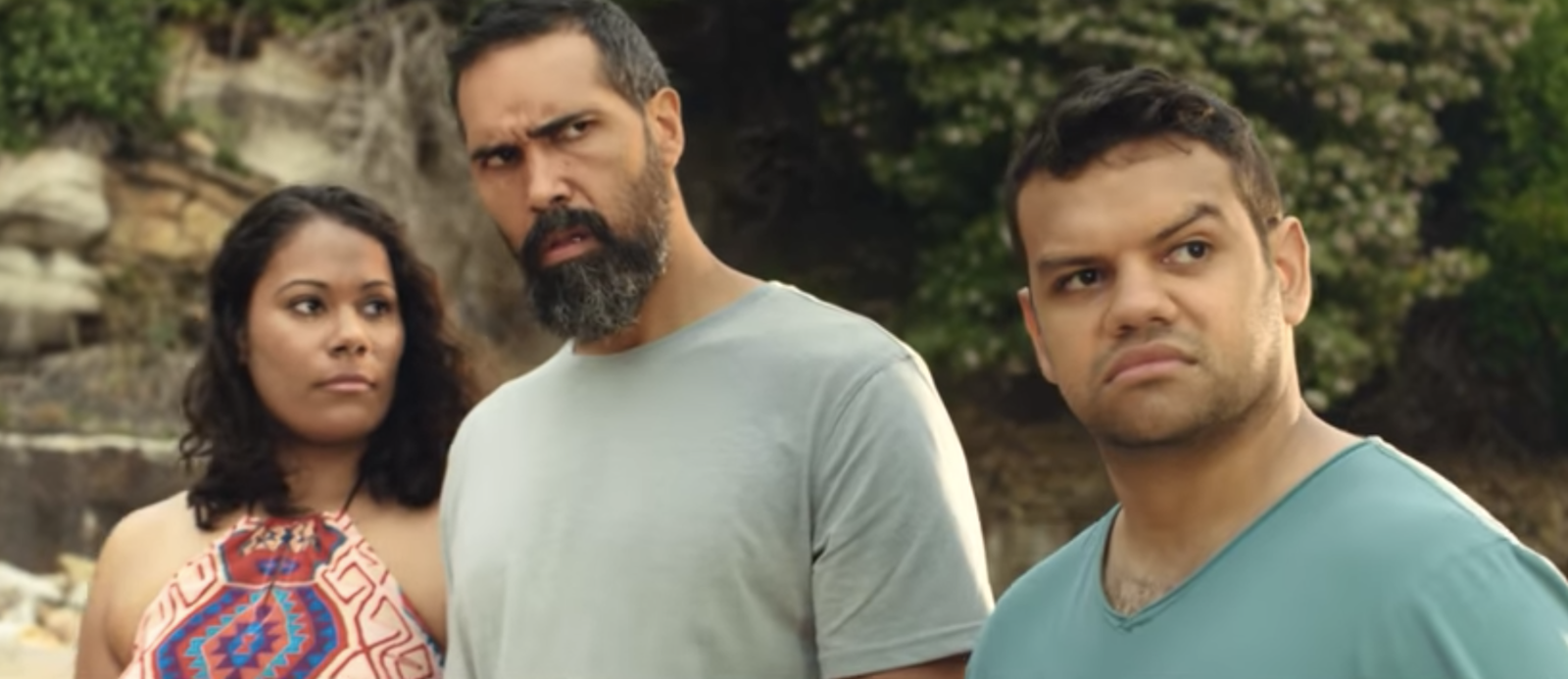 The upbeat commercial shows a group of Aboriginal characters discovering an Australian beach. They decide to set up a barbecue, saying "a beautiful spot like this will be packed before you know it".
The group is then joined by people who have arrived on boats from countries including the Netherlands, England, France, Germany and China.
The advertisement is a fictional take on the first contact between Europeans and Indigenous people. It is portrayed as a friendly, light-hearted meeting.
"Where are you mob from?" one of the Aboriginal characters asks a group of British sailors.
"We, sir, are from Great Britannia, we are the first fleet," the captain replies.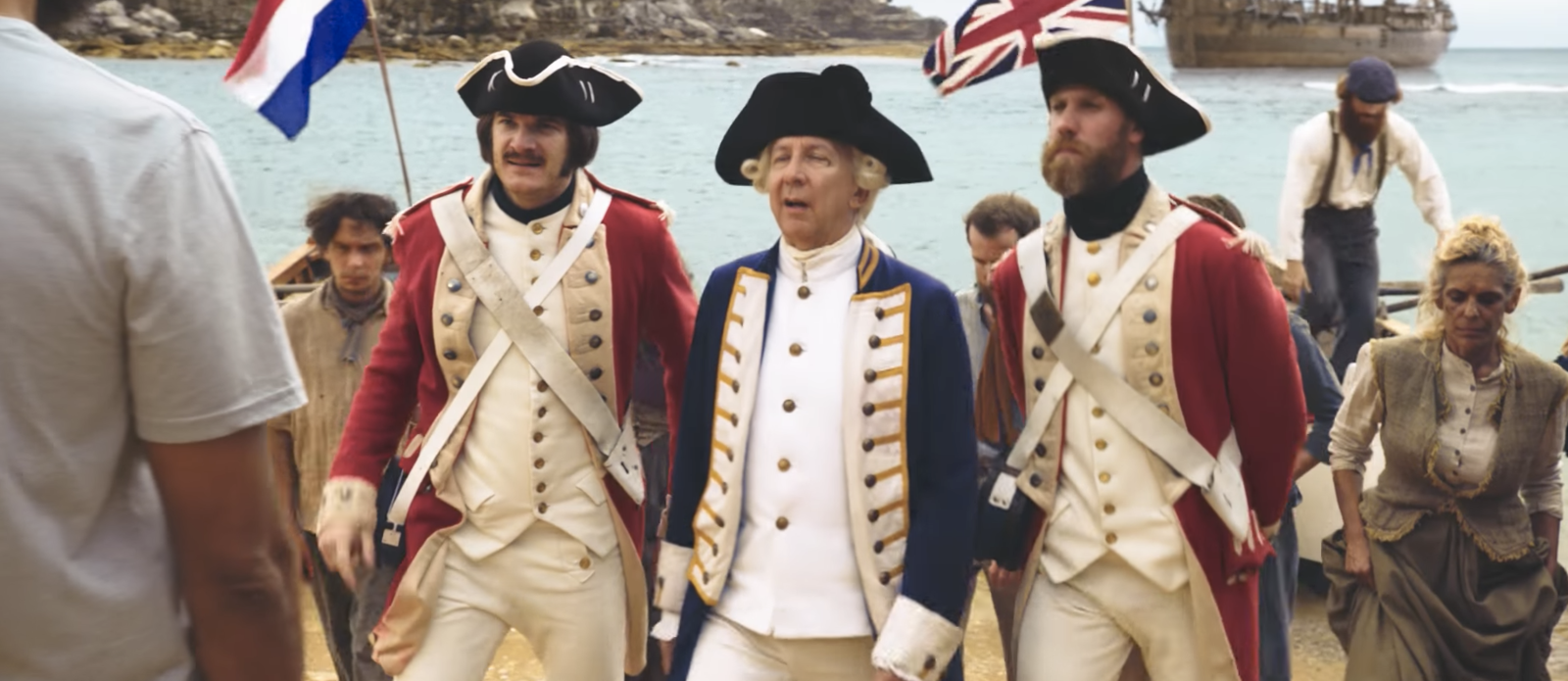 Missing from the final cut of the commercial is a scene from the original script making light of former prime minister Kevin Rudd's apology to the Stolen Generations in 2008.
The Stolen Generations are the thousands of Aboriginal people who were forcibly removed from their families as children because of their race.

The scene was originally written with Rudd's character, "making his way through the Indigenous throng clutching his plate of food".
"As he knocks people with his elbows and bumps into them, he continuously apologises," the draft script reads.
Rudd then says, "Sorry, so sorry, sorry. I'm very sorry," to the Indigenous group.
One of the Indigenous characters says, "We know, Kevin".

Former Aboriginal Olympian Cathy Freeman appears in the final commercial asking: "Guys, what's the occasion?" To which the main Aboriginal character, played by Neighbours actor Meyne Wyatt, replies, "Do we need one?"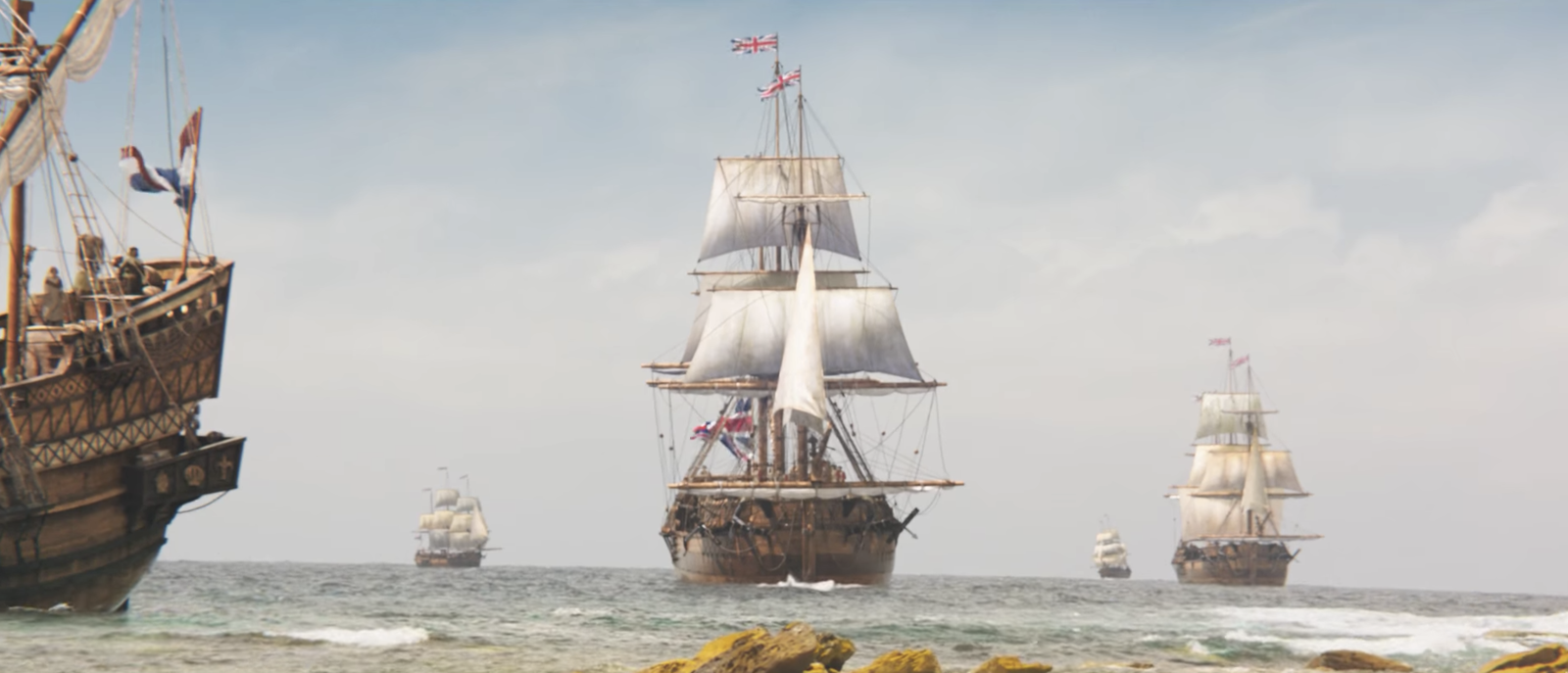 The original script did not mention Australia Day but heavily implied the barbecue was taking place on that date through references to, "The arrival of the first fleet, late January", and Triple J's Hottest 100 countdown, which takes place on the date. These references didn't make the final cut.
Australia Day is often referred to as invasion or survival day by Indigenous Australians, and the past year has seen a growing call to change the date. Fremantle Council in Western Australia cancelled its Australia Day events and moved them to another date.
A spokesperson for the MLA told BuzzFeed News, "The latest instalment of our lamb marketing is designed to celebrate modern Australia and who we are as a nation – and of course showcasing Australian lamb as the dish that all Australians can come together and celebrate with, regardless of the day."
"The final ad is reflective of the feedback we received during this consultation process and the end result is something we hope all Australians are proud of."

You can read the original script here: