An investigation by the ABC's Four Corners program has uncovered instances of mismanagement, corruption and fraud within numerous Aboriginal organisations and programs that receive government funding.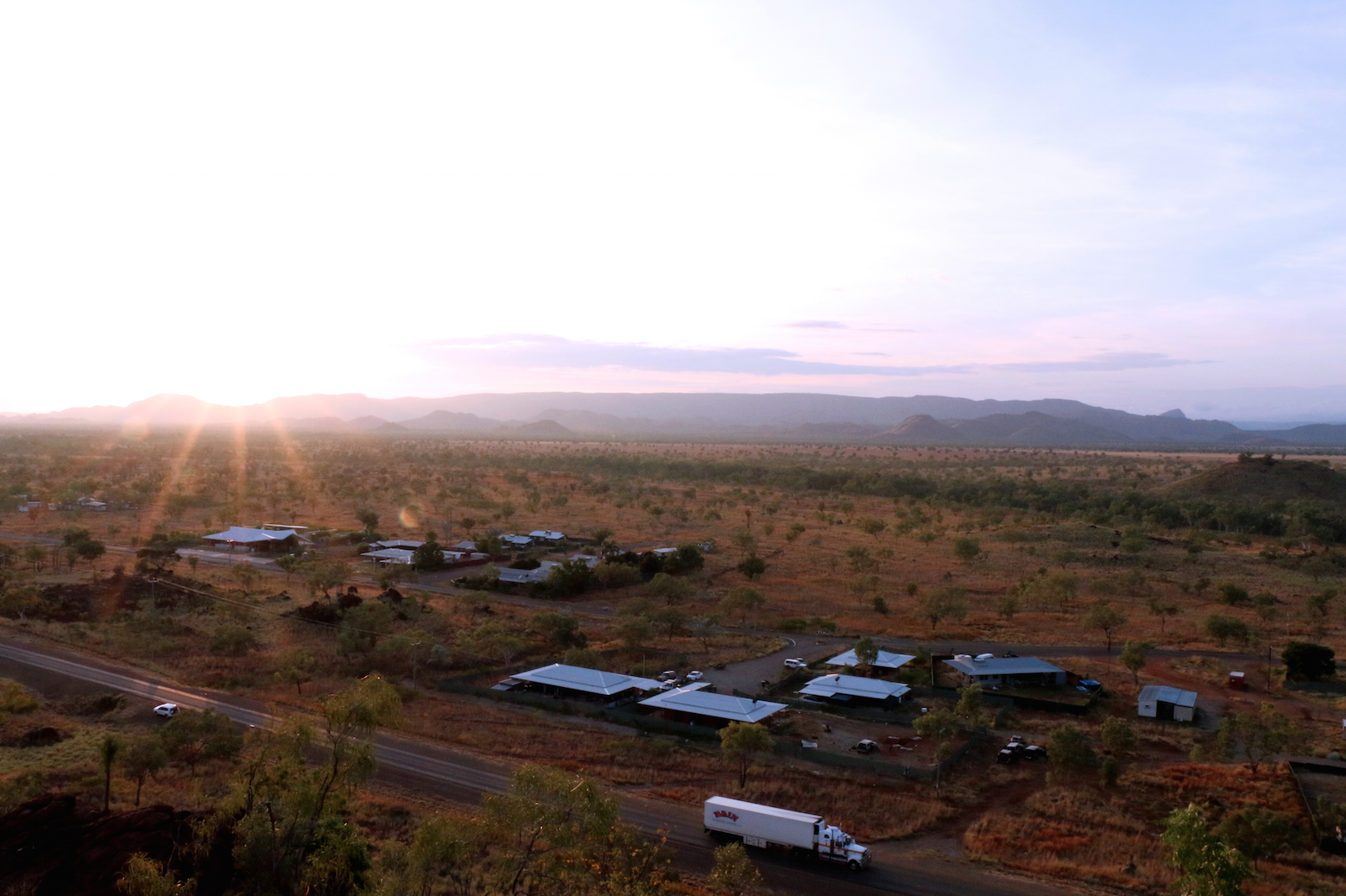 These organisations were set up to help the most disadvantaged people in Australia in Aboriginal communities, where chronic poverty, health issues and rates of unemployment are skyrocketing.
But instead of addressing the systemic issues, senior executives and trusted community leaders have been lining their pockets, the ABC claims.

The department of prime minister and cabinet's IAG Risk, Compliance and Integrity branch is investigating at least 44 Indigenous organisations and programs for misuse of funds.
ABC journalist Linton Besser travelled to Aboriginal communities in the Northern Territory and the Kimberley region of Western Australia, and says that competition for Indigenous funding from contractors has turned into a lucrative industry for some.
"There is a kind of micro-economic industry in Aboriginal Australia of contractors and consultants and executives who go from organisation to organisation. There's a micro-industry of consultants [who do this] because there are substantial funds that go into Aboriginal Australia," Besser told BuzzFeed News.
The funding opportunities have attracted unethical contractors eager to make easy money, he says.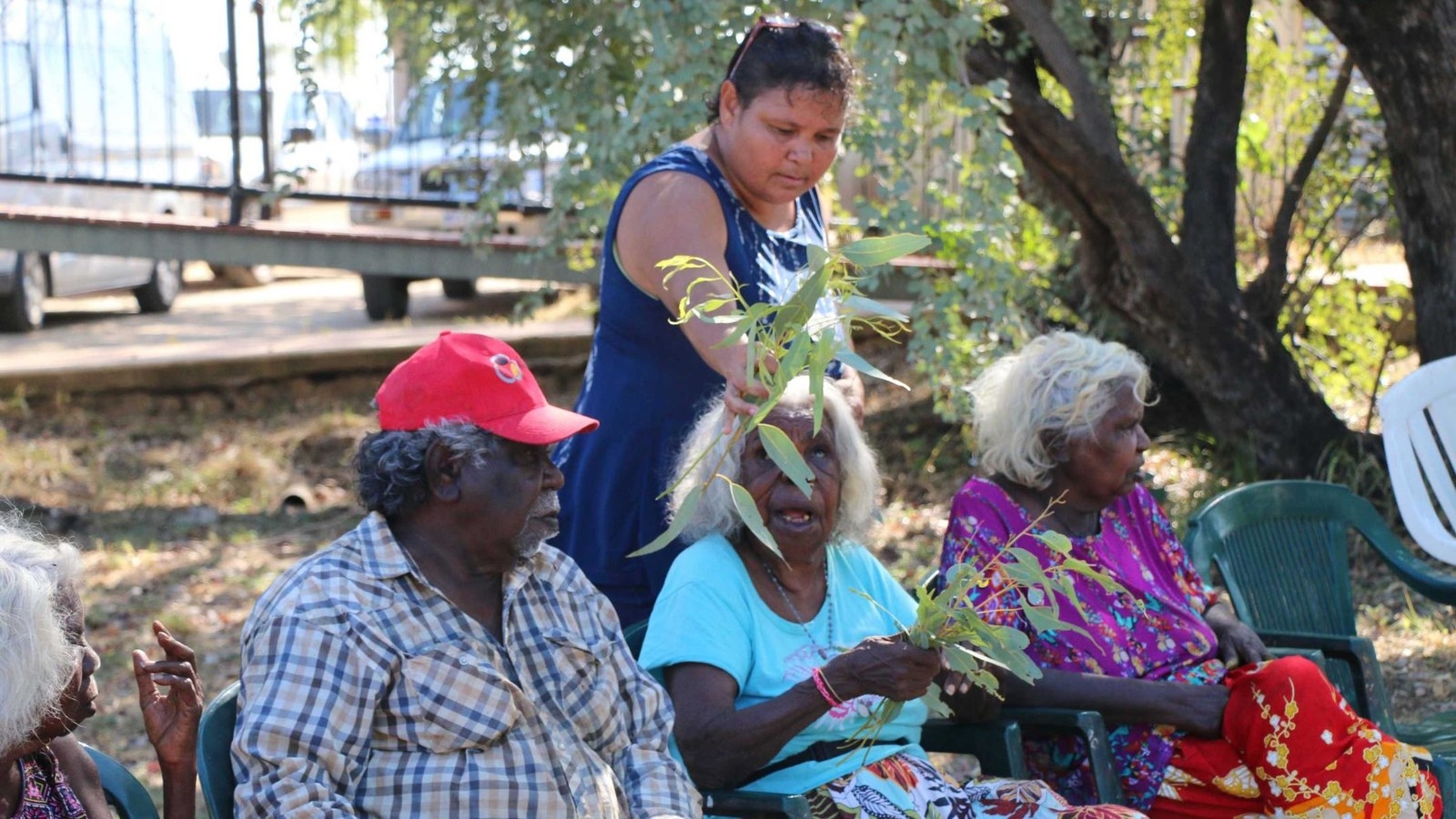 One of the communities still reeling from an unscrupulous contractor is the tiny remote community of Warmun in east Kimberley.

After devastating floods in 2011 left the majority of citizens homeless, Craig Dale, a project manager contracted by the West Australian government, supervised the construction of 56 homes.
After earning the community's trust, Four Corners alleges Dale stole $3 million, $1 million of which was federal government money. The other $2 million was money the community had raised privately. It was meant to fund the building of staff housing. Besser spoke to Dale for tonight's program.
"This was a bloke who did a great job of rebuilding the town, who everybody trusted. He befriended a lot of people there and they paid him in good faith. In the end, the community is owed $3 million by Craig Dale," Besser said.
"The impact is terrible, they [the Warmun community] are just surviving. They've got a brand new aged care centre and they can't open it. It sits there with the gate locked up because they can't afford the staff, the insurance and the fence to go around it."
"The also have a flood warning system to ensure if a flood like that happens again in the middle of the night there'll be no loss of life because there will be this huge siren that will go off, but they can't afford to turn it on because the insurance and maintenance bill is too high for them to afford."
After Dale left the community it was revealed that he has also defrauded the Commonwealth Bank of almost half a million dollars. Now bankrupt, Dale is facing a possible seven-year prison sentence for the theft after pleading guilty.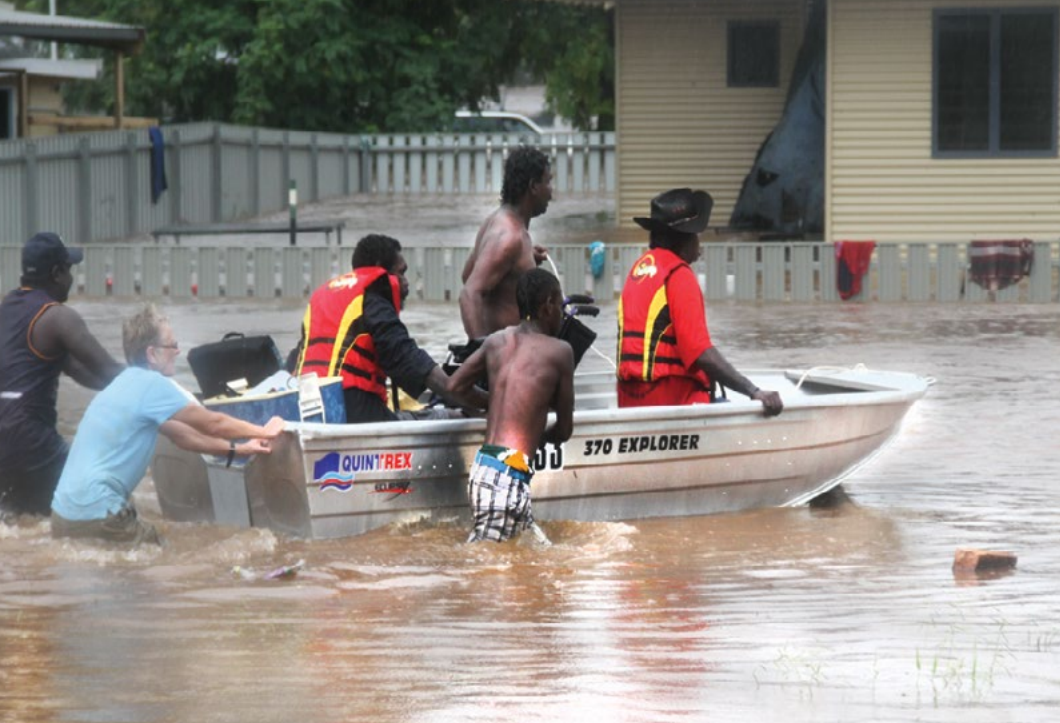 Warren Mundine, chairperson of the Prime Minister's Indigenous Advisory Council, told the ABC that fraud and corruption were rife when it came to Aboriginal funding.
"I'm not surprised, sadly, that those investigations are happening," Mundine told the ABC. "You go into some of these communities and you see people living in abject poverty and you know that they have a trust fund or they have an organisation [that receives] millions of dollars, which is their money."
"It's a problem that we've really got to break through, and we've got to be tough on it."

The Four Corners investigation airs tonight at 8:30pm on the ABC.