What was meant to be the trip of a lifetime has turned into a nightmare for Aboriginal man John Shaw after his pregnant wife, Natasha, and their unborn baby died suddenly from a rare disease at the end of their American holiday.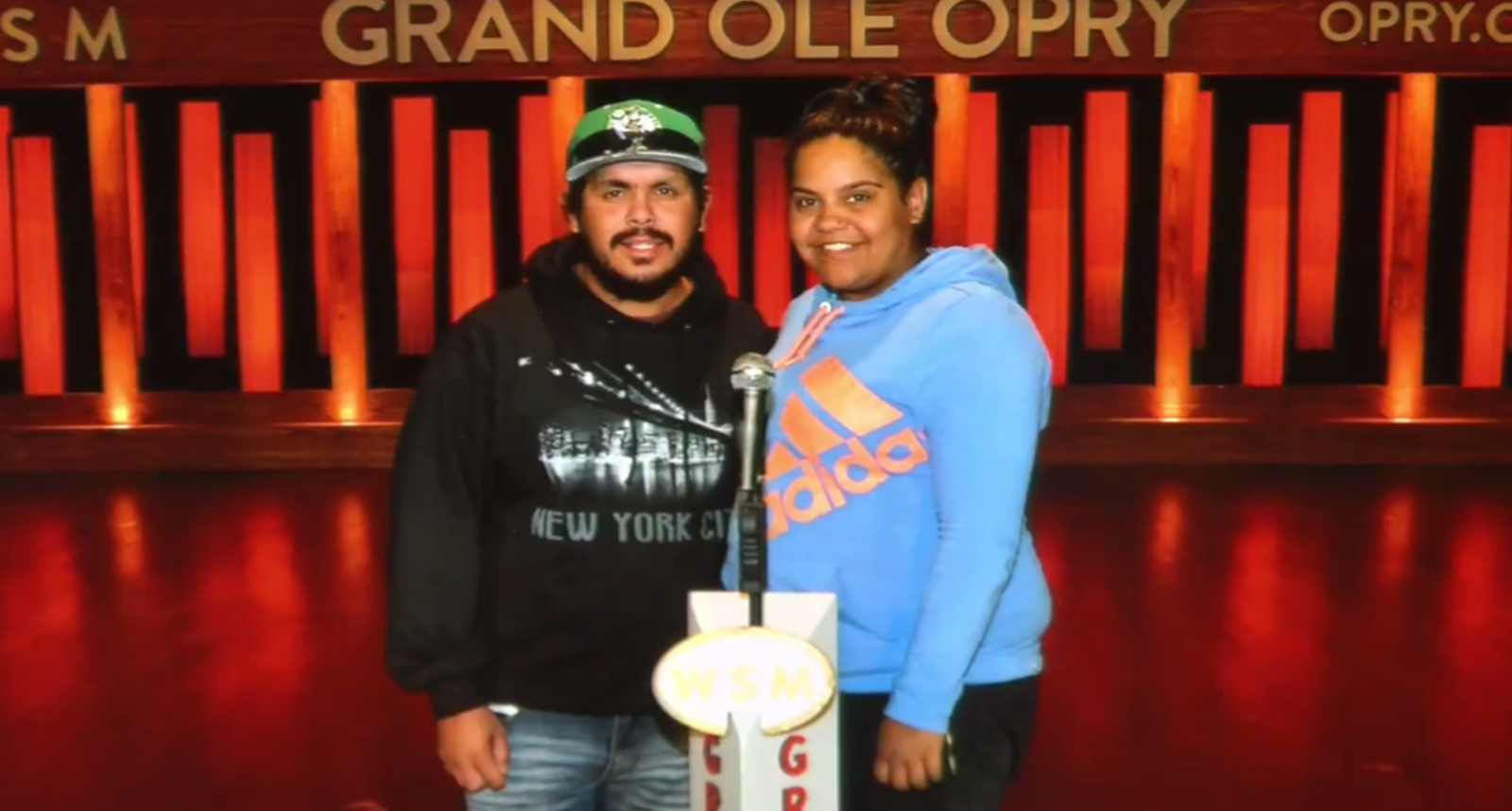 "I'm bringing them home in a box, which I never ever thought would happen," Shaw told Las Vegas News channel KSNV News3.
The pair were on a three-week American holiday when Natasha started to feel unwell and complained of having a migraine and pain in her abdomen over the weekend. After suffering stroke-like symptoms she was rushed to the hospital in Las Vegas.

"On the ambulance bed, when she was taken out of the room, I told her 'I love you'," Shaw said. "She said 'I love you' back to me twice, and that were the last words that came out of her mouth."
The mother of three was diagnosed with HELLP, a rare, life-threatening pregnancy complication that can affect women in their third trimester and is considered a form of pre-eclampsia. While Natasha was sedated, doctors delivered her stillborn son at 26 weeks.

"I got to hold him for a few hours and get to get some memories done with him and then he was brought to the morgue," Shaw told the news station.
Natasha was taken off life support yesterday.
Shaw is now trying to raise enough money to cover the medical costs and to bring the bodies of his wife and baby back to Australia.
If you would like to donate you can visit the campaign website here.
Looks like there are no comments yet.
Be the first to comment!