The Liberal Party Announce Openly Gay Indigenous Candidate
Geoffrey Winters will run in the seat of Sydney in July's election.
The Liberal party has announced openly gay Gomeroi and Wiradjuri man Geoffrey Winters will go head-to-head against senior Labor minister Tanya Plibersek at this year's election.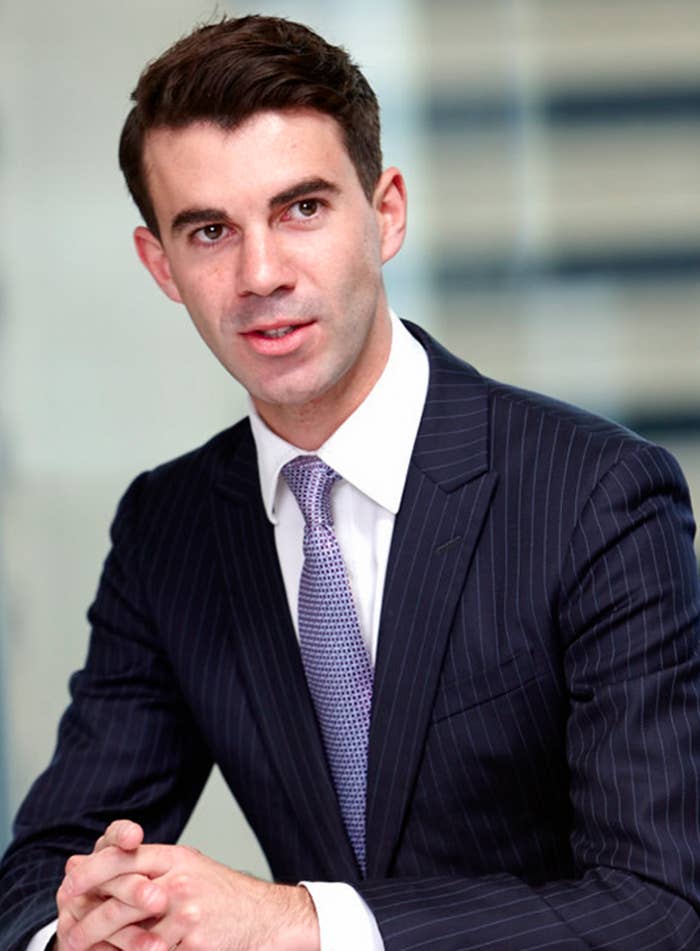 Winters is a 27-year-old law graduate who currently works at law firm Chalk and Fitzgerald in Sydney, specialising in Aboriginal land rights and native title. He is also a council member for the Australian Institute of Aboriginal and Torres Strait Islander Studies.

But Winters isn't daunted by the challenge ahead of him.
The seat of Sydney is a safe Labor seat that has been held by Tanya Plibersek since 1998. But with a redistribution since the last election, the race for Sydney is now close.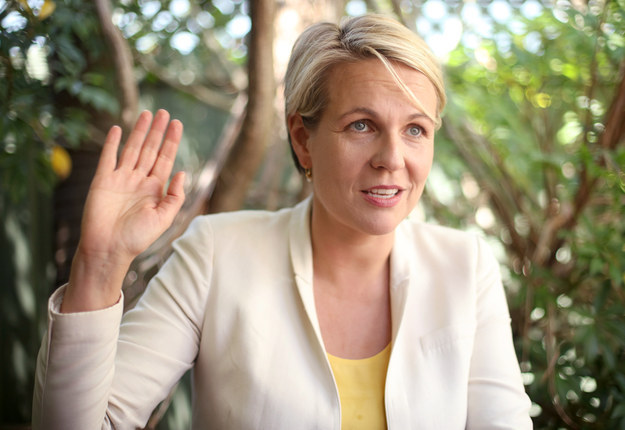 Plibersek's biggest challenge comes from young Greens candidate Sylvie Ellsmore who is also a local native title lawyer. Winters' preferences in the election could be influential in deciding who wins on July 2.
But in a statement he said he'll be trying to produce a shock win.
"The seat of Sydney is more than just office buildings and old factories – it is a home for thousands of families," Winters said.

"This seat needs a government committed to growing the economy, boosting jobs and creating investment opportunities to ensure our city continues to thrive into the future."
Winters is originally from the small town of Walgett in far western NSW and lives with his partner in the inner city suburb of Glebe.