Liberal Democrat senator David Leyonhjelm has launched a scathing attack on the Indigenous community saying it shirks "personal responsibility" when it comes to ending dysfunction and that the federal government is "irresponsible" for enabling it.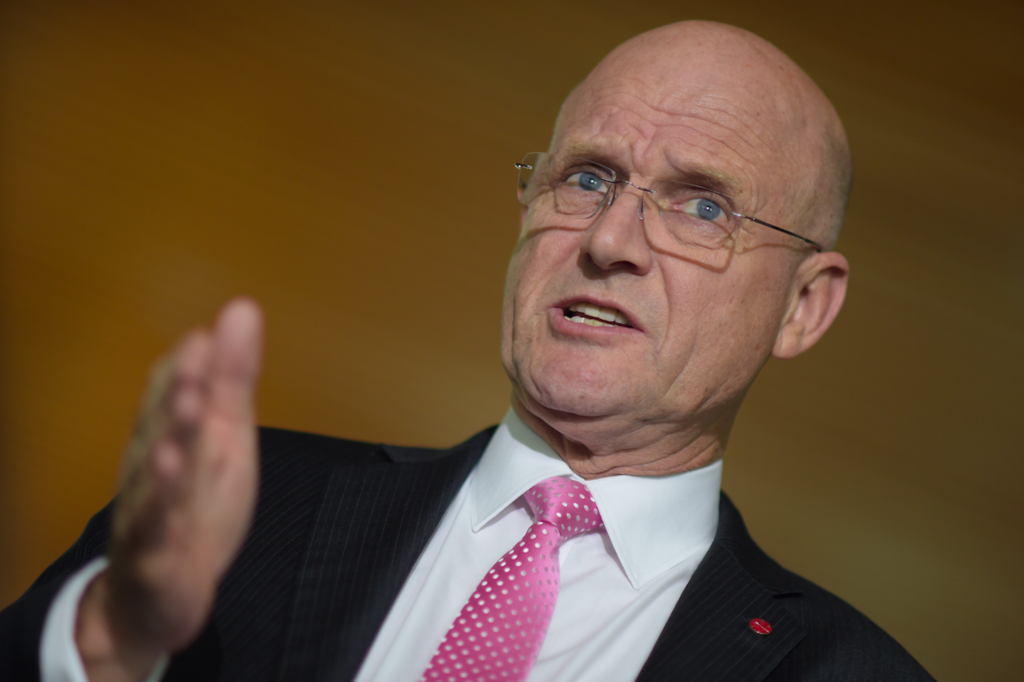 "Governments tell Aborigines fairy tales, which encourages them to consider themselves special," Leyonhjelm said.
The latest Closing the Gap report revealed that the disparity between Indigenous people is widening, with small gains ovdershadowed by staggering inequality.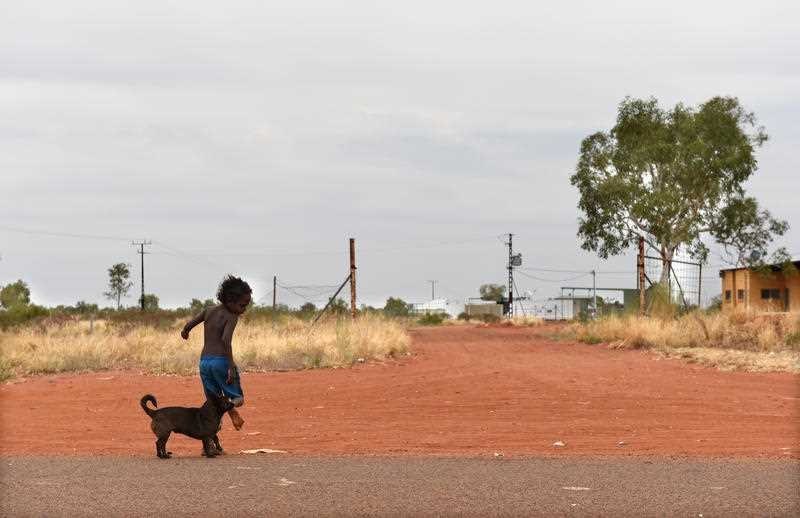 You can read the Leyonhjelm speech here -
Looks like there are no comments yet.
Be the first to comment!