The National Aboriginal and Torres Strait Islander Legal Service (NATSILS), the peak body that represents Aboriginal legal services around the country, has said its services will collapse and put more Indigenous people behind bars if they don't receive an increase in funding in today's Budget.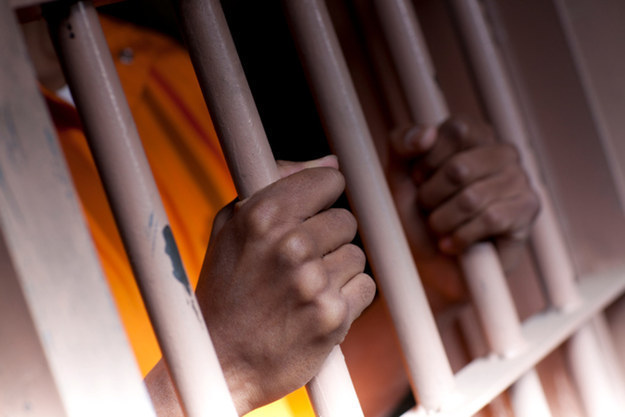 "The biggest concern is it is going to deny many Aboriginal and Torres Strait Islander people access to justice and procedural fairness, which every Australian deserves," Warner says.
Looks like there are no comments yet.
Be the first to comment!