Authorities said a spike in sexually transmitted diseases within the Aboriginal gay, lesbian, bisexual and transgender (LGBT) communities in the Northern Territory and Queensland is inevitable after funding for two health programs was cut by the federal government.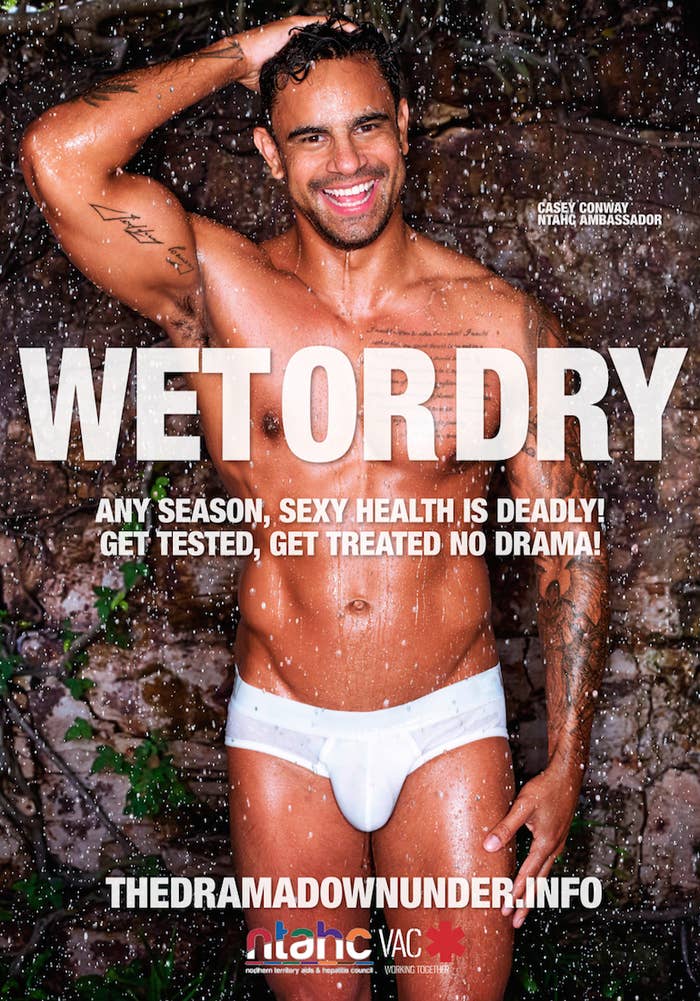 The Queensland AIDS Council's (QuAC) 2 Spirits Program and the Northern Territory AIDS and Hepatitis Council's (NTAHC) Aboriginal Sexual Health Program have failed in a bid to have their funding renewed after it expires on June 30.

The federal minister for Indigenous health Ken Wyatt told BuzzFeed News that funding for sexual health programs was a state and territory responsibility.
"The federal government remains committed to working with state and territory governments to address sexually transmissible infections and blood-borne viruses in the Aboriginal and Torres Strait Islander population by investing approximately $15 million from 2014-15 to 2019-20," Wyatt said.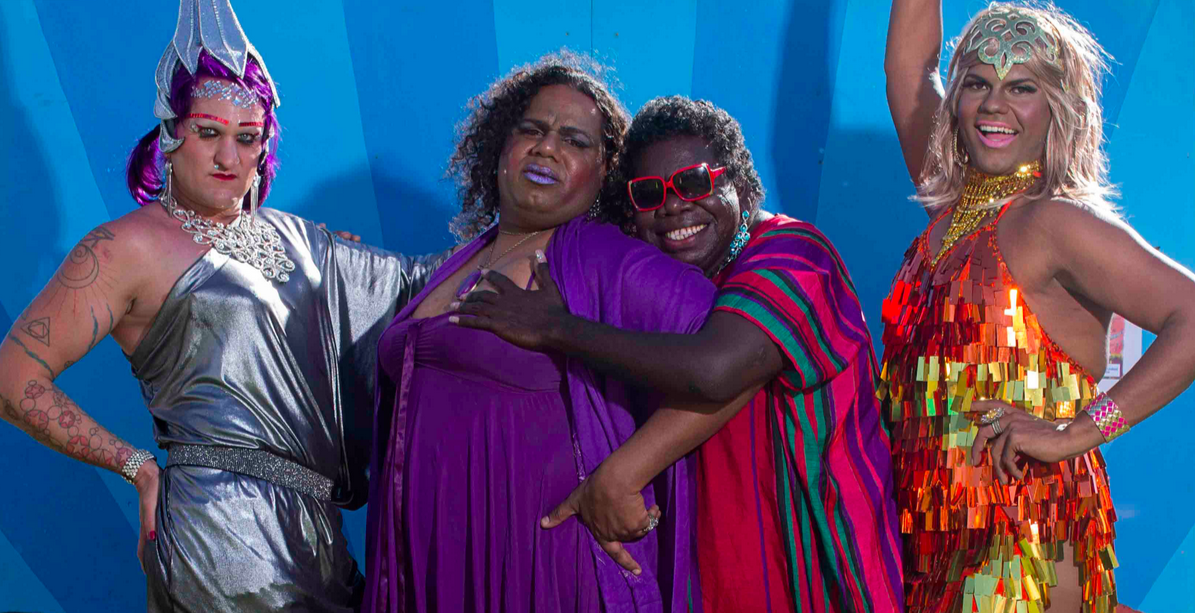 Michael Scott, QuAC director, said it was a disappointing outcome. He said the 2 Spirits Program was unique due to its outreach work and "'whole of community approach".
"Without the 2 Spirits Program many Aboriginal and Torres Strait Islander gay men and sistergirls will have nowhere to go. The risks to their mental and sexual health are significant and the outcome will be devastating," Scott said.
Kim Gates, the NTAHC director, said her organisation had worked hard to gain the trust of the Indigenous LGBT community in remote and regional communities. She warned they were less likely to use mainstream services.
"[They] face significant levels of stigma, discrimination and social exclusion," Gates said. "The impact these funding cuts will potentially have on Aboriginal and Torres Strait Islander LGBTIQ community members, particularly sistergirls and brotherboys (Indigenous transgender women and men), has not been considered."