Indigenous Man "Harassed" After Presenting Aboriginal Passport
Callum Clayton-Dixon claims Customs staff "tried to intimidate" him.
"I'm an Aboriginal man returning to my country with an Aboriginal passport." –Callum Clayton-Dixon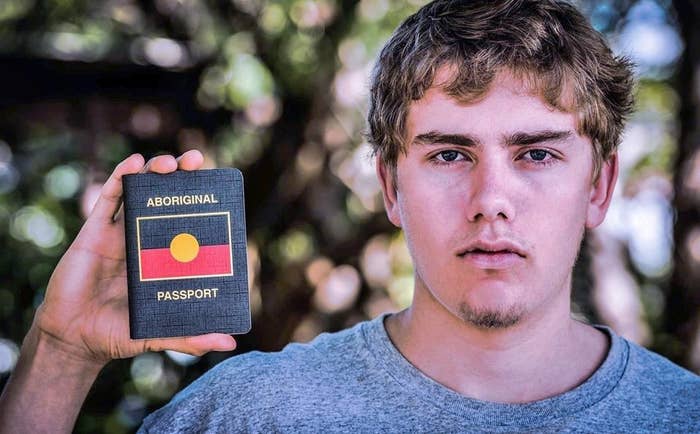 Customs "does not consider an Aboriginal passport to be a valid travel document."
The Aboriginal Provisional Government (APG) issues the passports. It was launched in 1990 to campaign for Aboriginal sovereignty. Clayton-Dixon is currently the chairperson.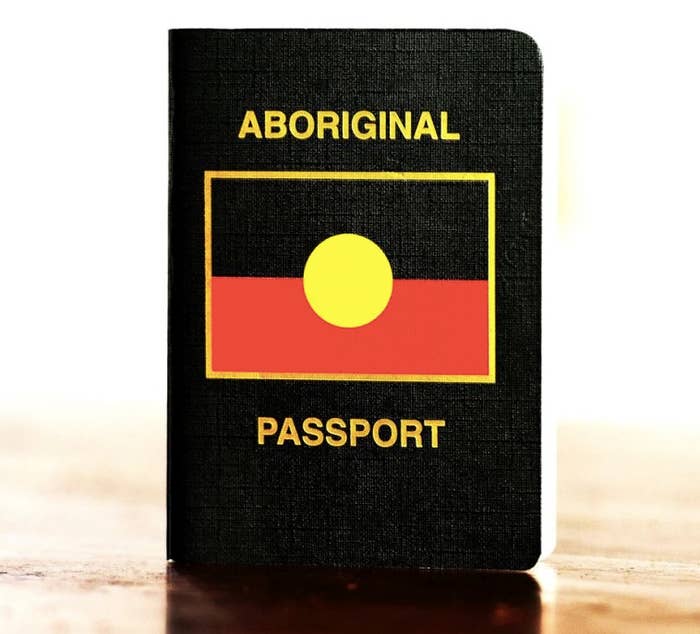 One of the more famous holders of an Aboriginal passport is WikiLeaks founder Julian Assange.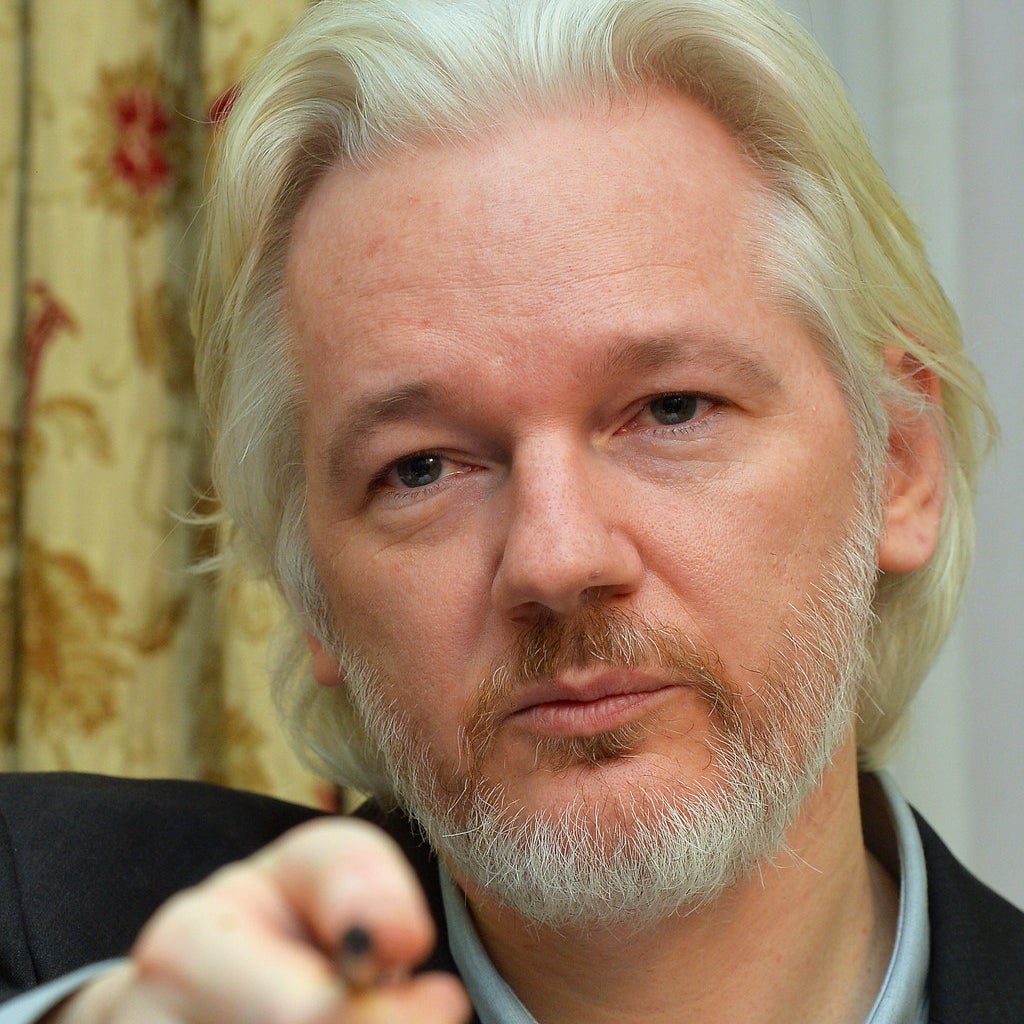 Right: Mr Assange's father delivers the passport to the Ecuadorian Embassy in London.
"Why should we as an Aboriginal people be forced to use a colonial document that we never agreed to?" –Callum Clayton-Dixon
Like BuzzFeed Australia on Facebook