Aboriginal and Torres Strait Islander leaders say a royal commission into the juvenile detention system in the Northern Territory must be followed with real action.
They point to the recommendations from the royal commission into Aboriginal deaths in custody in 1991, established to address the high rates of Indigenous incarceration, which have largely been ignored.
"How many more royal commissions do Aboriginal people have to get excited about?" former NT Labor senator Nova Peris told BuzzFeed News.
"There was a lot of hope when the royal commission into Aboriginal deaths in custody was done, yet barely any recommendations were implemented. In 1997, the Bringing Them Home report about children in out-of-home care gave us hope, but what actually happened there, if anything?", Peris said.
As a senator, Peris visited the Don Dale juvenile detention centre featured in last night's disturbing Four Corners episode, which is now to the be the focus of a royal commission. Peris says she raised her concerns in parliament several times about high incarceration rates of young people in the Northern Territory.
"No-one listened. These kids need rehabilitation, they don't need torture: hate breeds hate, they need to know that there is life outside."

"Over the years people brushed these kids off, calling them 'little bastards'. These are kids as young as 11 years old, how are they even thinking criminal activities. Let's look at the underlying issues here," Peris said.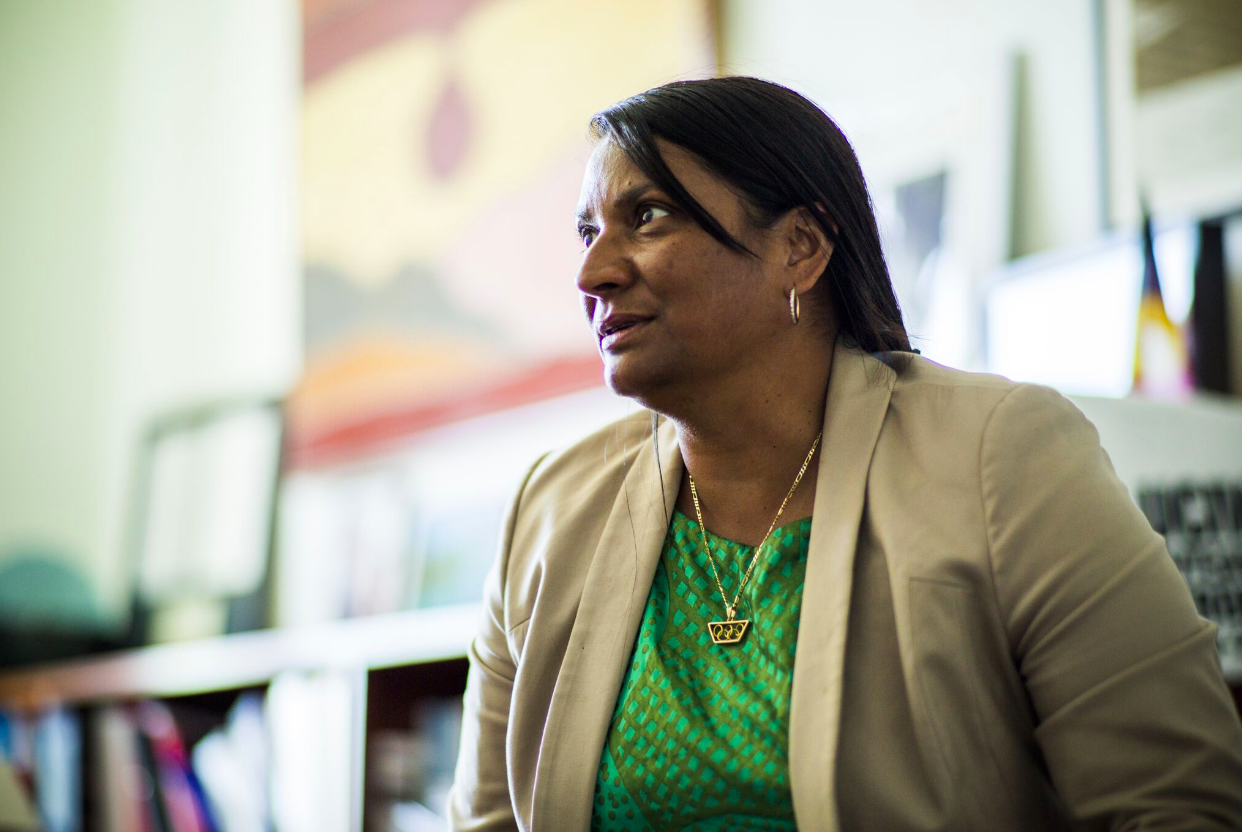 Footage of children detained at the centre being thrown onto concrete floors, tear gassed, hooded and strapped to chairs shocked the nation and has dominated headlines today.
John Elferink has been sacked as NT minister for corrections over the revelations. He received reports last year of the tear gassing of six teens at Don Dale in 2014, but he told Four Corners he had not yet watched footage of the incident.
Since the incident came to light last year, the NT's chief minister, Adam Giles, has increased punitive measures for offenders in the NT, including the introduction of paperless arrests, which saw the death in custody of one Aboriginal man, and a plan to strip bail from young serial offenders.
Today, the federal minister for Indigenous affairs, Nigel Scullion, said he didn't investigate the tear gassing incident because he assumed the NT government had already followed it up.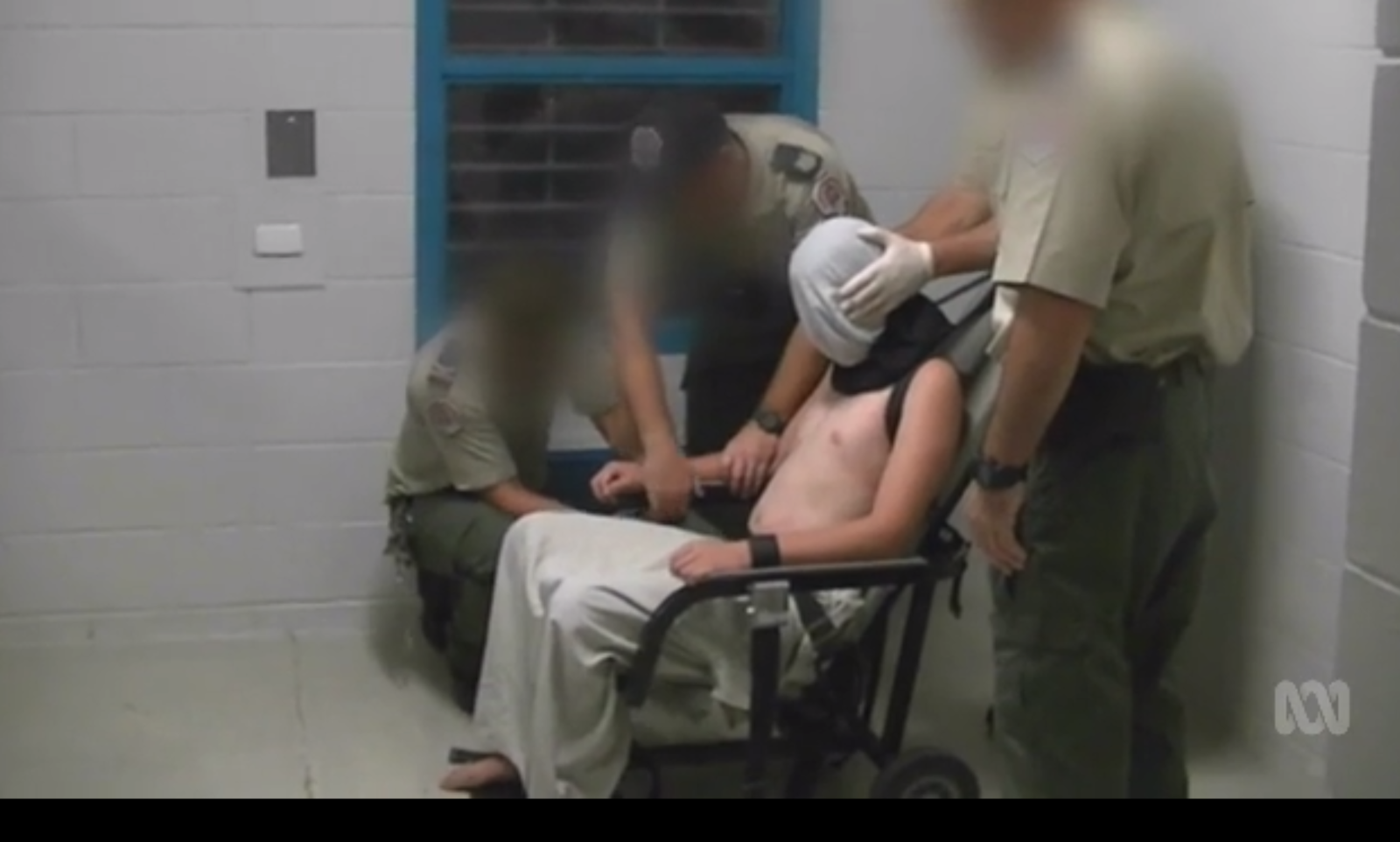 Principal legal officer at the North Australian Aboriginal Justice Agency, Johnathon Hunyor, told BuzzFeed News, "Anyone who has portfolio responsibilities for children or for justice or for Aboriginal people who say they didn't know are either dishonest or derelict in their duty."

"These reports have been out there, there was nothing in that show that was new in terms of incidents. What was new is we saw first hand the grubby, brutal treatment of these children."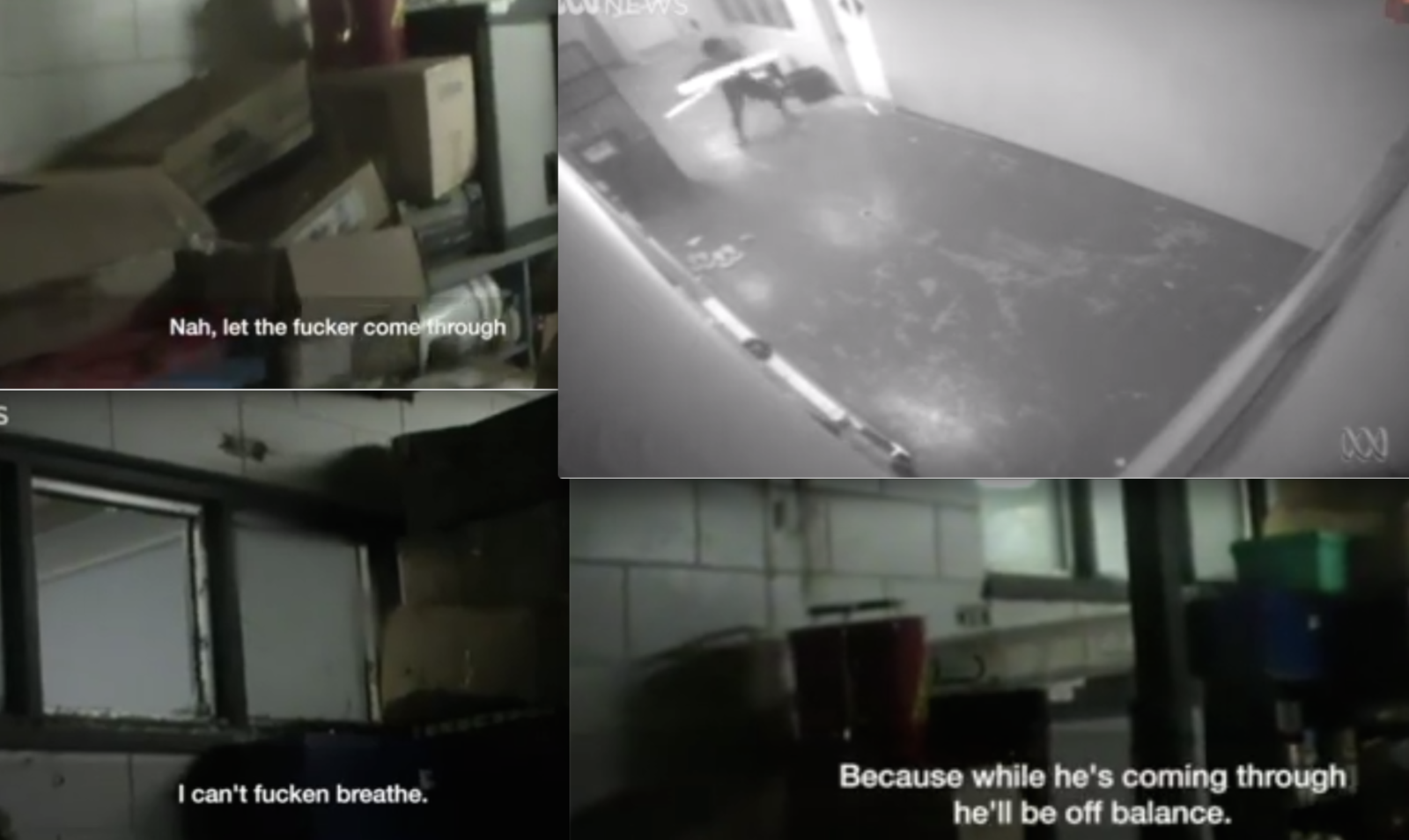 Aboriginal young people make up almost 96% of the juvenile detention population in the Northern Territory despite only comprising 44% of the population aged between 10 and 17.

"A royal commission can't be a historical summary of the bad things that have happened," Hunyor said.
"Yes, we need to shed light and accountability, but it has to be about the future and how we can change this toxic culture in youth detention and how we are going to get services out there to traumatised kids."