It's a common story across the Kimberley, Indigenous elders desperately trying to save a generation of young people people from an endless spiral of crime and incarceration.
"There's a lot of black kids in there [juvenile detention]. You see a lot of new black kids come in there everyday" – Sidney Griffith, Kununurra man.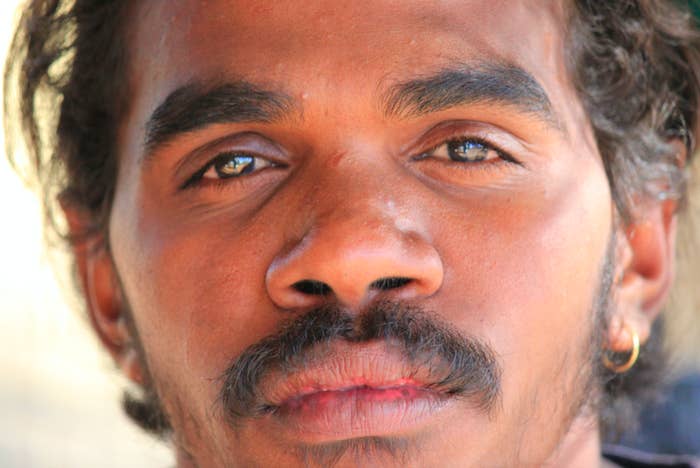 Sidney's story is not an uncommon one.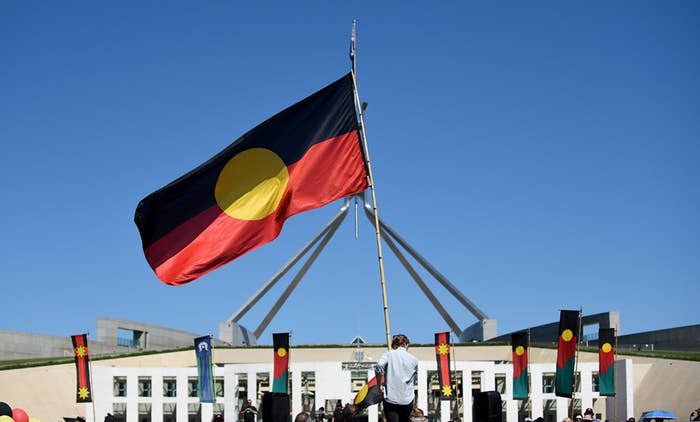 "They get disconnected from culture completely. You talk about lost generations. They are heading in that direction again" – elder Ben Ward.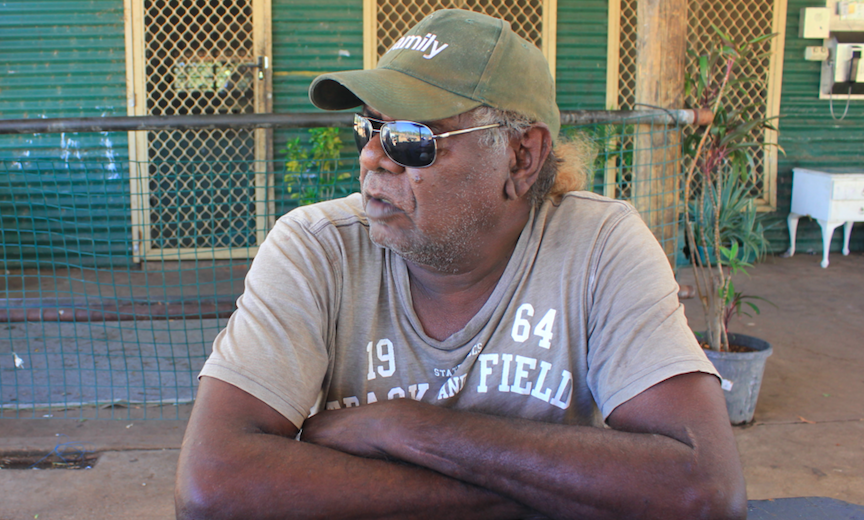 Nationally, Indigenous youth make up more than half of the juvenile prison population, despite only representing five percent of the 10-17-year-old population.