Delores Dingo is standing in the small dining area of a nondescript house on the outskirts of South Hedland in the Pilbara region of Western Australia explaining how living here saved the life of her and her grandchildren.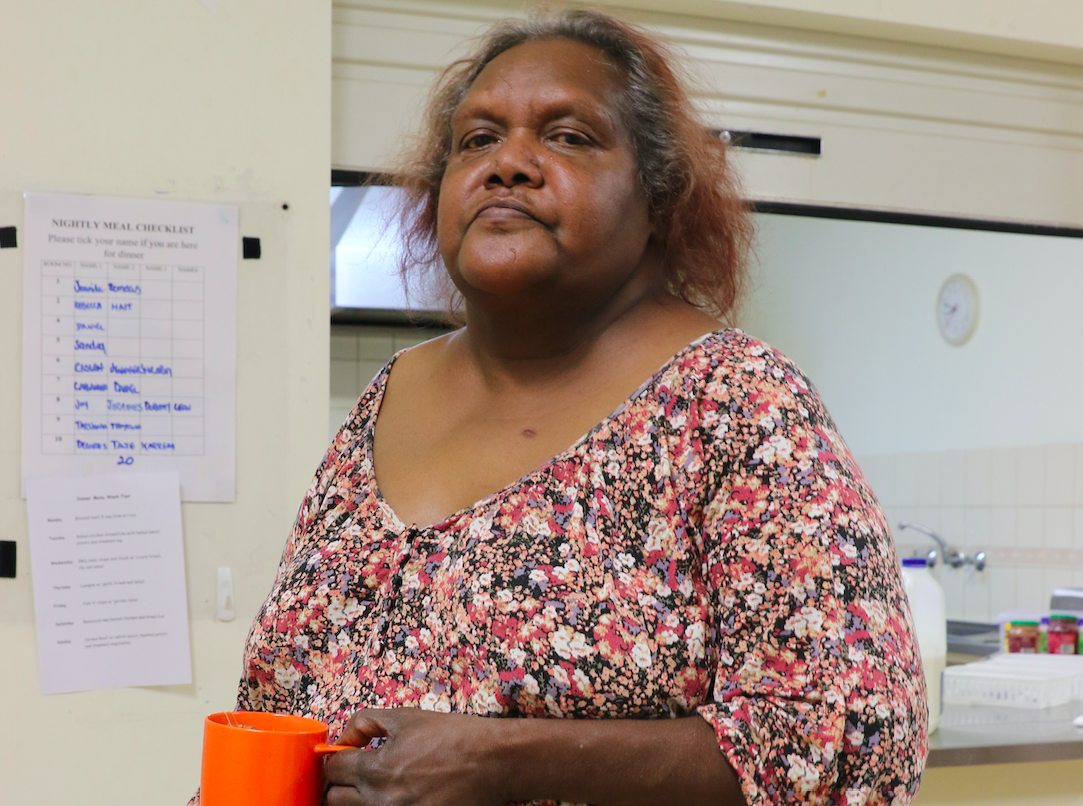 "This is the place where everyone can get help, immediate help. If I didn't come here I would be on the waiting list [for housing] and homeless and in danger. I would probably be going from house to house to house, without a place to be stable," Dingo tells BuzzFeed News.
Bunyara Maya Hostel is the only general crisis accommodation centre in Port Hedland and South Hedland catering for Aboriginal families. But it's now due to close its doors within the next fortnight after failing to secure funding from the federal government. Nineteen people, including several children, will be left homeless.
"The tenants need to be out by June 24 so we can get the building ready to hand back to the department of housing and give the keys back," Bunyara Maya manager Niki White told BuzzFeed News.
"Some will go to 2 Mile, an open area out the back of South Hedland. Basically, they'll camp there, it's like a shantytown," White said.
The closure highlights the chronic homelessness and poverty facing the Aboriginal population of the Pilbara, a region that has fuelled Australia's economy over the past decade with billions of dollars in iron ore production.

The hostel is just a 15-minute drive from where bulk carriers are loaded with millions of dollars worth of iron ore.
"It's a big issue in this region and it's terrible to think we've been through one of the biggest booms this country has ever had, yet there are so many people who've missed out," local Labor member in the Western Australian parliament, Stephen Dawson, told BuzzFeed News.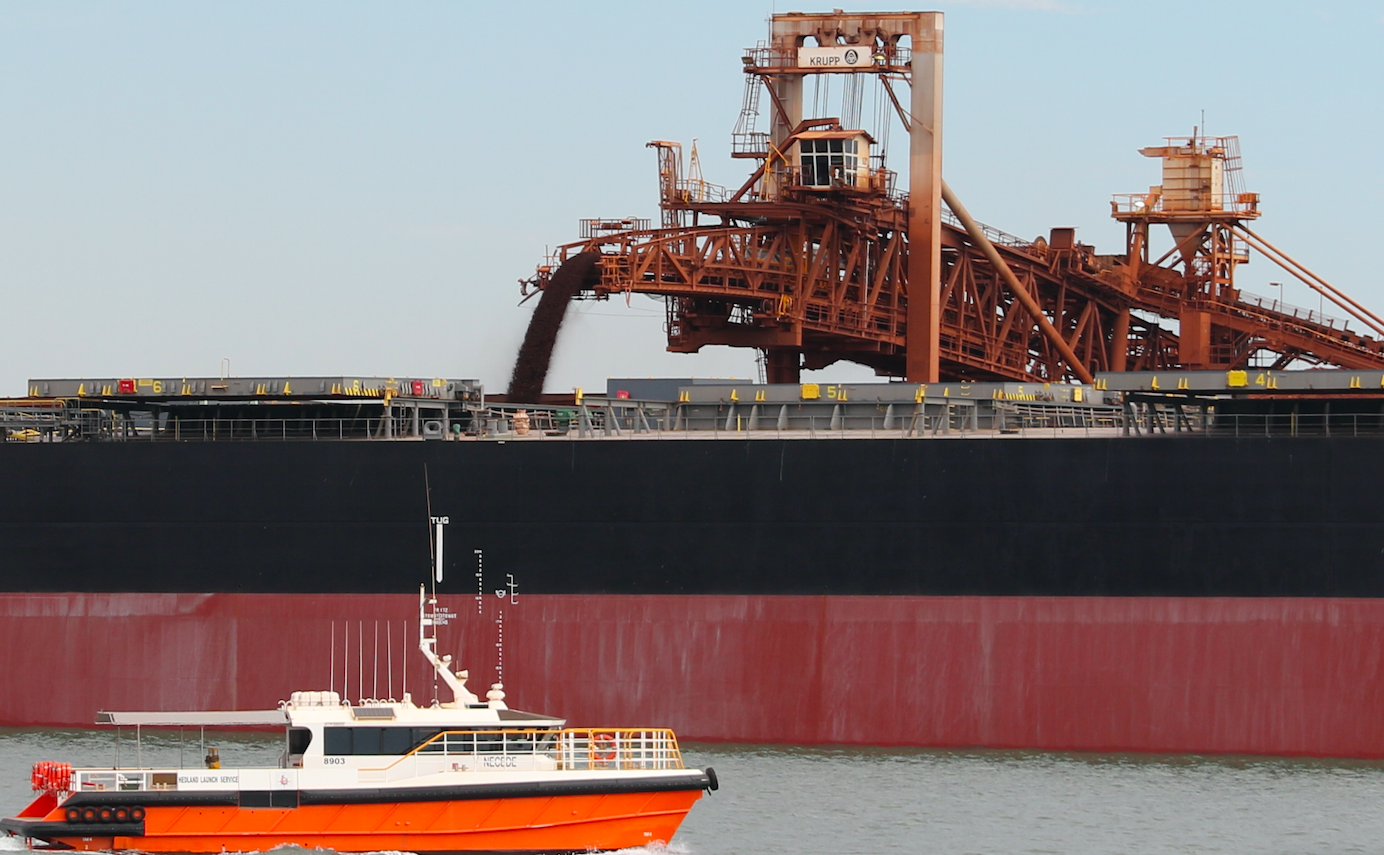 Dawson says that as the mining boom comes to an end, the area has hundreds of abandoned houses once used for "fly in, fly out" workers that could help solve the problem.

"Because the boom has subsided there are hundreds and hundreds of houses that are laying vacant and owned by mining companies and if they wanted to they could hand them over to NGOs to manage to enable us to tackle chronic overcrowding and housing issues."
"We have about 100 Aboriginal people and families on the priority waiting list who are destitute, who've got serial illnesses, people fleeing domestic violence. If you're on the main list you've probably been waiting eight or nine years to access a place, if you're on the priority list you can wait two years, so what it means in the meantime is you've got chronic overcrowding," Dawson said.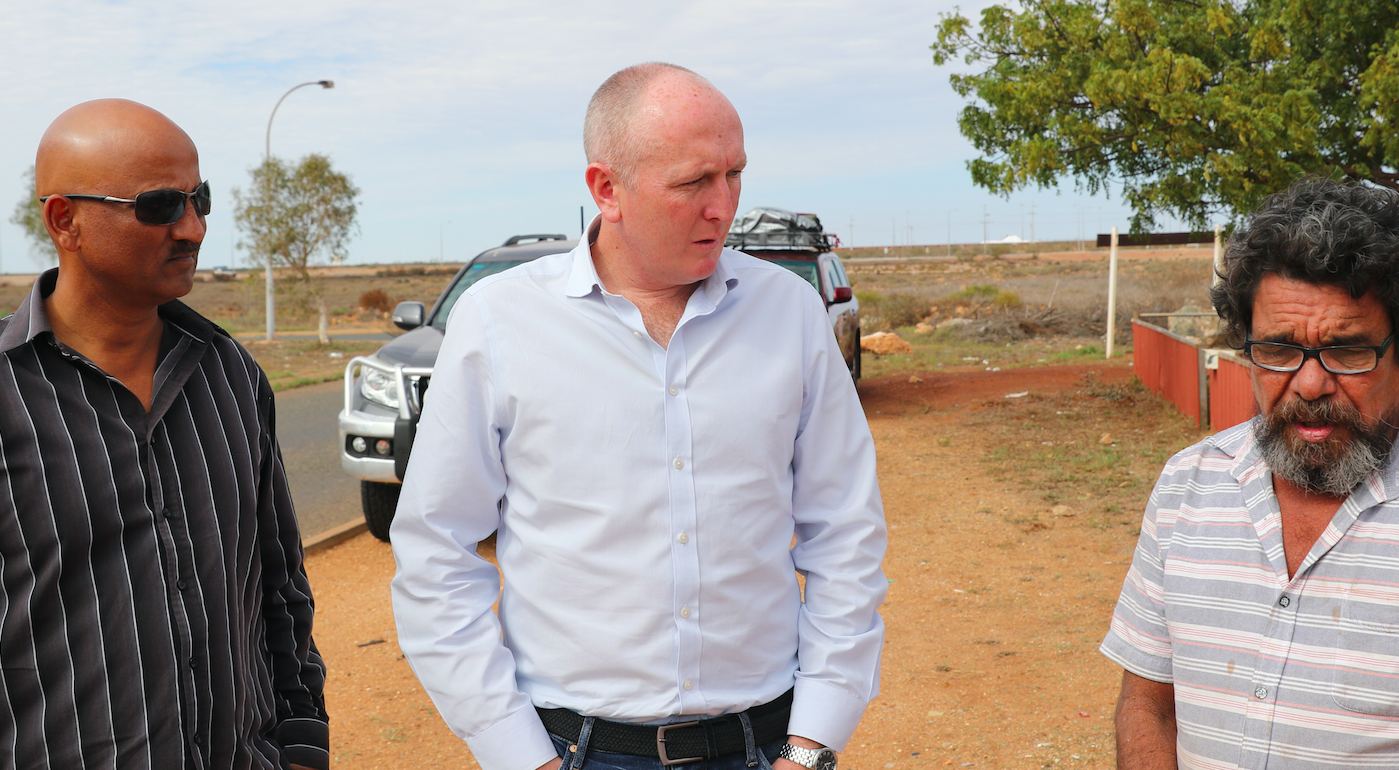 Public housing is primarily the domain of state governments but Dawson told BuzzFeed News the unfolding crisis needs to be part of the federal government's mandate to close the widening health and life expectancy gap between Indigenous and non-Indigenous people and should be front and centre during the election campaign.

"The federal government has vacated the field on homelessness. I think it's an issue that needs to be tackled by the states and feds together. It's simply not good enough for them to say it's a state issue.
"They speak about closing the gap but really we're seeing little action in that space."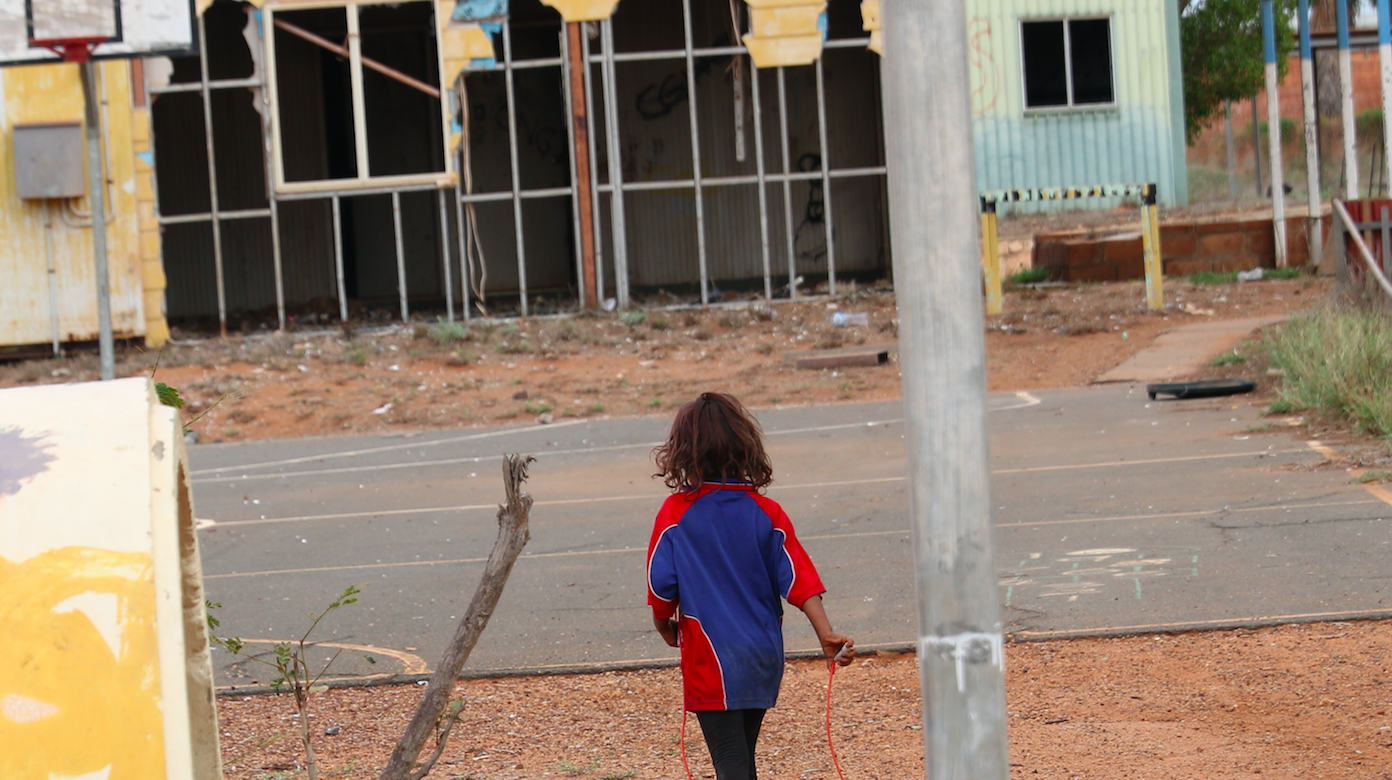 Dingo takes a sip of tea and says that she is one of the lucky ones, Bunyara Maya gave her family a safe place to stay while her housing application was processed.

"When I was in a situation where I was homeless me and my grandkids came here for a home and a safe haven and it's an asset for everyone in the community," Dingo said.
"I feel for those who live here and don't have somewhere to go when the doors close."