One of the Aboriginal elders instrumental in campaigning for alcohol restrictions in the Kimberley region of Western Australia has slammed senior media advisors to the prime minister after a photo of them drinking in an alcohol restricted community came to light last week.
Jaru elder and retired schoolteacher, Doreen Green, who lobbied to have alcohol restrictions put in place in Halls Creek in Western Australia following a spate of suicides in 2007, is angry at two of the prime minister's media advisors who she claims, "made fun of alcohol restrictions in black communities".
"Alcohol has led many in our community to high rates of low esteem and hopelessness and we have kids killing themselves because of it," Green told BuzzFeed News.

Green was furious after seeing the newly appointed Coalition election press manager, Nicole Chant, and fellow Turnbull staffer James Hart posing for a selfie taken by Channel 10 cameraman Peter Atkinson during a trip to Bamaga in far north Queensland with former prime minister Tony Abbott last year.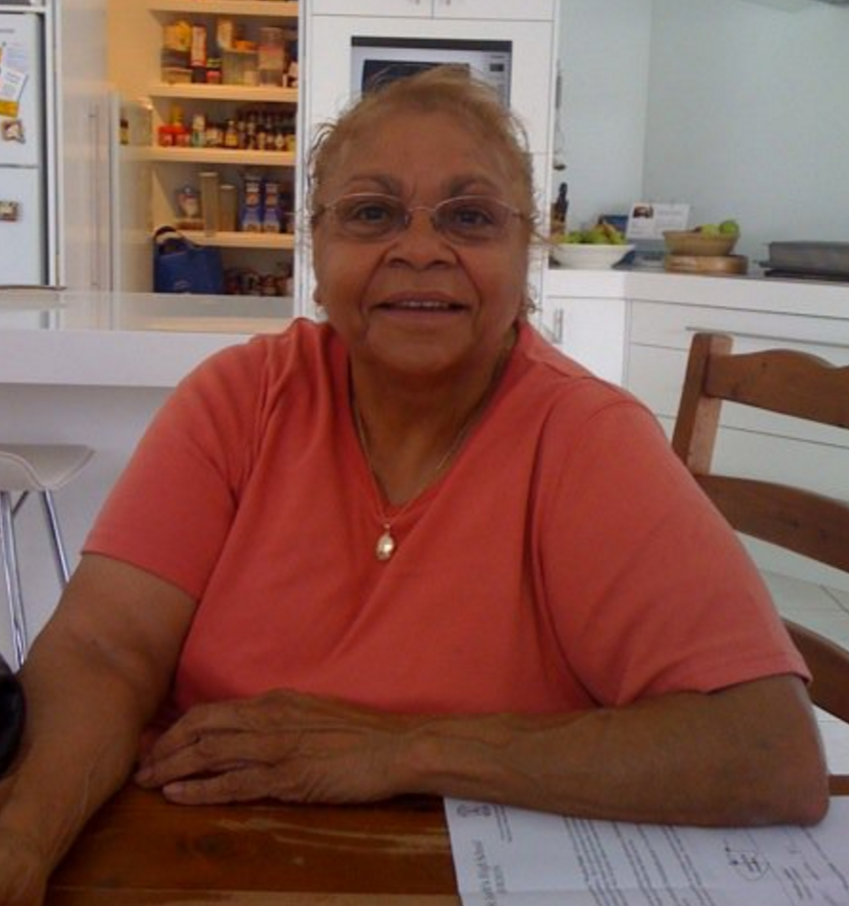 The photo, which was obtained by BuzzFeed News, was sent by Atkinson to a group chat, which included young Indigenous journalists, with the caption, "Sorry I'm out having a bender with the locals!".

"Ngarriang - that means prancing, parading, showing off - around Aboriginal communities and then doing that. Who are they? Just goes to show that they don't understand Aboriginal communities," Green said.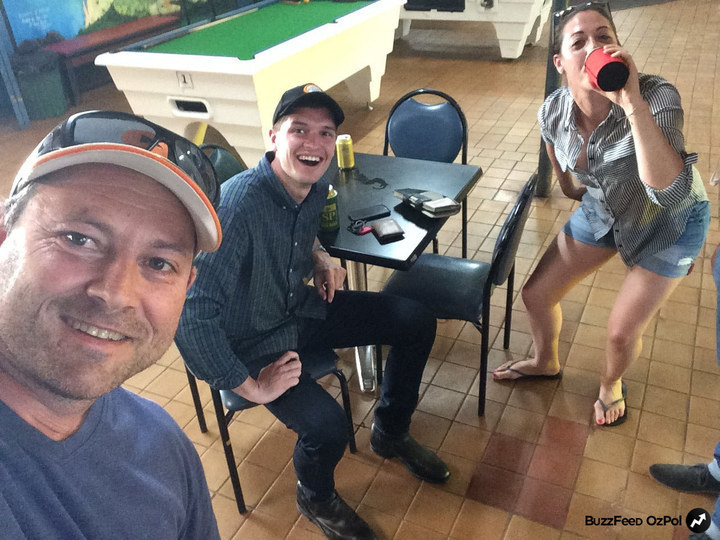 Bamaga has struggled with alcohol-related issues for years, including high rates of family violence and chronic health problems.

"Who are these Gudiyas [white people] making jokes when we [Aboriginal people] have experienced devastation, destruction from grog which is killing our people? Don't they have respect for us?," Green said.
Chant, who is seen with a beer in hand and is now prime minister Malcolm Turnbull's press manager for the federal election campaign, told BuzzFeed News last week she didn't see the issue.
"We went to the pub to have a drink and play some pool after a long day. Someone took the photo and shared it on a group text. I didn't know that. I don't see that there is a problem in that," she said.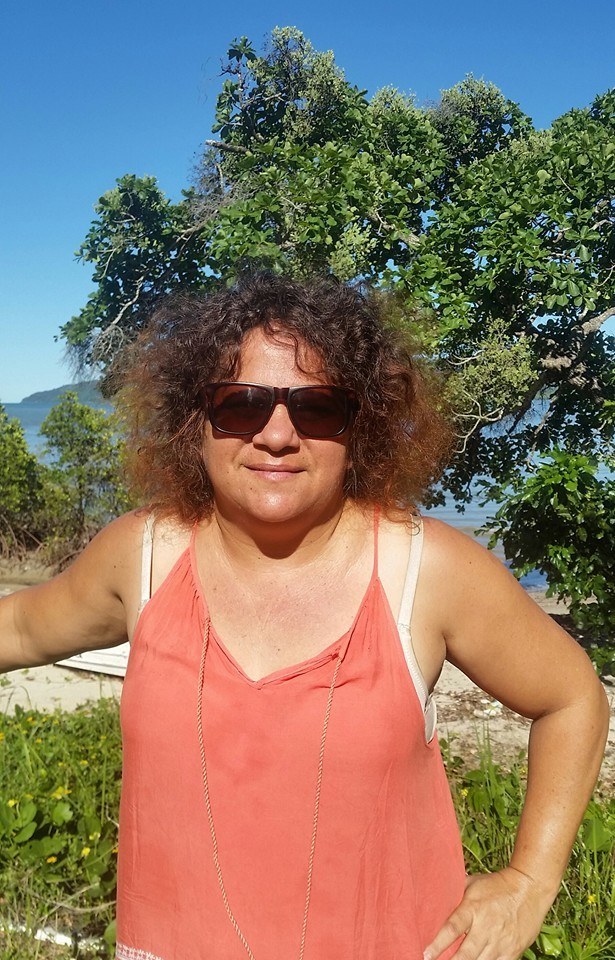 "Well isn't that a perfect example of white privilege? I think it [alcohol restrictions] is discriminatory, because it's only for Indigenous communities, so to see such influential people mock that is not acceptable," Elverina Johnson, a community leader from the Aboriginal community of Yarrabah in far north Queensland, told BuzzFeed News.

Johnson has long been a vocal opponent of government imposed alcohol restrictions and has heavily lobbied the government for increased funding for grassroots solutions to tackle alcohol related issues.
Johnson says that although the trio were drinking at licensed premises and not actually breaking alcohol restrictions, the decision to appear in the photo was in poor judgement considering the purpose of the trip was to help understand problems within remote Aboriginal communities.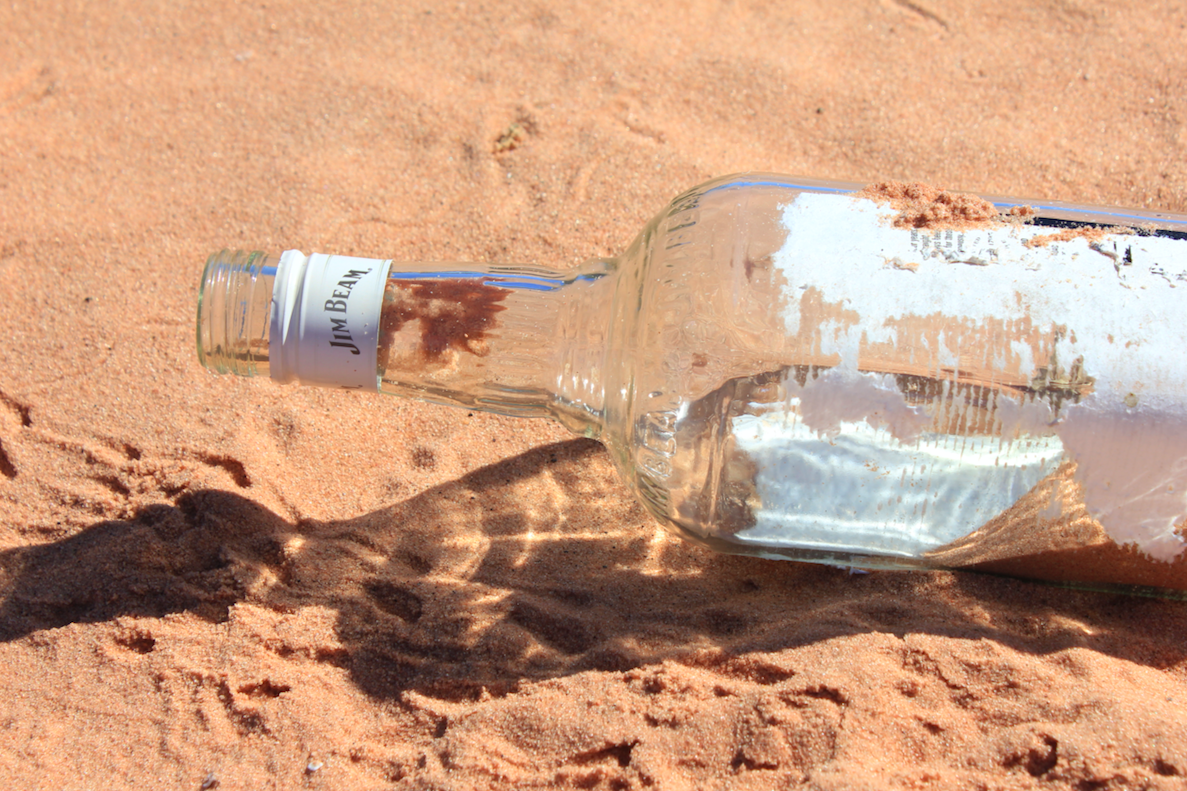 "To come into an Indigenous community and joke about this in a place where these restrictions have made us feel discriminated against, makes us feel less than human, it's just a kick in the gut really," Johnson said.

"They shouldn't be a part of any kind of media team advising the government on Indigenous issues if they are going to act like this."