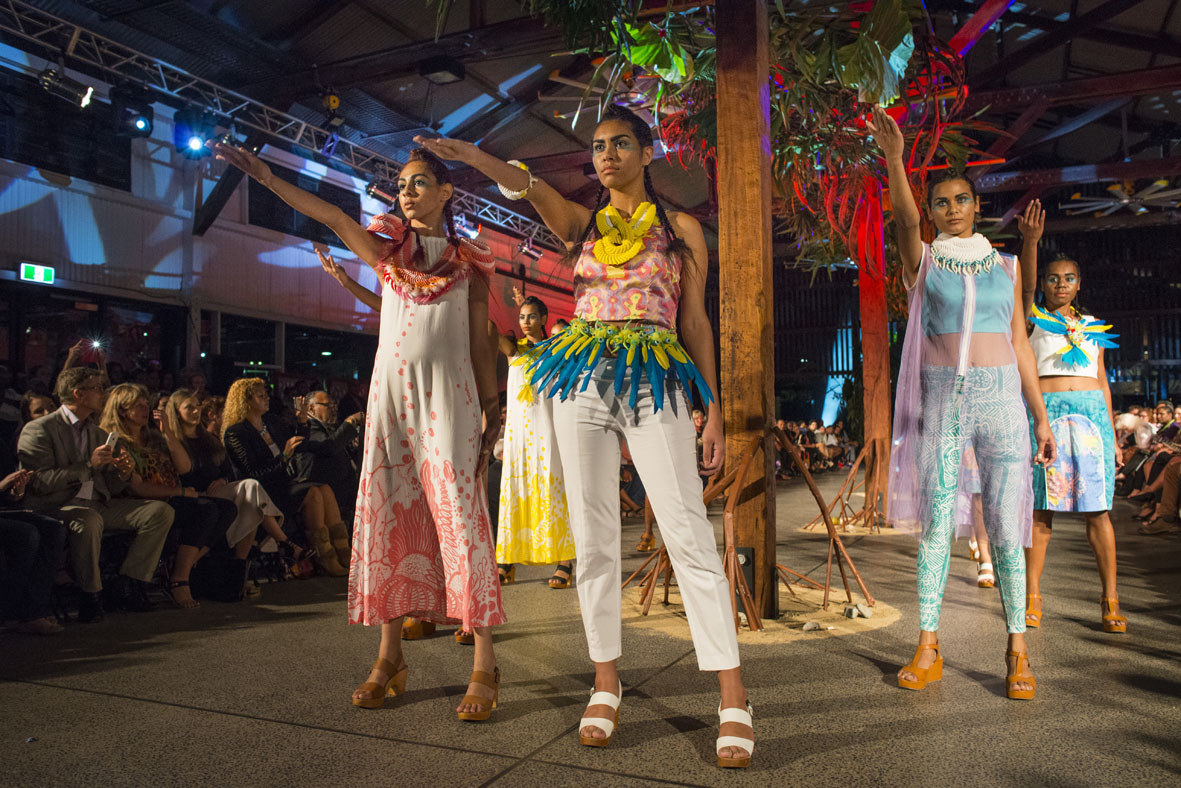 Several Indigenous artists and designers from far north Queensland will showcase their unique clothes, textiles and accessories at Melbourne Fashion Festival next week.
The Birrimbi Dulgu Bajal show, meaning rainforest and sea dreaming, is part of the Australia's premier fashion event's cultural program.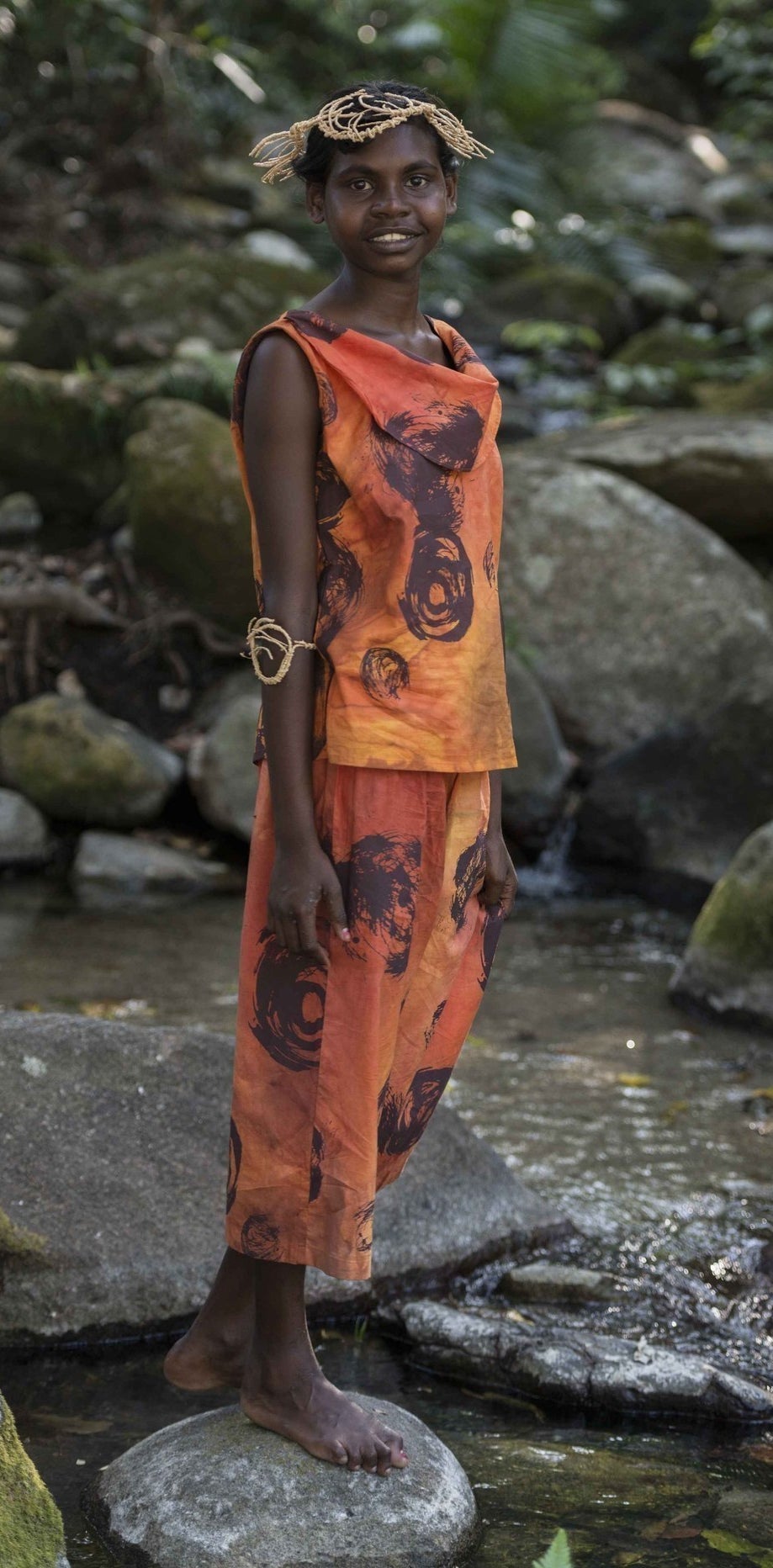 The Birrimbi Dulgu Bajal show was created by the Cairns Indigenous Art Fair, and was originally staged in Cairns last year to rave reviews.
The show features work by 10 Indigenous designers and artists and 18 local Indigenous models.
The showcase is a kaleidoscopic vision of traditional culture and design incorporated into modern fashion.
Traditional dances from far north Queensland also feature heavily on the catwalk.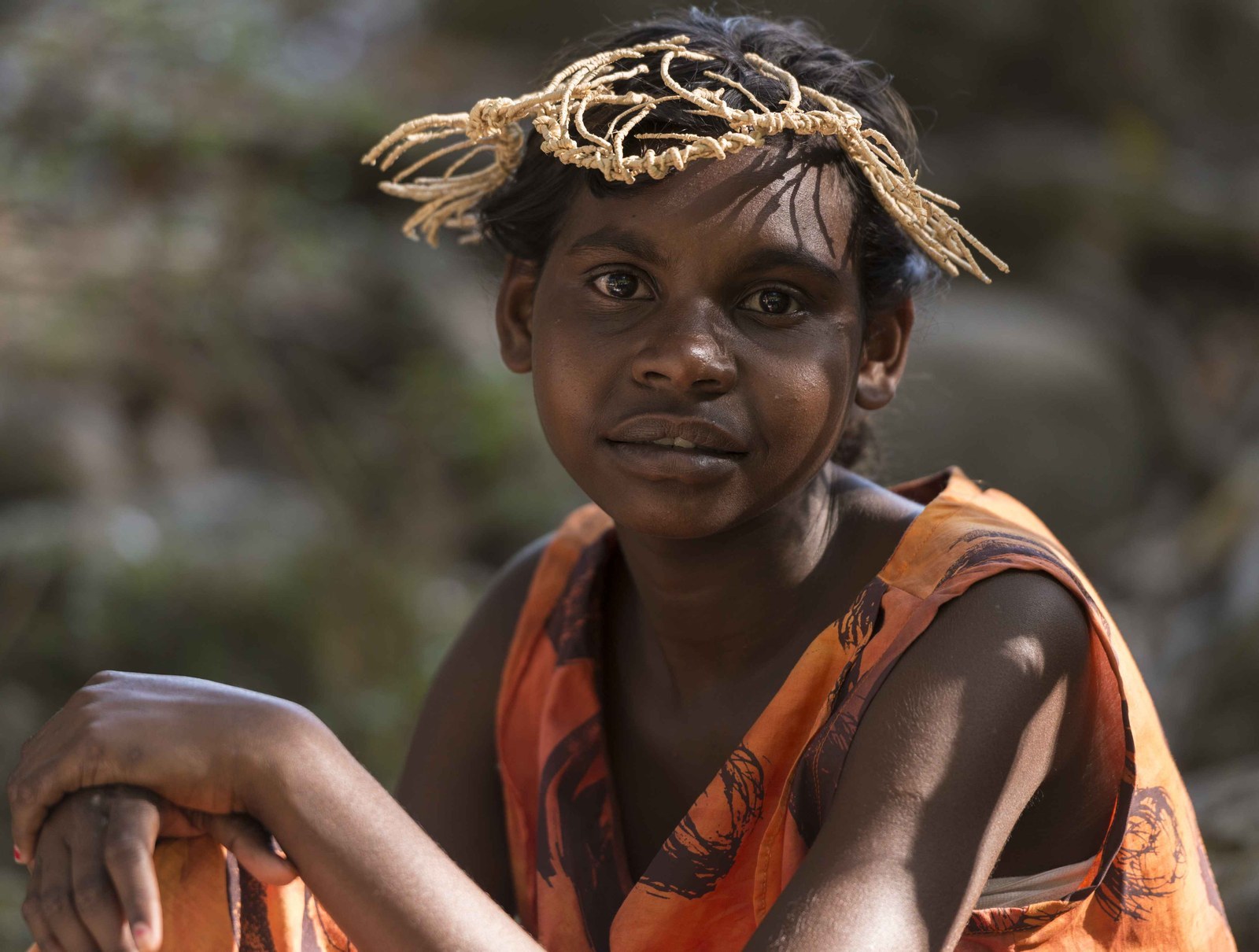 Most of the techniques used in the pieces, including intricate woven baskets, have been used for thousands of years.
The inclusion of traditional designs onto brightly coloured fabrics are rarely found outside of far north Queensland and have become highly sought after.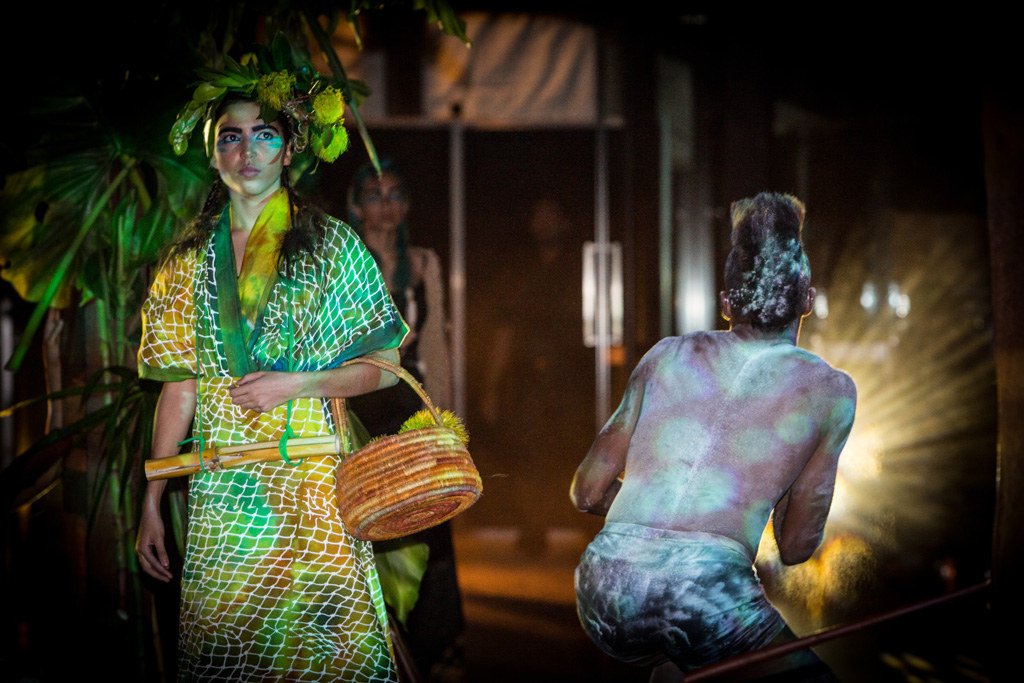 Aboriginal model Rhondell Williams says she's honoured to be sharing her taking part in the show.
"Who would have thought I am to became one of six girls selected to take our art all the way to Melbourne", Williams says.

"We girls are so excited to be part of this show. It's funny to think that in the not so distant past we were running along the beach as kids, fishing and camping, even hunting for wild honey, goannas and wallabies".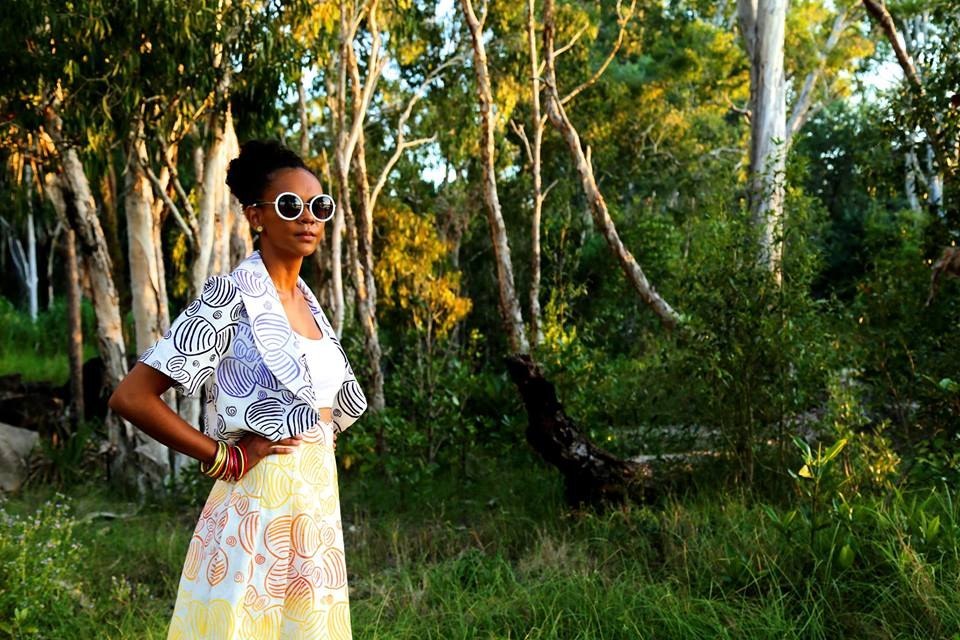 Looks like there are no comments yet.
Be the first to comment!