A new medical report has found that Aboriginal and Torres Strait Islander children are more likely to be admitted to intensive care units – and have higher rates of staphylococcus aureus infections, commonly known as golden staph – than non-indigenous children.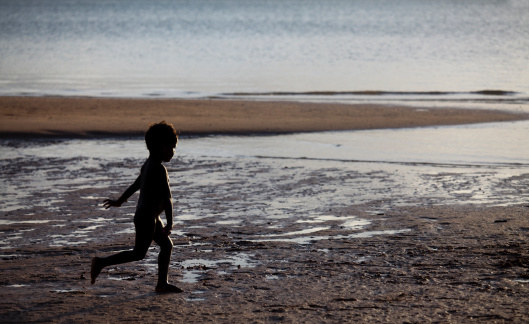 The report, published in the Australian Medical Journal on Monday, found that between 2002 and 2013 the rate of Indigenous children admitted to ICUs nationally for infectious diseases was three times higher than for non-indigenous children.

One in 10 admissions involved severe infections, which included golden staph.
"Intensive care unit admission rates for invasive infections were higher for Aboriginal and/or Torres Strait Islander children than for non-indigenous Australians, particularly for staphylococcal infections, and the population-based ICU mortality attributable to infections was more than twice that of non-Indigenous children," the report found.

The average age of Indigenous babies admitted to hospital was just over 18 months and 56% were boys.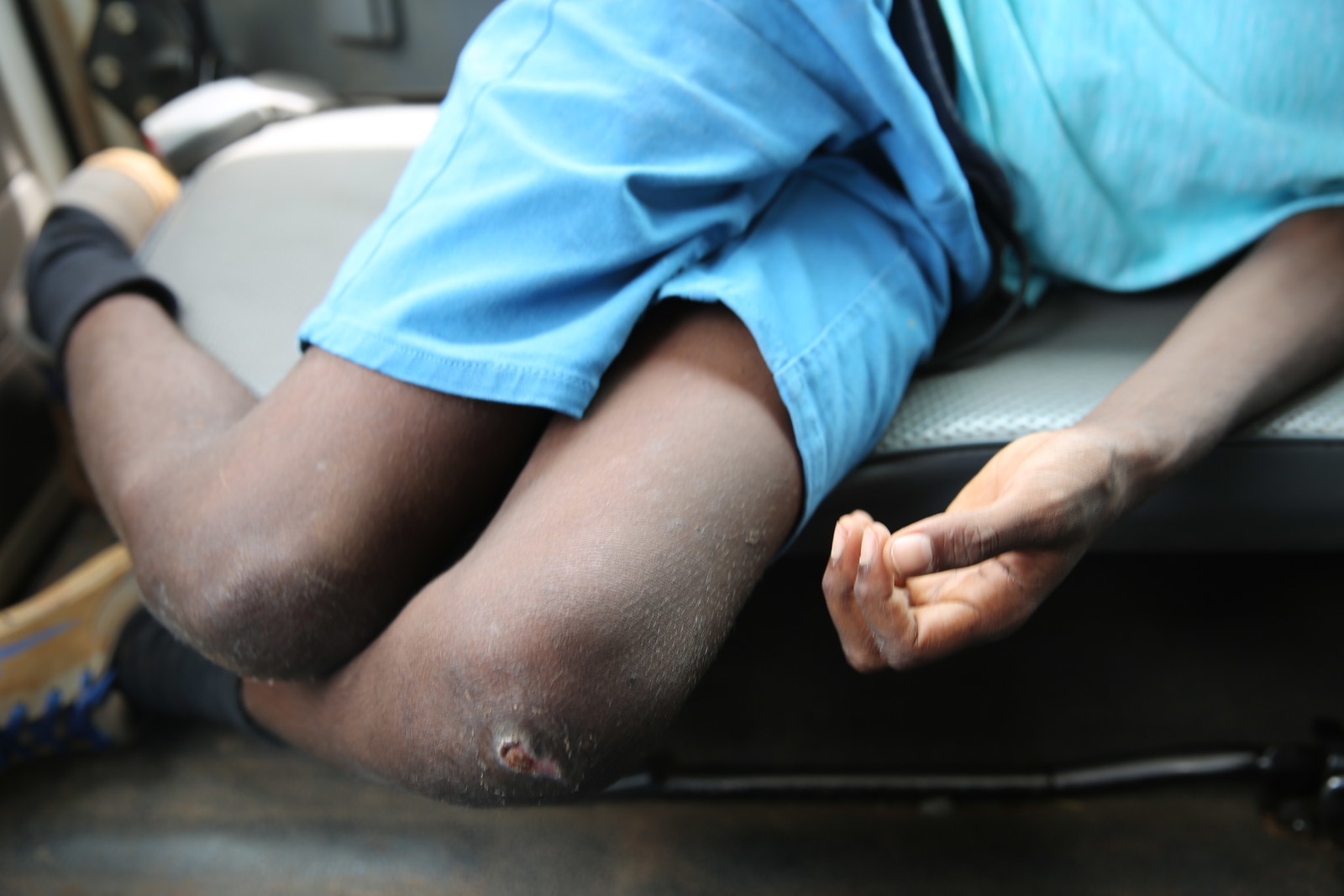 About a third of Australians carry staph bacteria either on the surface of their skin or in their nose, and for most it is harmless. However if it enters the bloodstream via cuts or grazes it multiplies and can cause serious infection.
Globally an estimated 3.6 million children under the age of five died from infectious diseases in 2013. While it is a common cause of infant deaths internationally, the numbers are particularly high in developing countries and in the Aboriginal community.

Study researchers say that golden staph infections are more common in Indigenous children due to the high rates of impetigo, commonly known as school sores.

"Impetigo is a contagious skin infection caused by staphylococcus or streptococcus bacteria," says the WA Department of Health: "It is common among school-aged children. Impetigo is commonly spread by touching the sores or the mucous in the nose or throat of an infected person."
The study stated that, "Research into reducing staphylococcal aureus colonisation and transmission in Indigenous Australians is urgently needed."