A Wagga Wagga city councillor has asked the local Citizen of the Year, Wiradjuri man Joe Williams, to give his award back after Williams refused to stand for the national anthem during the Australia Day ceremony.
But Williams isn't backing away from his decision not to stand.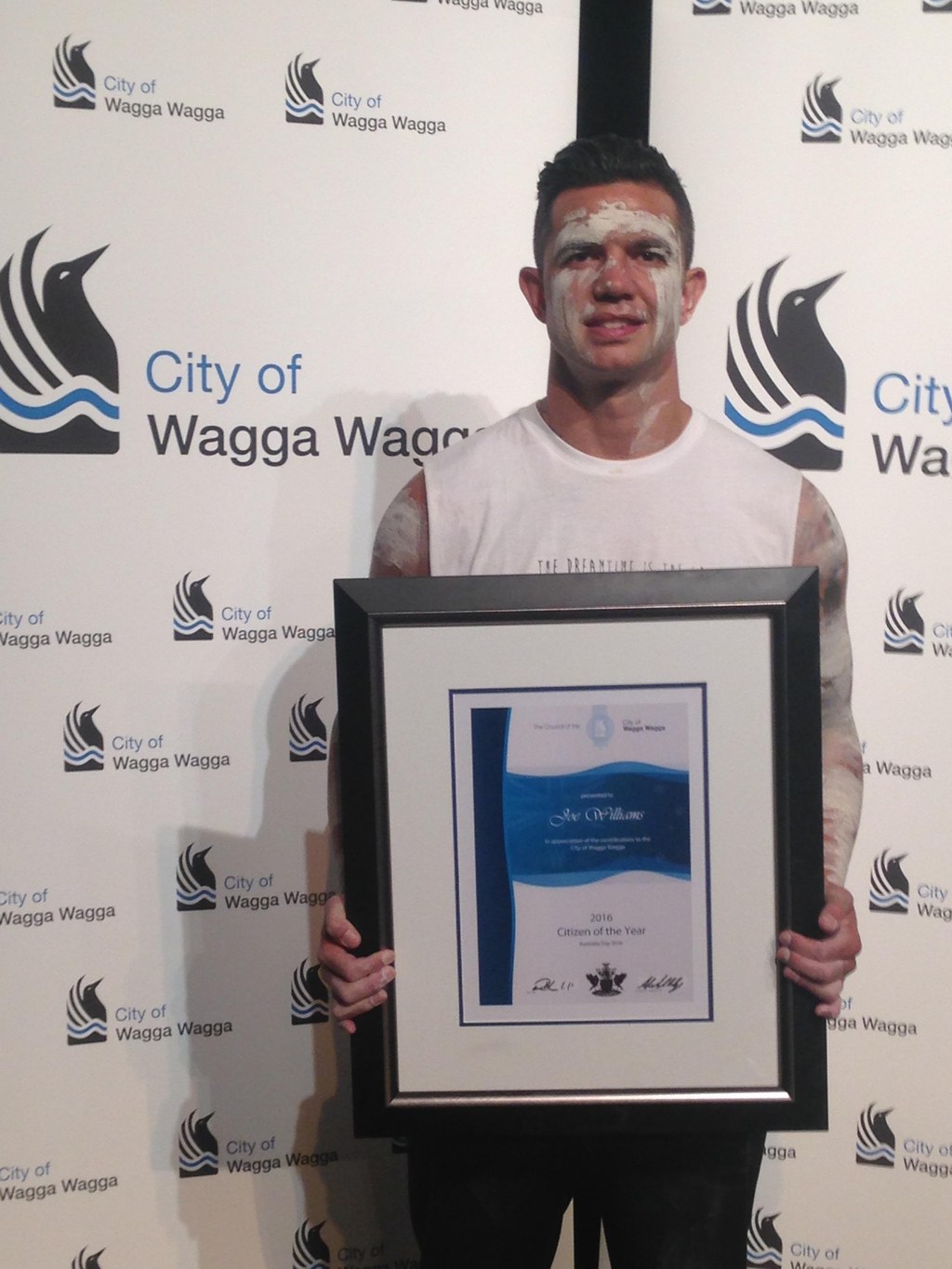 Williams, who had publicly and candidly spoken about his battle with drugs, alcohol and depression, accepted the award in traditional body paint and cried during his speech, which he says was about unity.