Prime Minister Malcolm Turnbull has delivered the annual Closing the Gap speech in parliament, reporting on the progress targets set by the Council of Australian Governments in 2008.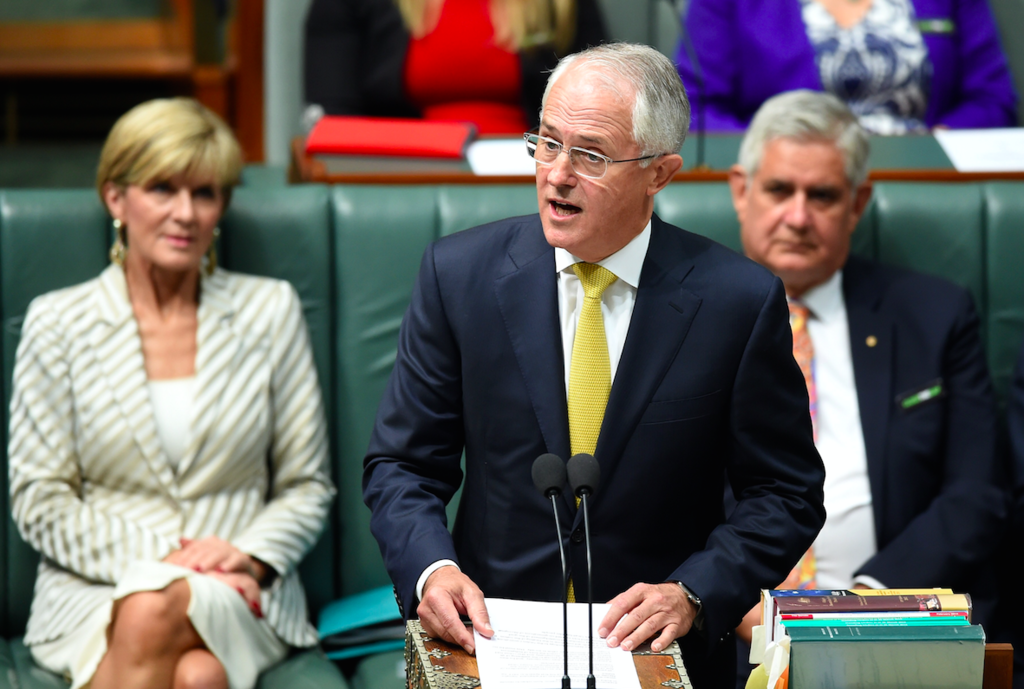 The report shows that Indigenous child mortality rates are down by 33% between 1998 and 2014 and immunisation rates of a child by the age of five in the Indigenous community are much higher than the rest of the population.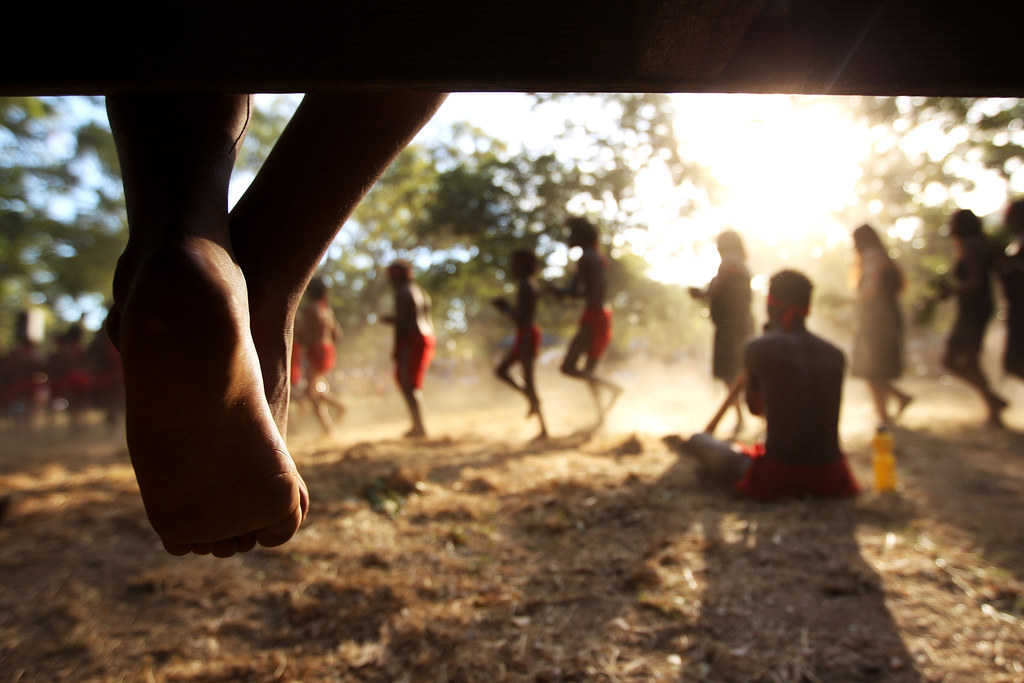 Indigenous Australians can expect to die around 10 years younger than the rest of the population and targets to close the life expectancy gap by 2031 are completely off- track.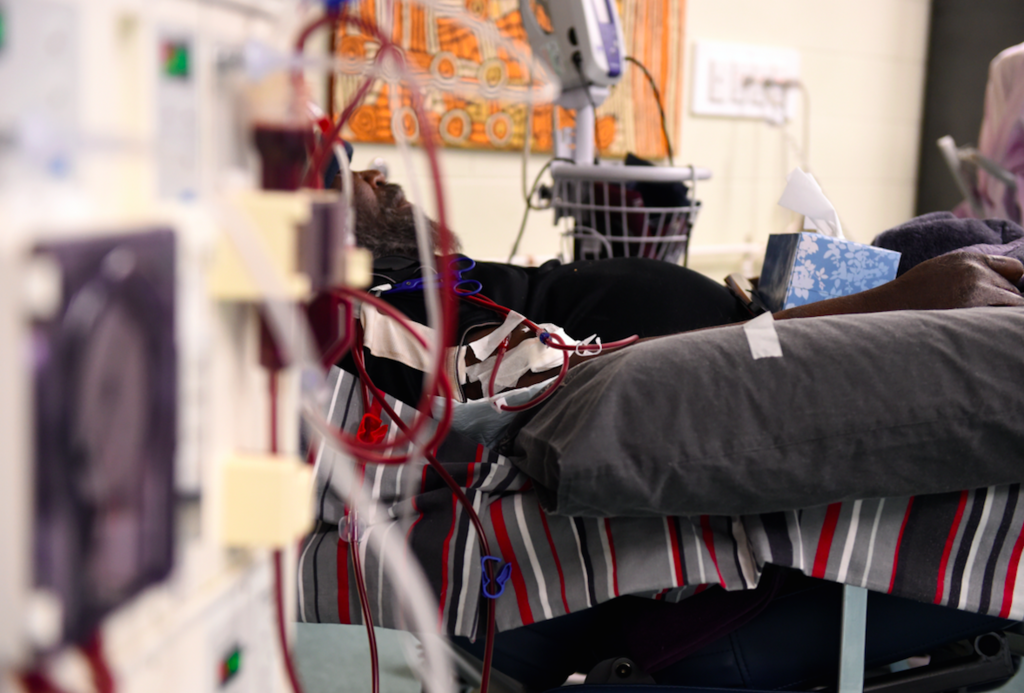 A commitment to address the high levels of unemployment amongst Indigenous Australians by federal and state governments has completely failed.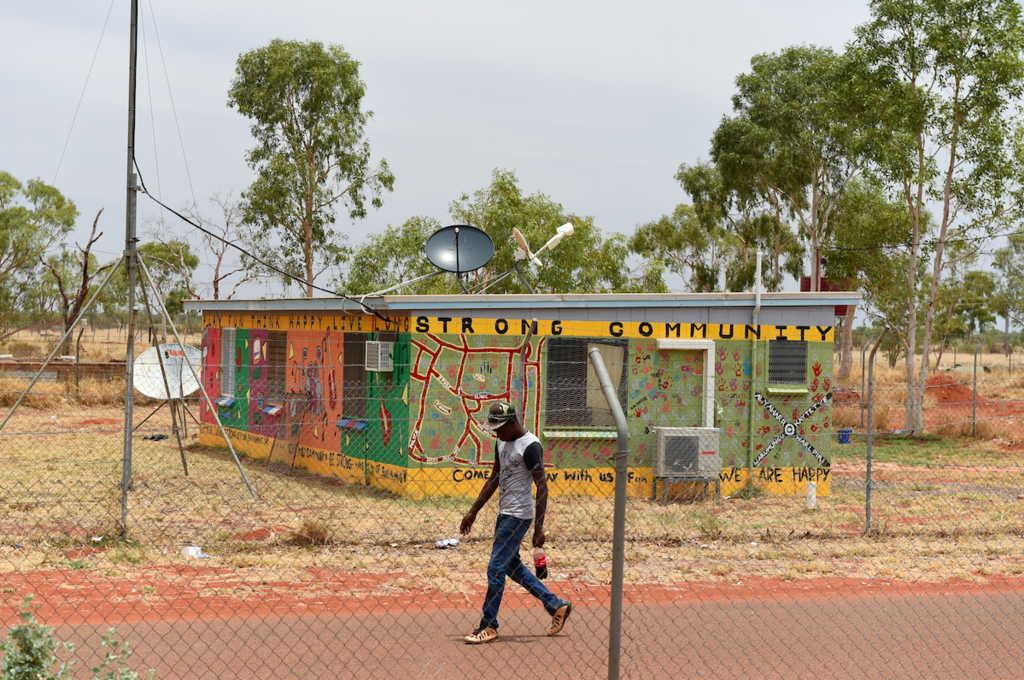 However, there is good news when it comes to education. With more Aboriginal and Torres Strait Islanders graduating from year 12 than ever before.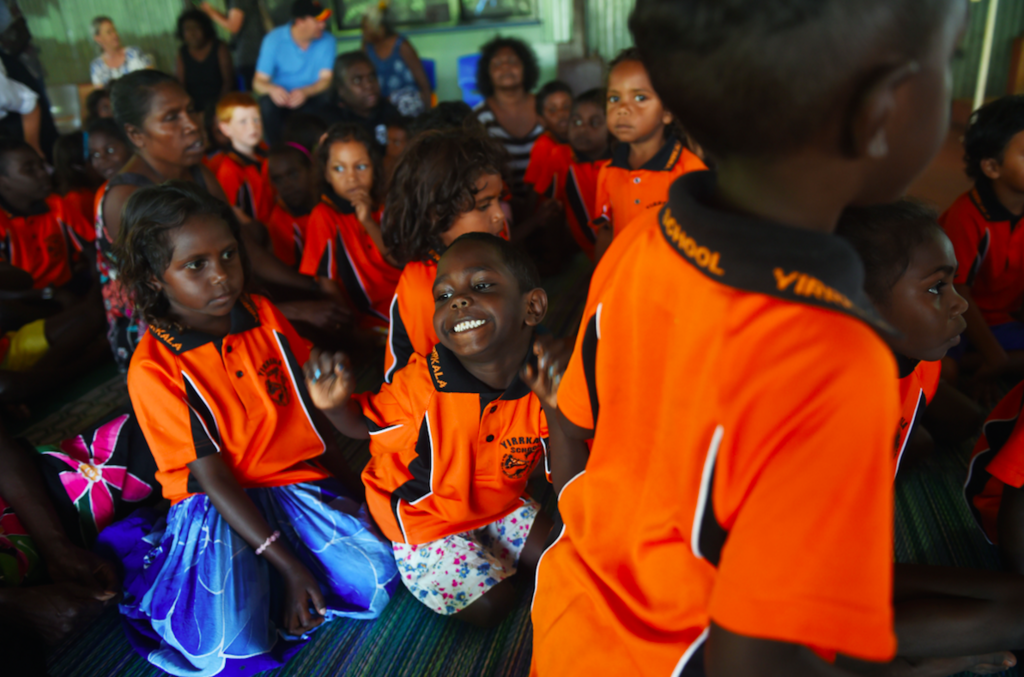 Federal Assistant Health Minister Ken Wyatt has called on Aborignal and Torres Strait Islanders to be more proactive and take greater individual responsibility when it comes to closing the gap.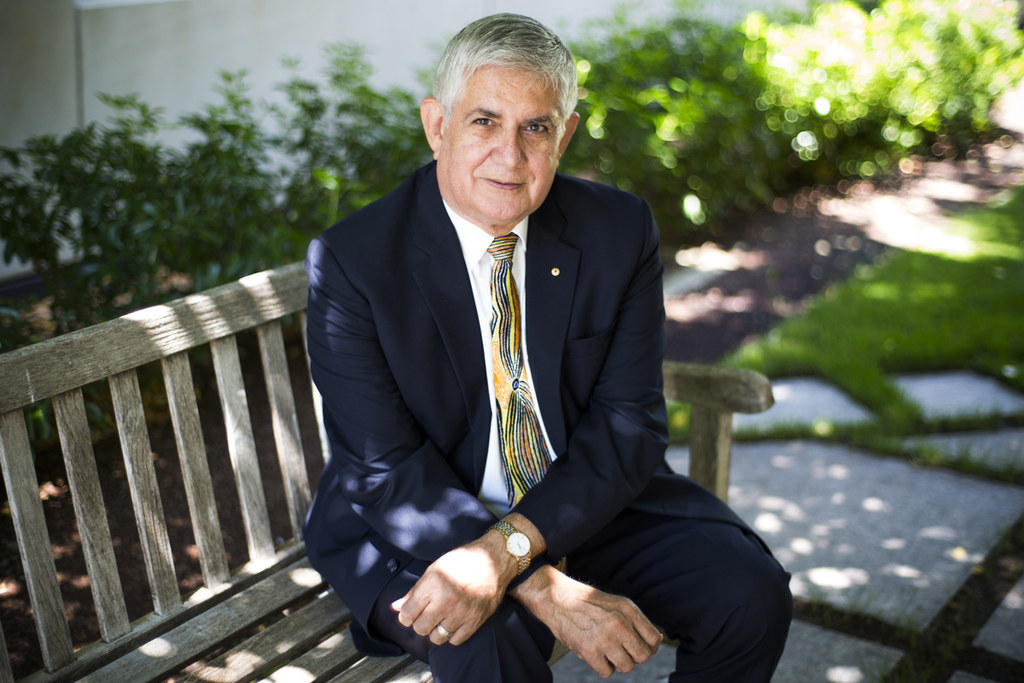 Northern Territory Labor Senator Nova Peris is blunt about the Closing the Gap report findings, saying they're disappointing, but not unexpected.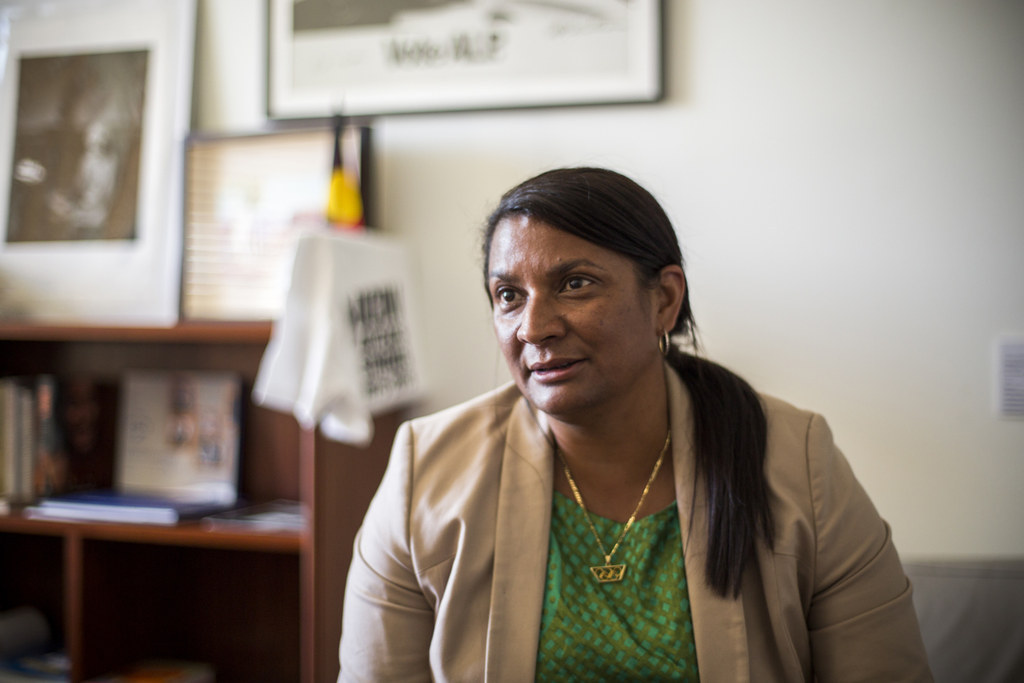 In closing his speech, Turnbull said he remains hopeful for the future of Indigenous Australia.