Critically acclaimed stage and screen actor Ningali Lawford-Wolf, 48, has told BuzzFeed News that she was left humiliated and angry after four taxis refused to pick her up in Sydney on Saturday.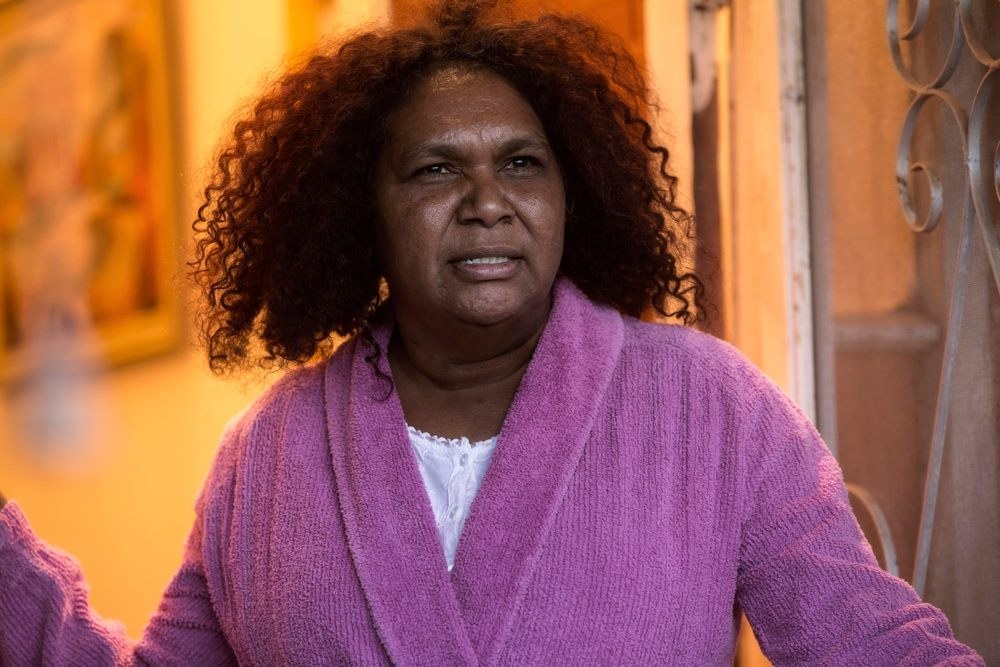 The incident took place at around 10:30pm, after Lawford had finished rehearsals for upcoming Sydney Theatre Company production, The Secret River, directed by Neil Armfield.
A frustrated Lawford-Wolf then had to resort to asking a nearby group of non-Indigenous people to stand with her and hail a taxi.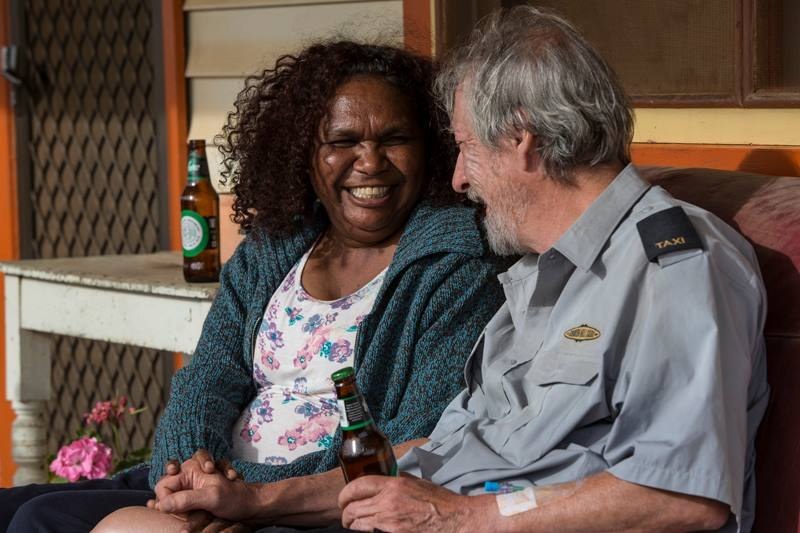 Lawford-Wolf is the latest high-profile Indigenous person calling out discrimination within the taxi industry. Veteran Aboriginal stage actor Jack Charles has been lobbying to introduce comprehensive cultural awareness training for drivers.