A searing anti-Australia Day anthem by Indigenous duo A.B. Original looks likely to make it into Triple J's Hottest 100 – the annual music countdown synonymous with Australia Day celebrations.
January 26 – a collaboration between rapper Briggs and rapper/producer Trials under the moniker A.B. Original – is a protest song that takes an unvarnished look at why celebrating Australia Day on January 26 is so offensive to Indigenous people.
The song includes the lines: "They screaming 'Love it or leave it'/I got more reason to be here.../Won't salute a constitution, or who's underneath it/ Turn that flag to a noose/Put a cease to your breathing."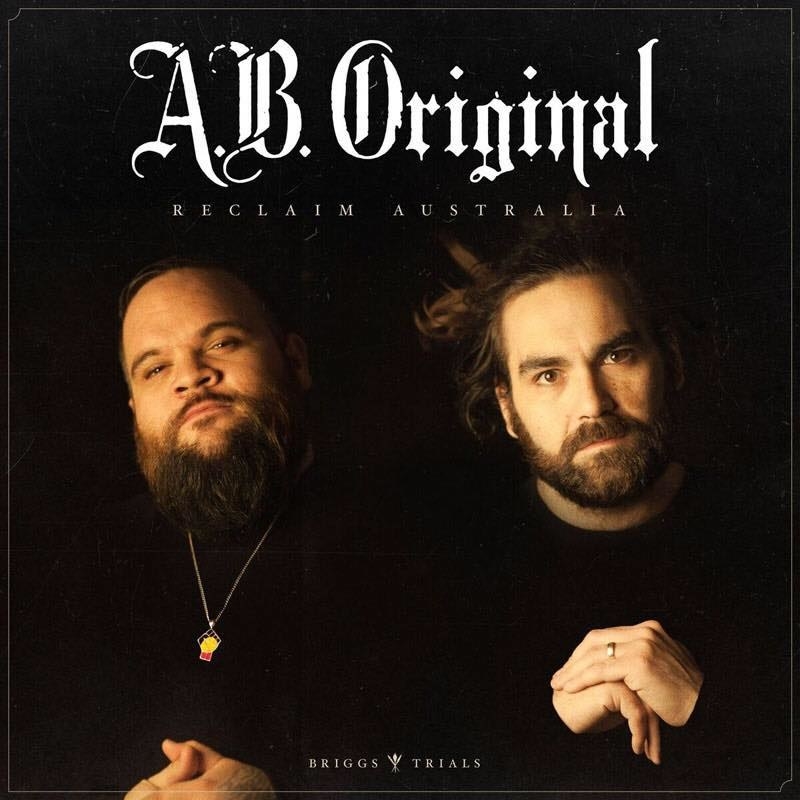 According to one betting agency, the song is likely to make the final cut, however Flume's Never Be Like You is favourite to take the top spot. Listening to the countdown at parties and barbecues has become an Australia Day tradition.

When voting for the Hottest 100 opened in December, A.B. Original asked fans to support January 26.
"You like irony and dope songs? Make A.B. Original with Dan Sultan January 26 number one!" Briggs tweeted.

Since voting opened, thousands of people have been posting their lists with A.B. Original included. Like Triple J hosts:
Famous Indigenous actors:
Senior Australian politicians:
Comedians:
And heaps of punters:
Last September thousands of people, both Indigenous and non-indigenous, lobbied the radio station on social media to change the date of the Hottest 100, as January 26 is a day of mourning for Indigenous people.

"They play my music and I'm grateful every time they play my tunes, but I don't partake in anything celebrating Australia Day," rapper Nooky told BuzzFeed News last year. "That's Invasion Day for me. Survival Day if I'm feeling nice."
Triple J said it would not reschedule the 2017 countdown, but would reconsider future Hottest 100s.
"By voting for a song which is both an explanation and rejection of the idea of January 26 as a day of celebration... we have the ability to send a message to Triple J. Let's end the division and change the date," wrote Simon Bags, the creator of a Facebook page encouraging people to vote for the track.
Voting for the Hottest 100 closed on Monday.