Family Of Murdered Aboriginal Children Hopeful Of Justice After Attorney General Decision
"We need closure."
The families of three Aboriginal children murdered in northern New South Wales in the early 90s could finally see their 25-year fight for justice come to fruition after the state's attorney-general agreed to ask the NSW Court of Criminal Appeal to re-try their alleged killer.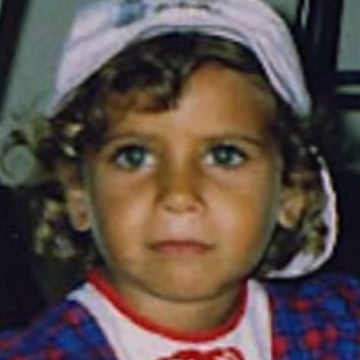 Four-year-old Evelyn Greenup and 16-year-olds Colleen Walker and Clinton Speedy-Duroux all disappeared from the same street in the northern NSW town over a five-month period between 1990 and 1991. Greenup and Speedy-Duroux's bodies were found, Walker's body was never recovered.

The NSW attorney-general, Gabrielle Upton, has asked the NSW Court of Criminal Appeal to hold a retrial of the prime suspect.
"After careful consideration, I have decided that there should be no further delay in bringing this matter to court," Upton said.
"While there can be no certainty whatsoever about the outcome, this is the course of action that promises a sense of closure for all involved."
Muriel Craig, Colleen's mother, told BuzzFeed News that she is hopeful a new trial would lead to the whereabouts of her daughter's remains.
"We were in shock when we heard the news that there could be a retrial. We want to know where Colleen is and for us to bury her. This could lead to that," Muriel said.
"The campaign for justice has been draining for me and my family. Everyday we wake up not knowing what happened to Colleen. We need closure."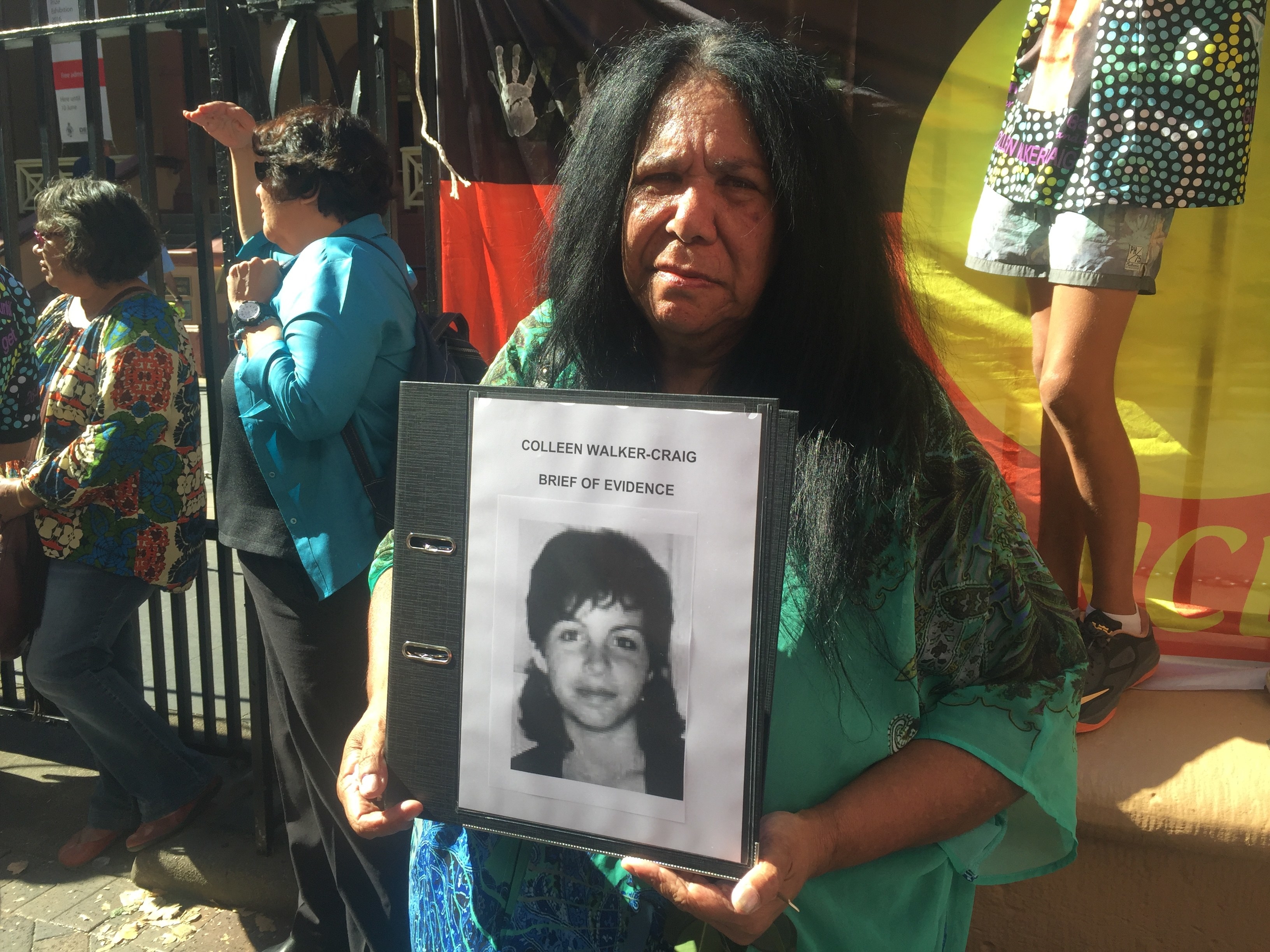 The appeal leads the way for police to re-charge the alleged killer with the murders of Greenup and Speedy-Duroux, after he was acquitted separately for the deaths of the two children years ago due to a lack of evidence.

Detective Inspector Gary Jubelin, who has campaigned alongside the families for a fresh trial since the 90s, says the police are confident they have enough evidence to convict the man for all three deaths if tried together in one court case.
"The first step is to go through the Court of Criminal Appeal. If that's successful, then there might be the possibility of all three matters being tried together," Jubelin told the ABC's 7:30.

"That's what the families have been looking for, for a long time. They've had two trials where a person has been acquitted, but never have all three matters been heard together."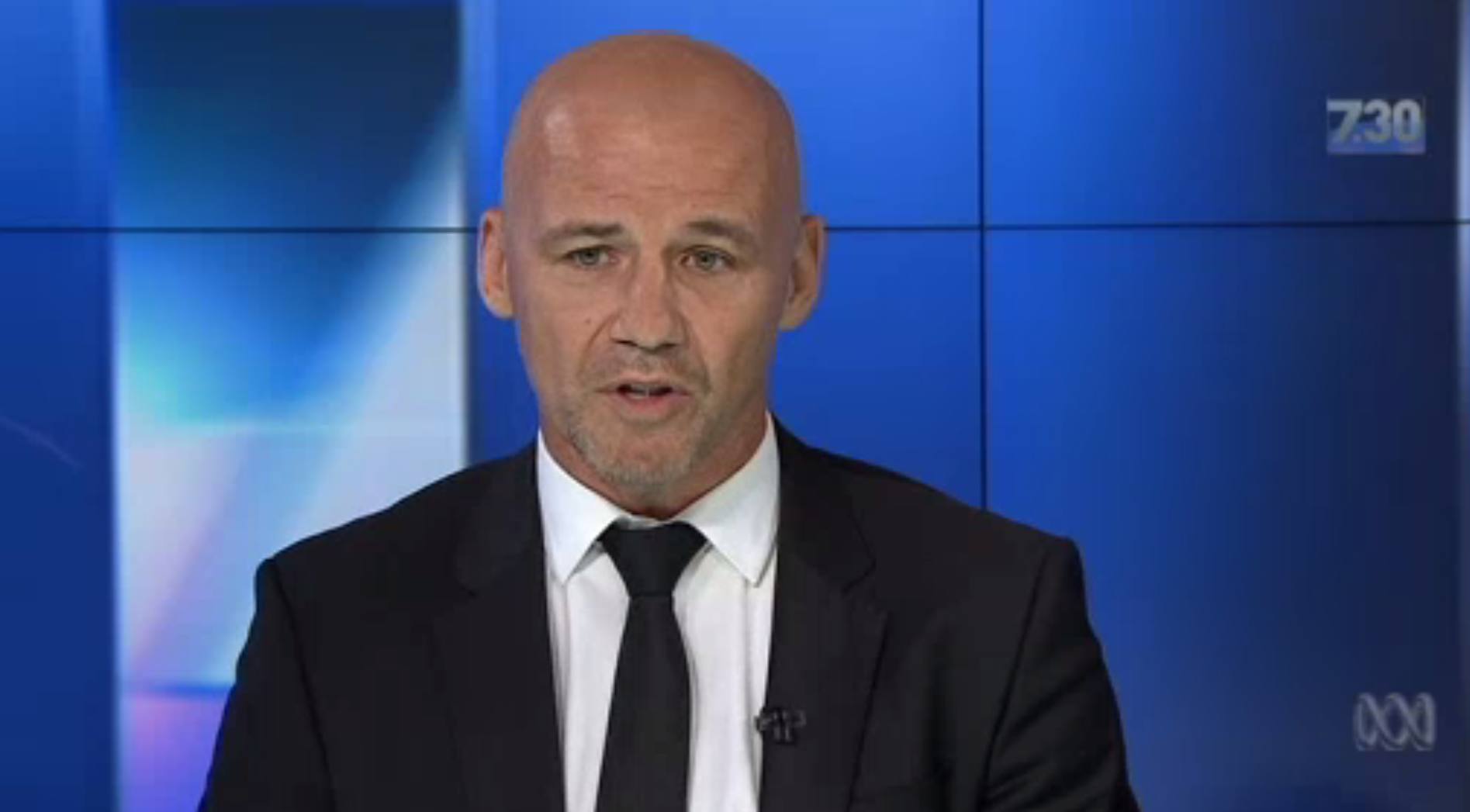 At a parliamentary inquiry into the deaths last year, Jubelin drew comparisons with serial killer Ivan Milat, telling the inquiry that if Milat had been tried separately for his murders, he would have been acquitted.