Greens Want To Scrap Controversial Income Management Program
They say the money should be spent addressing social disadvantage.
by
,
The Greens will attempt to put an end to compulsory income management for those on Centrelink benefits in the Northern Territory and those in trial sites in South Australia and Western Australia.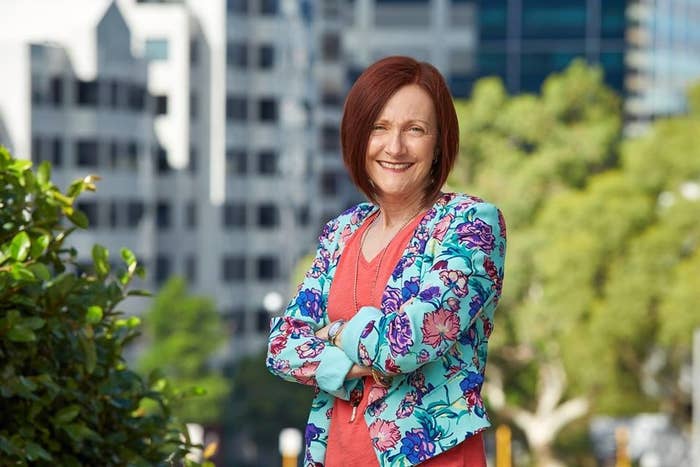 Greens WA senator Rachel Siewert said she would introduce a motion in the next parliament to stop the "unfair and ineffective" Basics Card in the Northern Territory, which has been in place for nearly nine years, as well as the Cashless Welfare Card trials in South Australia and West Australia.
"Income management is a failed policy," Siewert told BuzzFeed News.
"Repeatedly evidence has shown that it doesn't help people struggling with substance abuse and disadvantage, but it hurts vulnerable people and communities."

In March, Siewert moved a motion in parliament to stop the trial of the Cashless Welfare Card in the South Australian town of Ceduna but was voted down.
The roll out of the Cashless Welfare Card in Ceduna and then the Western Australian communities of Kununurra and Wyndham saw several protests.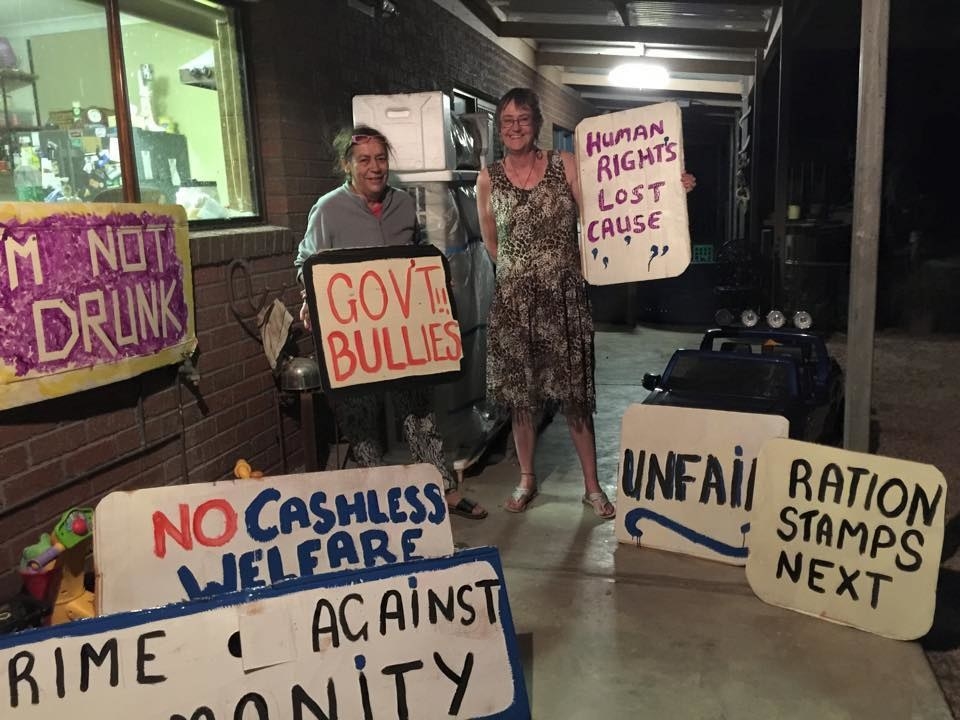 "The people, black and white, are all banding together," Ceduna local Susan Thiselton told BuzzFeed News in March, adding that, "you simply can't control people like this".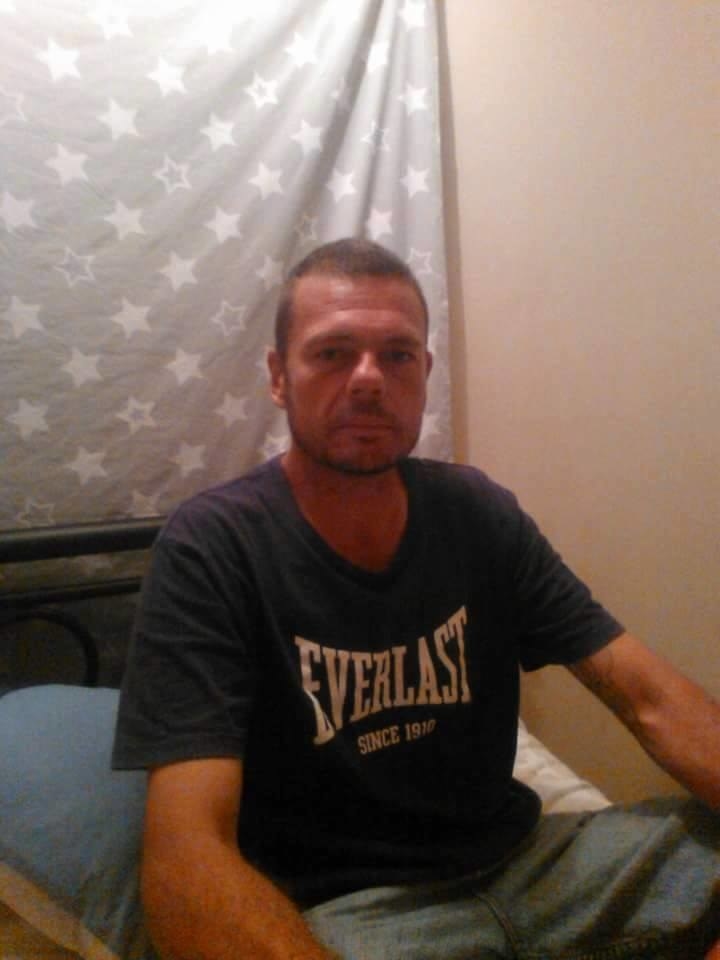 Earlier this month Daniel Taylor, a Kununurra local, went on a hunger strike in opposition to the card, telling BuzzFeed News that, "what I want is a choice in this, this is forced on me".
All people in trial sites on Centrelink benefits, aside from those receiving an age pension and those on veteran payments, have been issued a card and will have 80% of their payments quarantined to the card. The other 20% will be available as cash.

But federal human affairs minister, Alan Tudge, defended the card.

"After three months the cashless welfare card trial in Ceduna is transforming the local community, dramatically reducing the negative social impacts of excessive drinking and gambling," Tudge told BuzzFeed News.

Since the trial began, there had been a 30% reduction in poker machine use in the region, he said.

"Other anecdotal feedback suggests there have been significant improvements which are directly benefiting children and families, including an increase in the amount of fresh food bought in the community."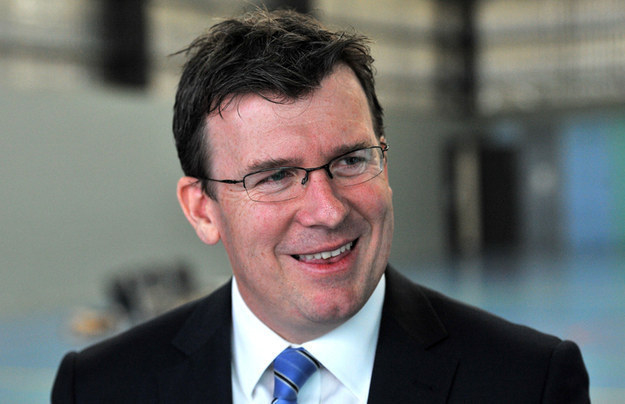 Siewert says the money it costs to run the income management programs would be better spent on funding grassroots programs to tackle the underlying cause of alcohol abuse.
"Cutting this unfair and ineffective policy means other programs that offer genuine support can be better funded."

Labor's indigenous affairs spokesperson, Shayne Neumann, supported the Basics Card and told BuzzFeed News he backed "local solutions".
"[The cashless welfare card] was called for by the community who were crying out for help in the face of devastating substance abuse and alcohol related issues," Neumann said.
He said any mandatory initiatives should only be introduced in consultation with local communities and it was not a "fix-all for issues of substance and alcohol abuse".
"Labor supported this as a trial, with the support of the community, and do not support this solution being made mandatory across the country."