Centrelink's Healthy Welfare Card, which is used to quarantine the income of Australians on welfare, will be trialled in Ceduna, on South Australia's west coast in February.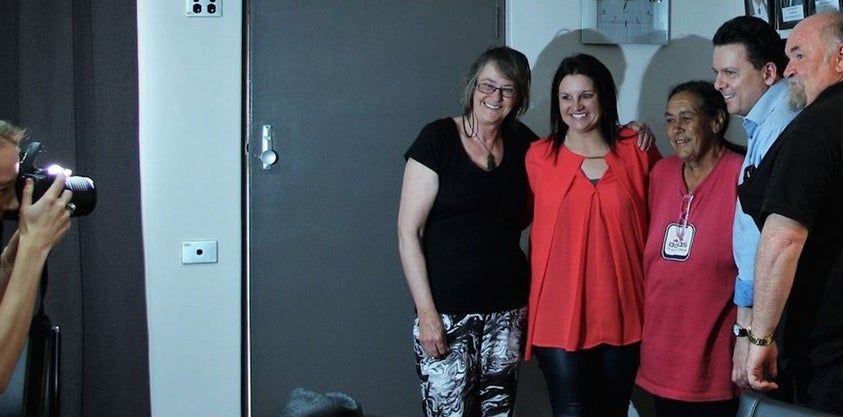 But the introduction of the card is meeting fierce opposition from locals, who say it discriminates against the local Indigenous population.
A group of 45 locals opposed to the card met with independent senators Jacqui Lambie and Nick Xenophon last week in Ceduna to raise their concerns.
"The community here was not consulted about this card even though that's the way it seems," Sue Haseldine, a local Indigenous elder who is leading the talks told BuzzFeed News.
"We've been told by the premier and cabinet that if you're not doing anything wrong then you've got nothing to be worried about. Well, my question is if I am doing nothing wrong why are they putting me on it?"
The card is designed to minimise the amount of cash available to people receiving Centrelink payments. Those on aged pensions are exempt.
People on the card will be able to receive 20 percent of their payments as cash in their bank accounts while the other 80 percent will be quarantined on the cashless card, which can then be used to buy goods and services. The card cannot be used to purchase alcohol and people will be unable to gamble with it.
"I think properly implemented, the healthy welfare card does have potential to do a lot of good but I think if it's not implemented properly, if there aren't a whole range of other services in place to address some of the root causes of the issues that the healthy welfare card is meant to tackle, then it won't work," Senator Xenophon told the ABC following the meeting.
Haseldine says the card is a painful reminder of her youth on a mission where Indigenous people were under the control of the government.
"This is going back to ration days. I was born and grew up on a mission. I don't want to go back there where the government had total control of us, where I was given a piece of fruit and told to eat it, and I don't want that future for my grandchildren if they are ever unemployed," Haseldine said.
A memorandum of understanding between the Commonwealth Government, the Ceduna local shire council and several Aboriginal groups was signed earlier this year paving the way for the card to be rolled out.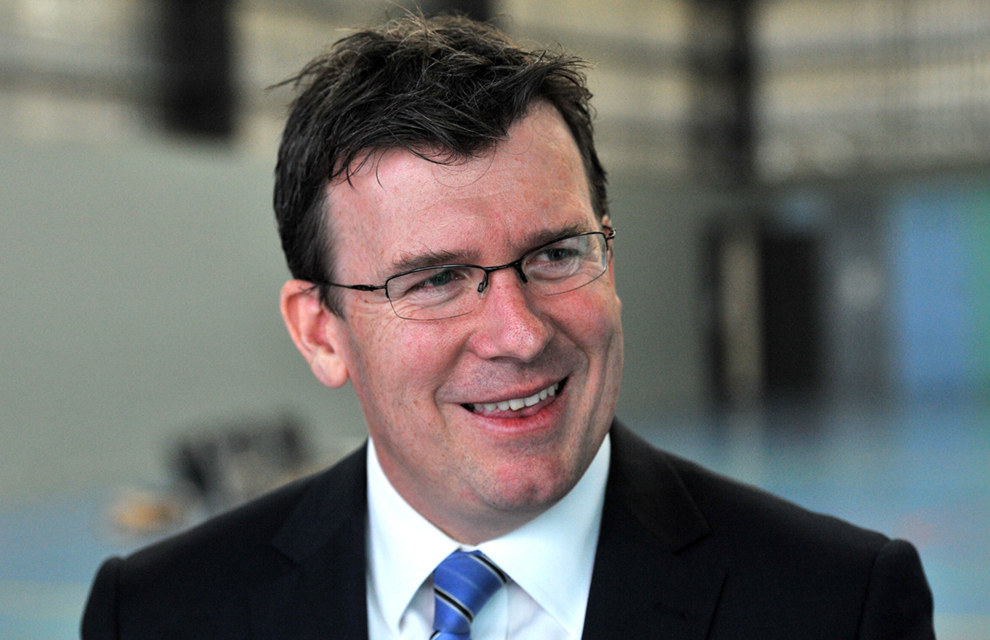 Like BuzzFeed Australia on Facebook.